Happy Friday!  I hope everyone had a great week.  With school having started last week we are slowly getting back into the routine of things around here.  Tomorrow is my birthday and we have a fun weekend planned.  The celebrating starts tonight with dinner at my parent's house.  Hopefully we have nice weather because we have outside plans.  Here are five from this week: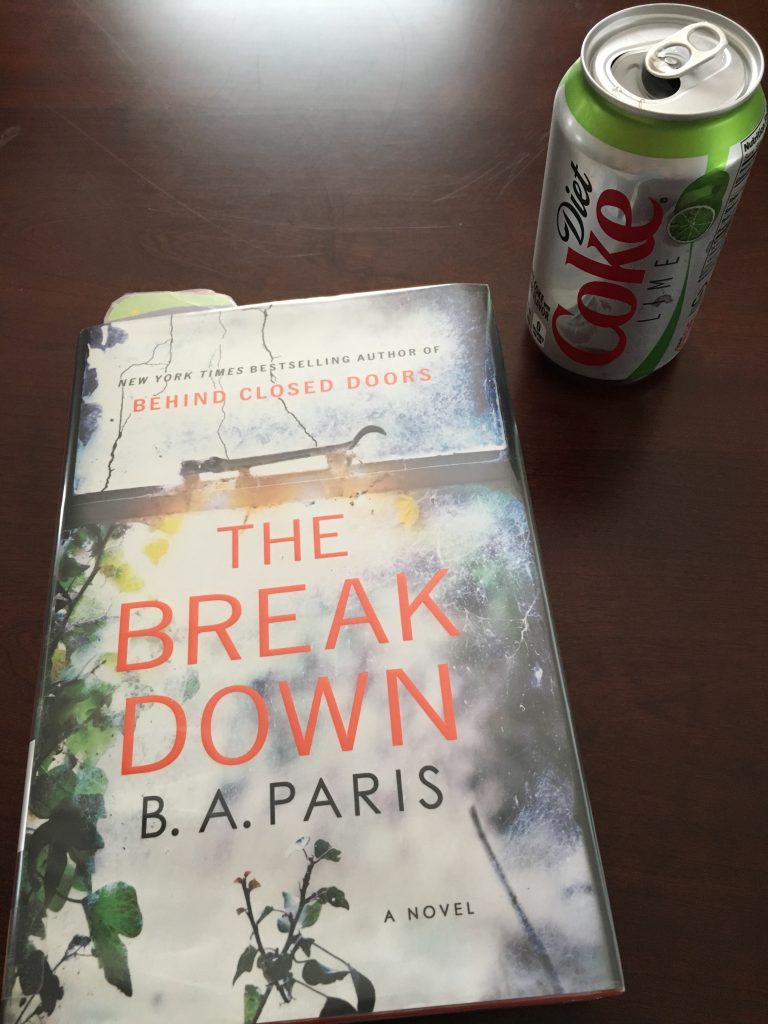 1. Reading – The Breakdown by B.A. Paris.  I really enjoyed her first book Behind Closed Doors.  I always love a good thriller/suspense book and so far this is a good one.
2. Watching – I hate to say that this week I've just watched the Bachelor in Paradise finale and was catching up on some of the Real Housewives episodes this week. Pretty boring.  I still have to finish the last three episodes of Scandal and Grey's Anatomy from last season, since I know the new seasons premiere soon!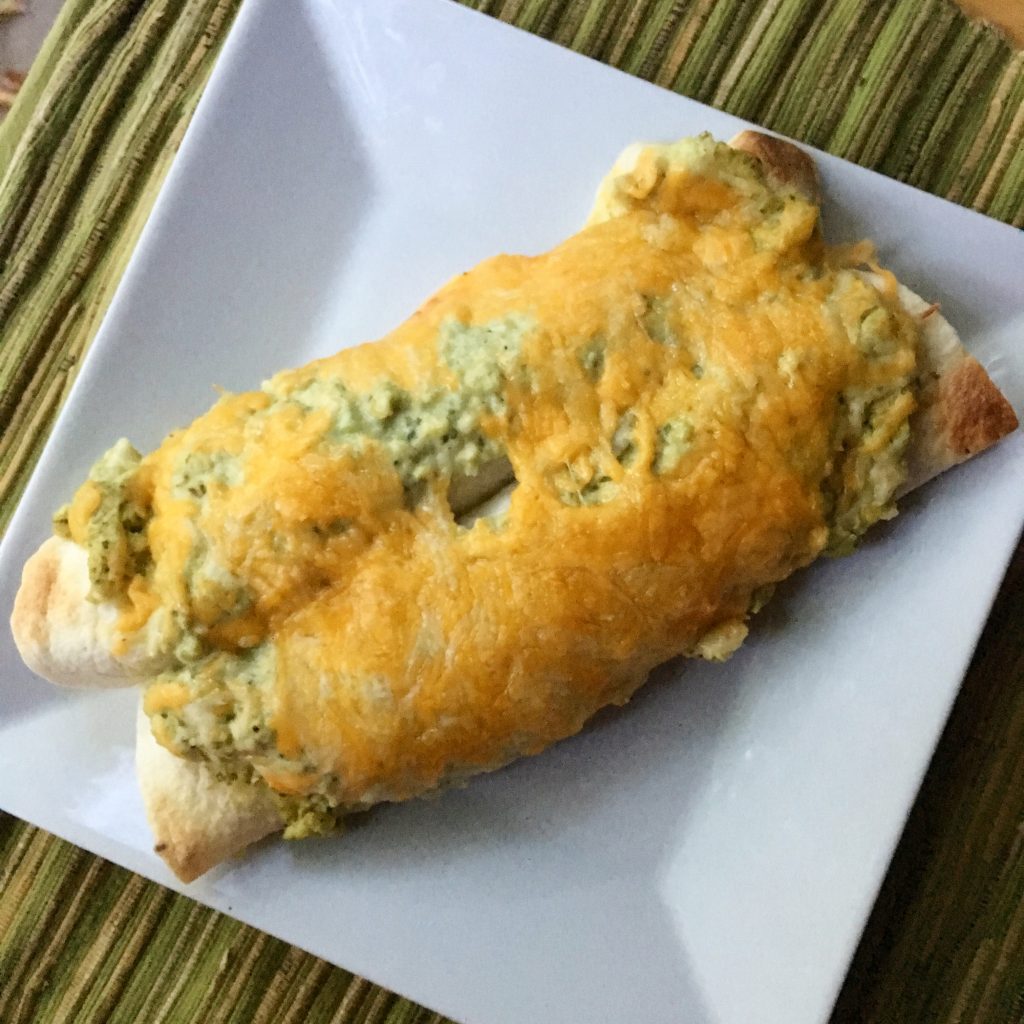 3. Eating – Last weekend we hosted our "sauce" themed supper club.  I made Closet Cooking's Chicken and Avocado Enchiladas in Creamy Avocado Sauce.  They were really good!  I even made the homemade salsa verde.  My husband and I love avocados.  But why do they have to be so expensive?!!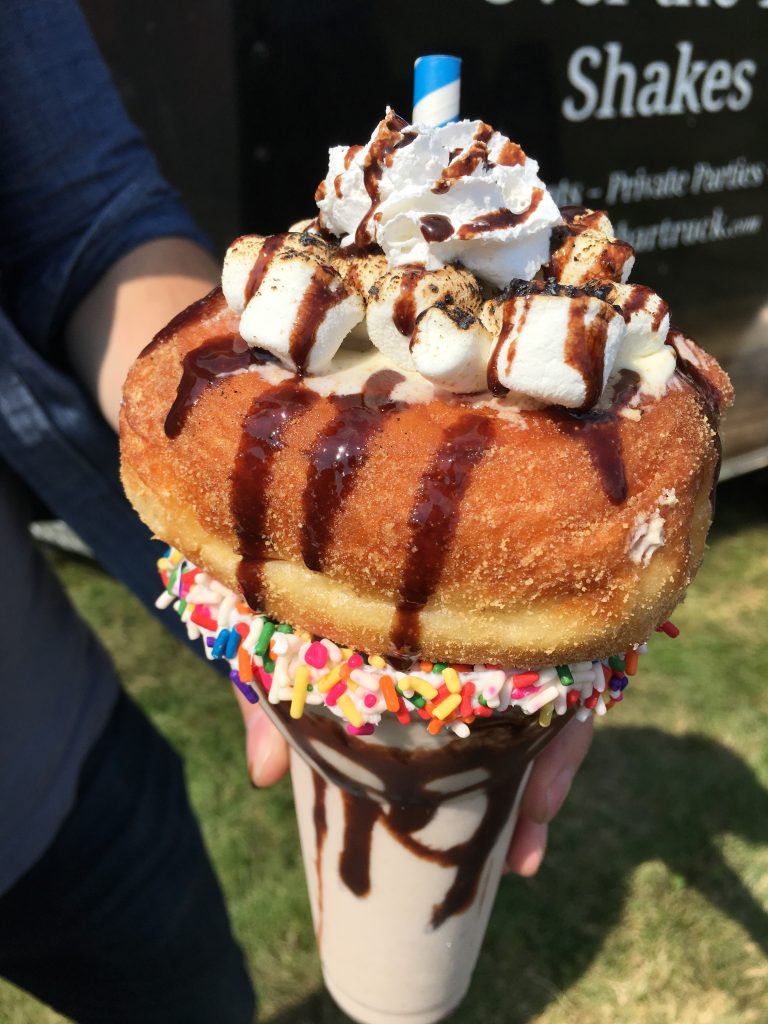 4. Family Fun – Last Sunday we attended a local food truck festival.  One of our favorite treats was this S'mores "over the top" milkshake.  Yes, it was as good as it looks!  No worries, I didn't eat this all myself –  the four of us shared!
5. Back to the Gym – Somehow I made it through the entire summer without getting to the gym.  Not even once!  I'd like to say that we were traveling a lot, which is true, but it would still just be an excuse.  Now that we are back to routines, I'm trying to get back on a gym schedule.  This week I made it to two classes.  I'm celebrating the small victories!
ICYMI this week on the blog:

Monday I shared our weekly meal plan.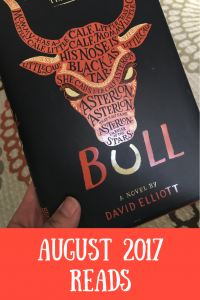 Tuesday I shared my August 2017 reads and joined the monthly Show Us Your Books linkup.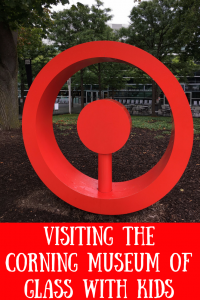 Wednesday I posted about Visiting the Corning Museum of Glass with Kids.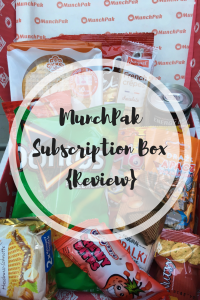 Thursday I reviewed a Munchpak subscription box.
Linking up with Katie, Andrea and April.  Have a great weekend!