Happy Friday and what a nice week it's been!  The kids went back to school Tuesday and we are back in our normal routine.  I missed last week's Five on Friday post.  With the kids home for spring break and my son being sick for several of those days, blogging had to take a backseat. This weekend plans to be a busy one.  Saturday is the first day of soccer season for my son.  We are then going to the Sheep-to-Shawl Festival later in the day.  Sunday the kids have their last CCD class of the year and then we are hosting my daughter's 11th birthday party for friends.  My daughter loves games of any kind so we are having a Minute To Win It themed party.  While the show isn't on anymore, the games don't lose their fun factor!  Here are five from this week: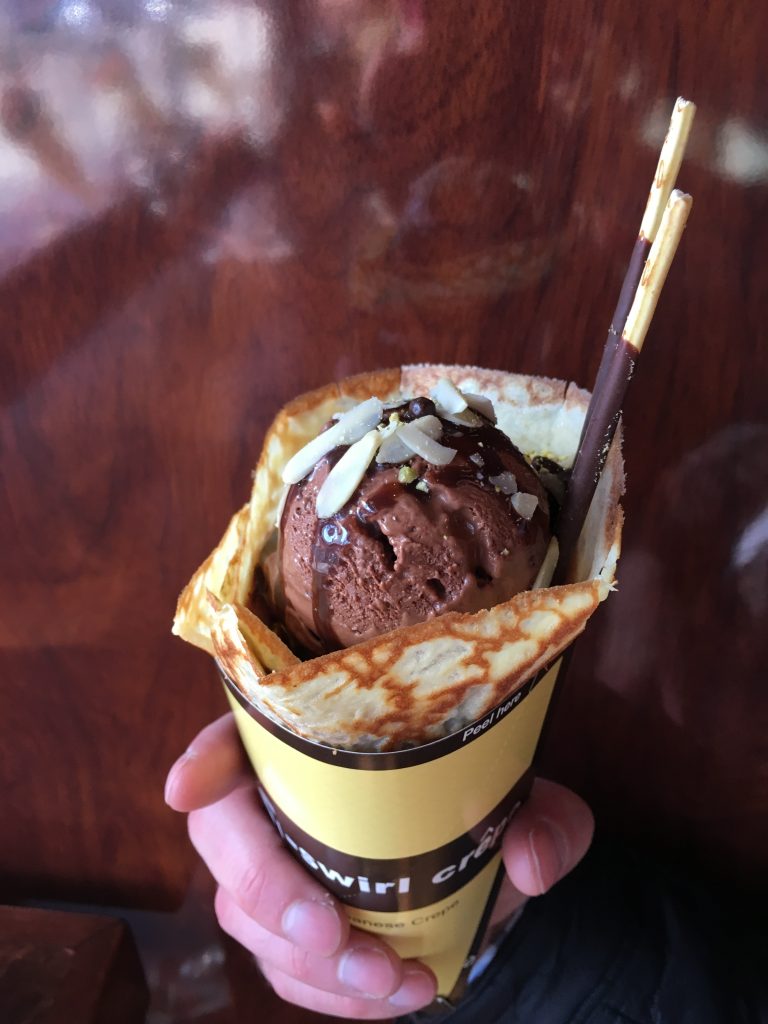 1. Birthday Celebrating – My daughter's actual birthday was last Friday.  Since she had off from school we started with breakfast out and then went to the movies.  Later, we met my husband for a linner (late lunch/dinner).  This year, she wanted soup dumplings for her birthday dinner.  So we found a restaurant in Westchester that served them and had a great meal.  Then went out for T-Swirl Crepe for dessert!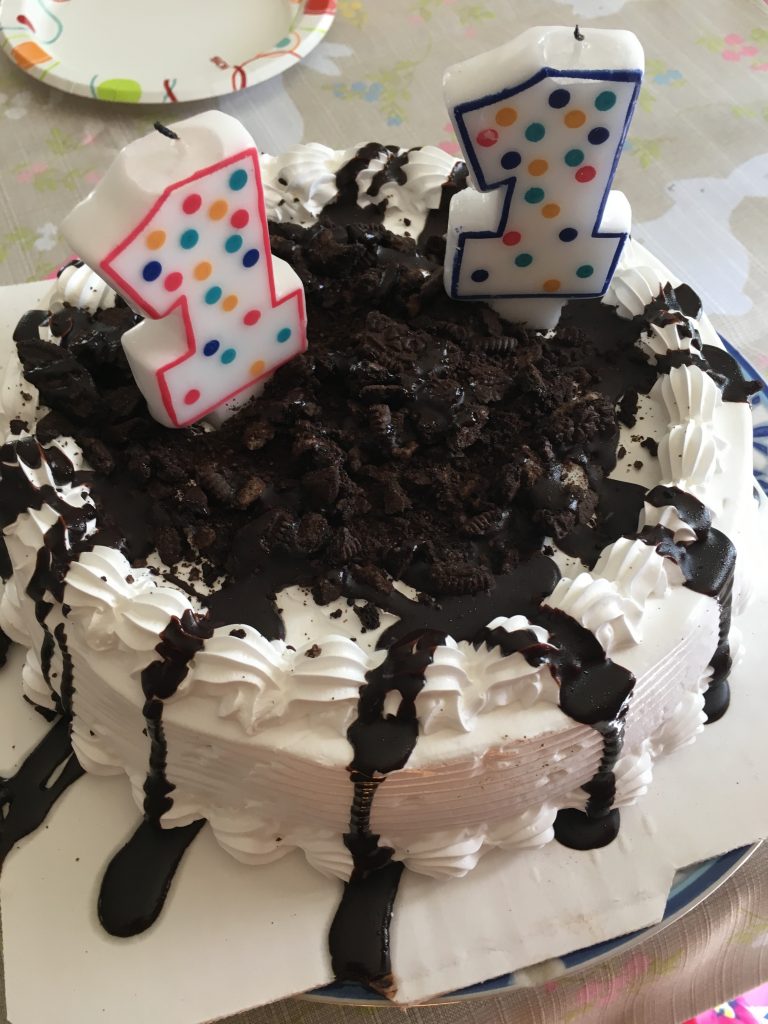 2. Easter – Since my daughter's birthday is so close to Easter we hosted a joint Easter/birthday celebration for our families.  It was a low-key but fun day.  My husband cooked a ham for dinner and we ended with an Oreo Cookie ice cream cake.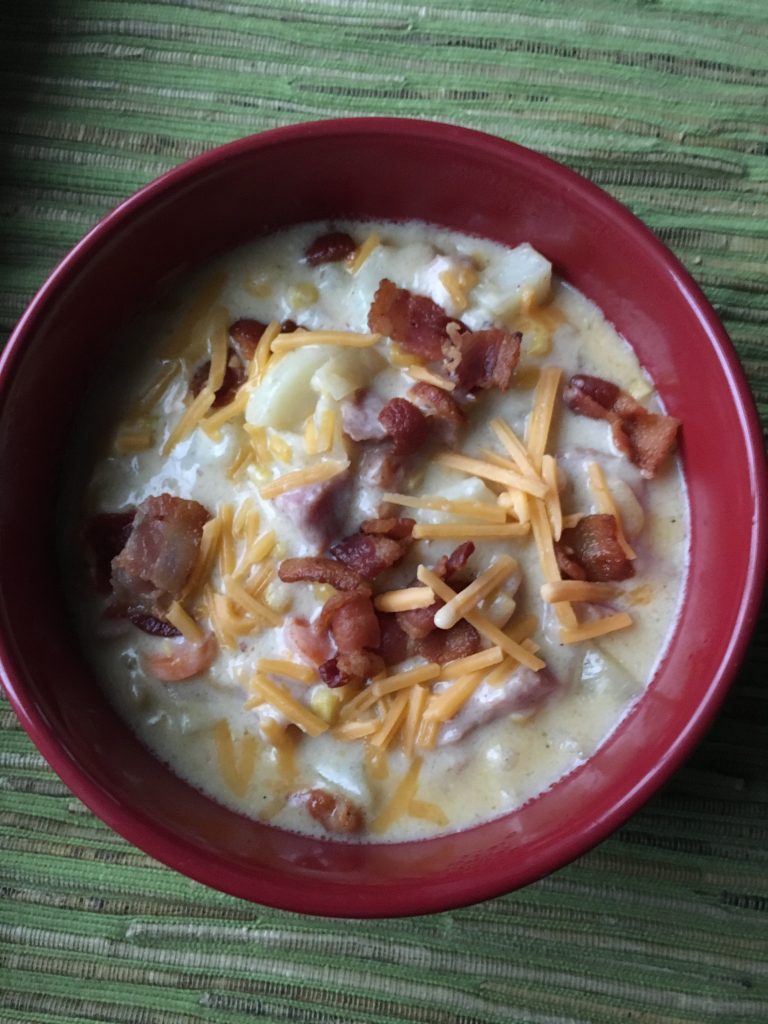 3. Cooking – This week was all about using up the leftover ham from Easter.  Did I mention that my son hates leftovers of any kind?!!  We only had straight up leftovers with sides one night.  I then tried to use the leftover ham in other dishes so they didn't look or taste like leftovers.  Not sure how successful I was, but the rest of us enjoyed this Cheesy Ham Chowder.  You can get the recipe link and see the rest of what was on our menu this past week on Monday's weekly meal plan post!
4. Reading – I just finished I Liked My Life by Abby Fabiaschi and really enjoyed it!  I linked to the goodreads page.  It's an emotional, contemporary fiction book that I highly recommend if you like this genre of books!
5. Watching – We went to the movies on my daughter's birthday and saw Boss Baby, at her request.  The kids enjoyed it…..and that's what matters, right?!! LOL!  This past week we also watched Moana for the first time as a family and really liked it.  My son has been playing the songs nonstop on his iPod!
ICYI this week on the blog:

Monday I shared our weekly meal plan.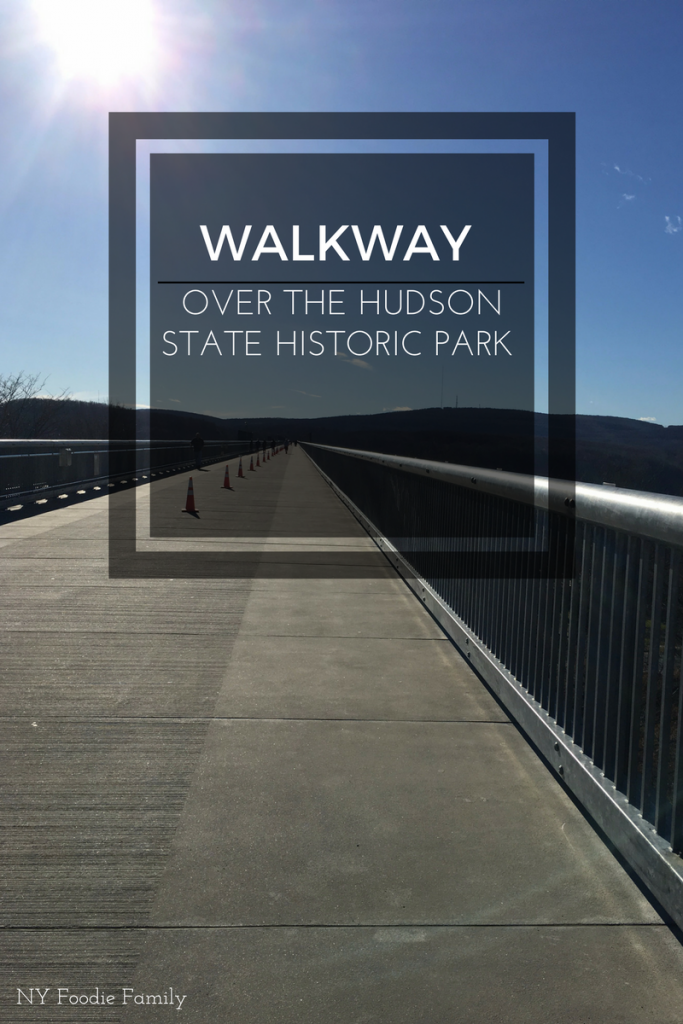 Wednesday I wrote about the Walkway Over the Hudson State Historic Park.
Linking up with Katie, Andrea and April!  Have a great weekend!