Today is a big day in our house.  My "baby" boy turns 9!  We have several days of celebrating the birthday boy starting today with funfetti cupcakes at camp and a sushi dinner.  This was our last full week at home for awhile now. My son attended a local Cub Scout day camp this week and the kids had some play dates with friends.  Next week we leave for our first leg of our #NYSummer2017 road trip!  Here are five from this week: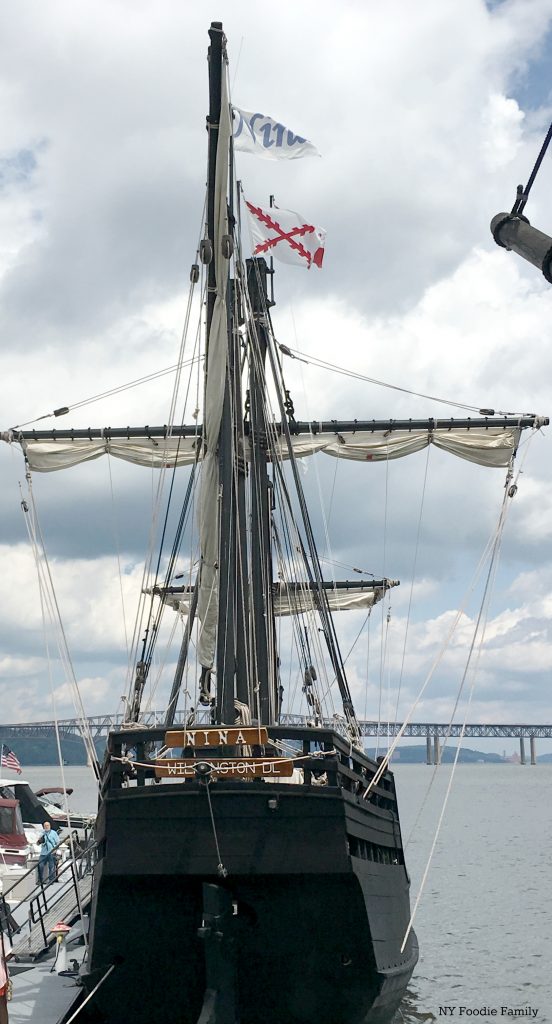 1. Family Fun – Last weekend we took a tour of the Nina & Pinta, replica Columbus ships.  Afterwards, we went to the West Point Museum and then stayed for their Independence Concert and fireworks show.
2. Watching – This week I didn't watch any movies or much television.  I watched The Bachelorette and a couple of episodes of the Real Housewives of New York.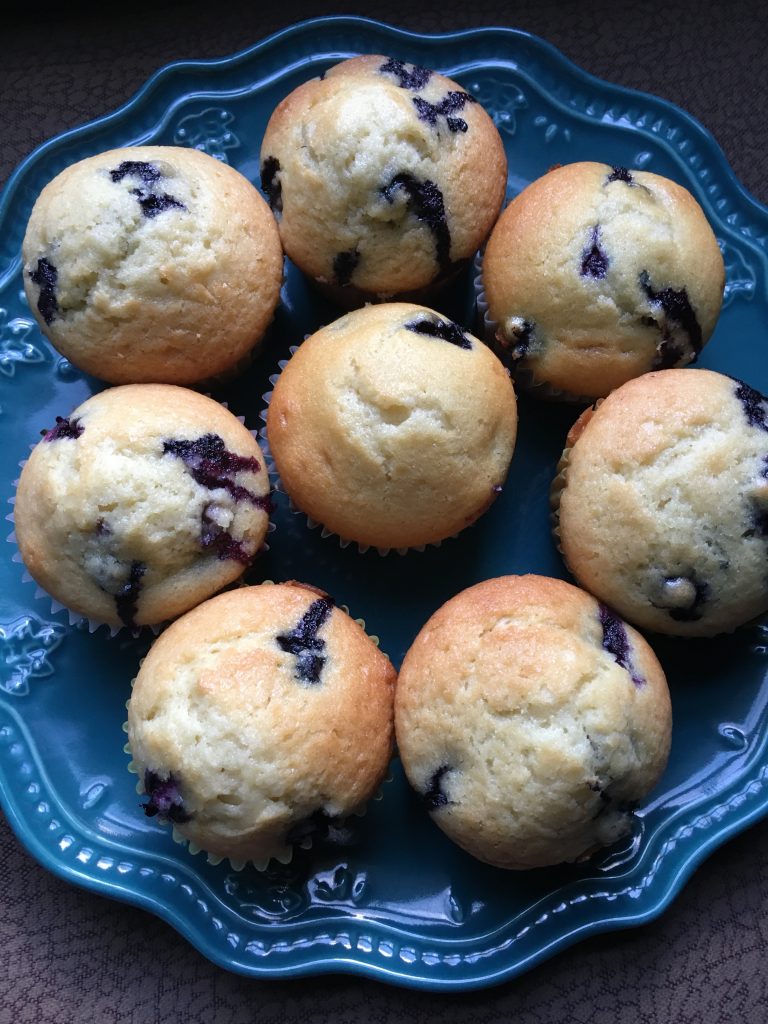 3. Baking –  I bought a huge container of blueberries this week.   Although my daughter complained that I just made blueberry muffins I had her help me make more!  Last time I made buttermilk blueberry muffins.  This week I made Blueberry Sour Cream Muffins.  She wasn't complaining when she ate them, so I guess they were okay!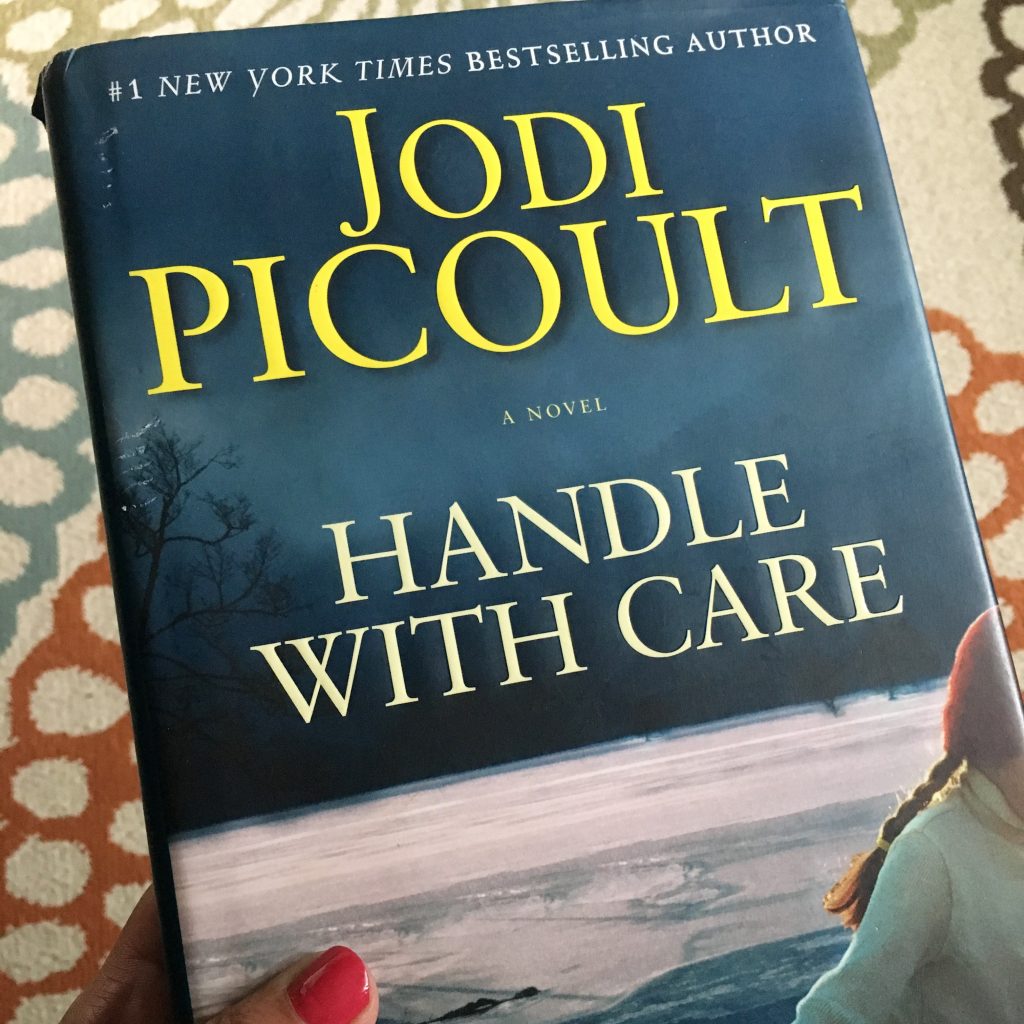 4. Reading –  I am half-way through Handle With Care by Jodi Picoult.  This is one of the books on my summer 2017 reading list.  Picoult is one of my favorite authors and this is one of her few books that I haven't read yet.  It's been sitting on my bookshelf for years!  So, I'm glad to finally be dusting it off and reading it.  As usual, it's a great read so far.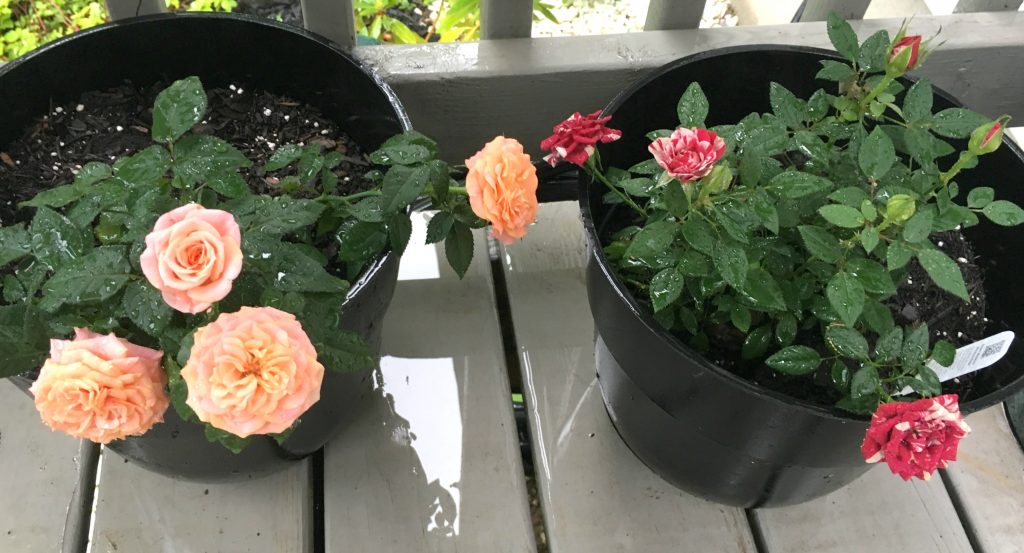 5.  Planting – My parents gave me five tomato plants that they bought but didn't need.  So, I put them in pots this week in hopes that they will grow!  I also found these mini rose plants on sale at my local Shoprite this week for $1.99 each!  I planted them as well this week, hoping they will survive my black thumb!  When the weather wasn't too hot I also did a bunch of weeding.  Not a favorite job, but it has to get done.
ICYMI this week on the blog: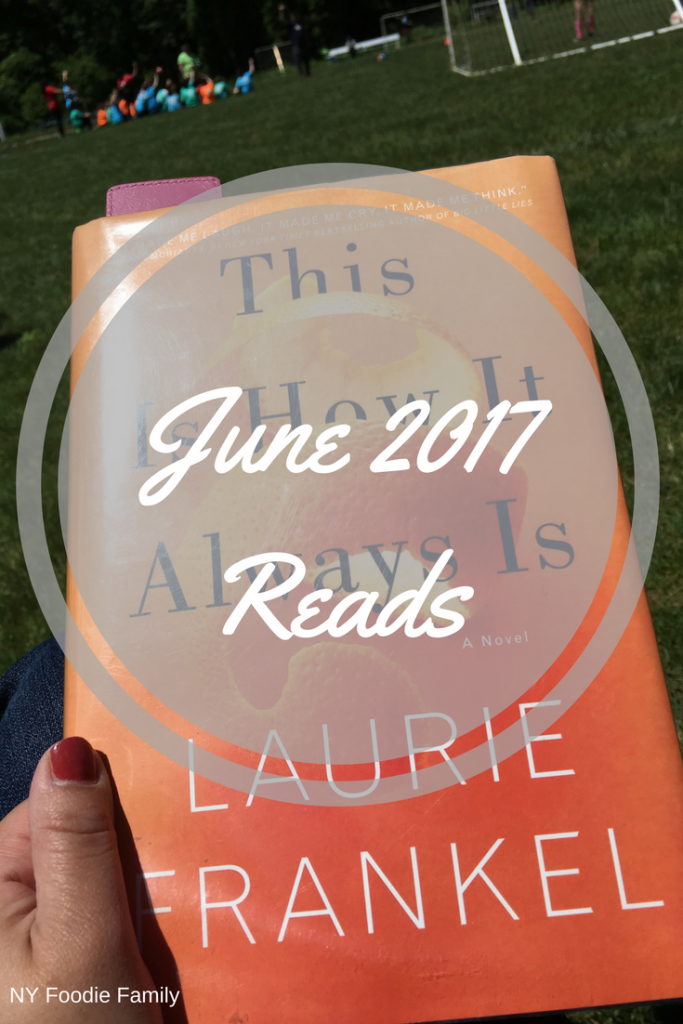 Tuesday I shared my June 2017 Reads and joined the Show Us Your Books link up.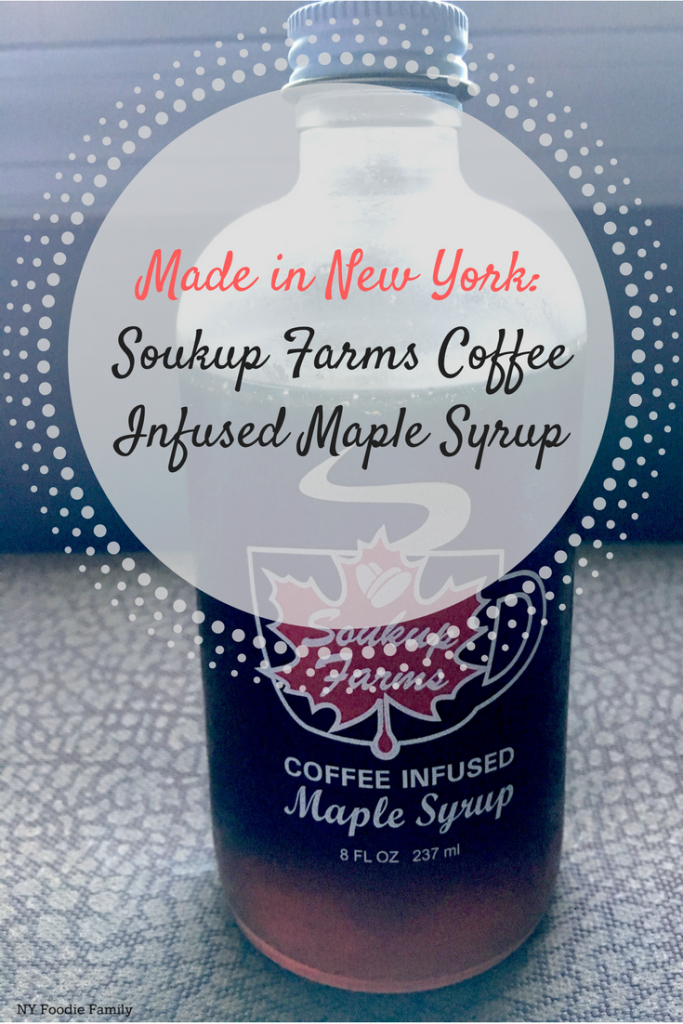 Wednesday I wrote about Soukup Farms Coffee Infused Maple Syrup.
Linking up with Katie, Andrea and April!  Have a great weekend!