(This post contains affiliate links.  Thank you for supporting this blog.)
Yeah, it's Friday!  We made it through another week and have a long weekend, with the kids off for Columbus Day. This weekend both kids are going to birthday parties.  I'm solo parenting tomorrow, while my husband goes up to Binghamton University for Homecoming/Alumni weekend.  My nieces are visiting from Maryland so my kids will get to spend some time with their cousins too.  It should be a busy, but fun weekend.
1.Reading – My son is in 4th grade and one of my favorite times of the day is when we read together in the evening.  We recently finished reading the last Harry Potter book (Harry Potter and the Deathly Hallows) in the series.  We are currently reading The One and Only Ivan which we are really enjoying.  I know he won't be into reading with me much longer so I have to enjoy it while I can.
2. Watching – Fall television is back and I'm enjoying This Is Us and Grey's Anatomy.  I haven't tried any new shows but if anyone has any recommendations I'd love some!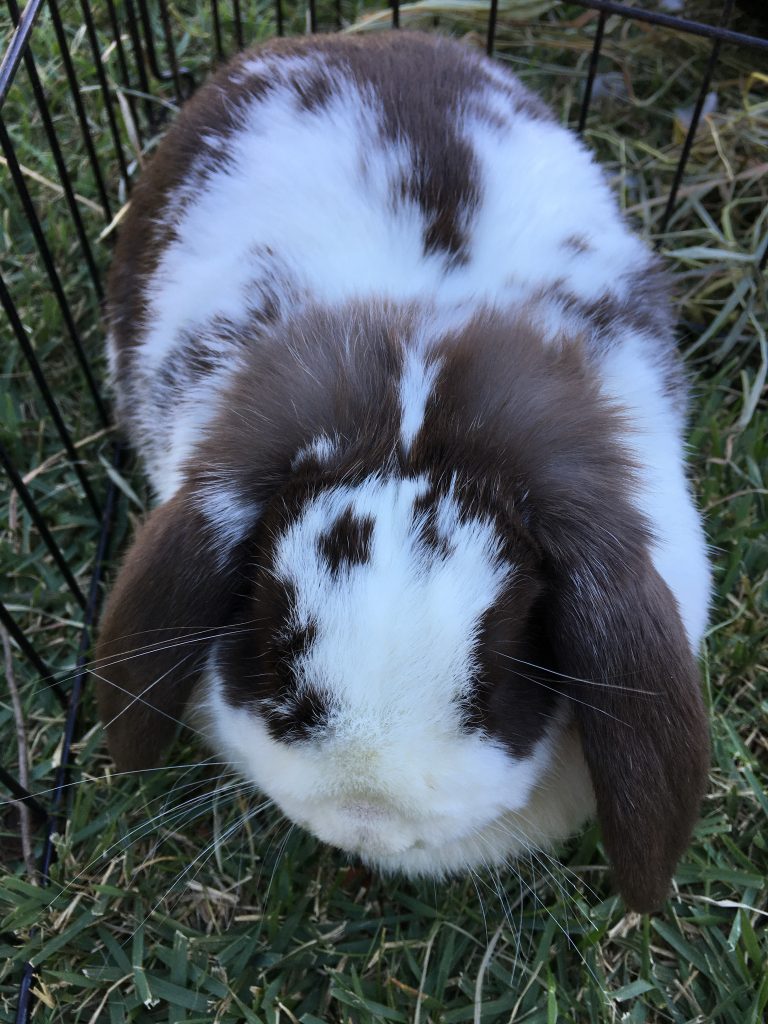 3. Animal Love – Last weekend we went to the baptism of my friend's son.  She had a small petting zoo at the party.  My kids are huge animal lovers and spent a lot of time petting the softest rabbits.  They were also loving the two goats that were there, even though one of them tried eating my daughter's skirt.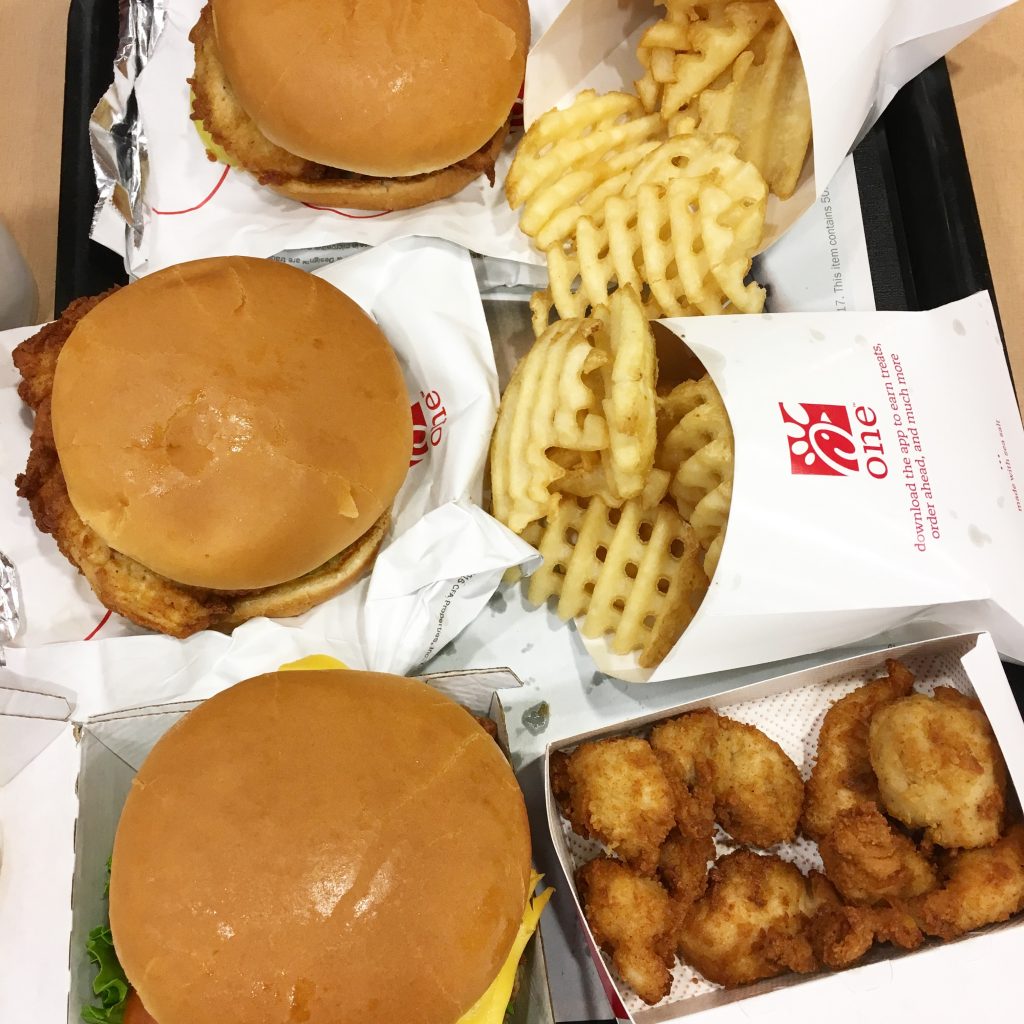 4. Eating -We were shopping for a new sofa last weekend.  While we driving to the store we saw a Chick fil-A.  I had no idea there was one of these restaurants anywhere near us!  Okay, it's close to an hour away, but that's probably a good thing!  Of course we had to stop and have some chicken sandwiches!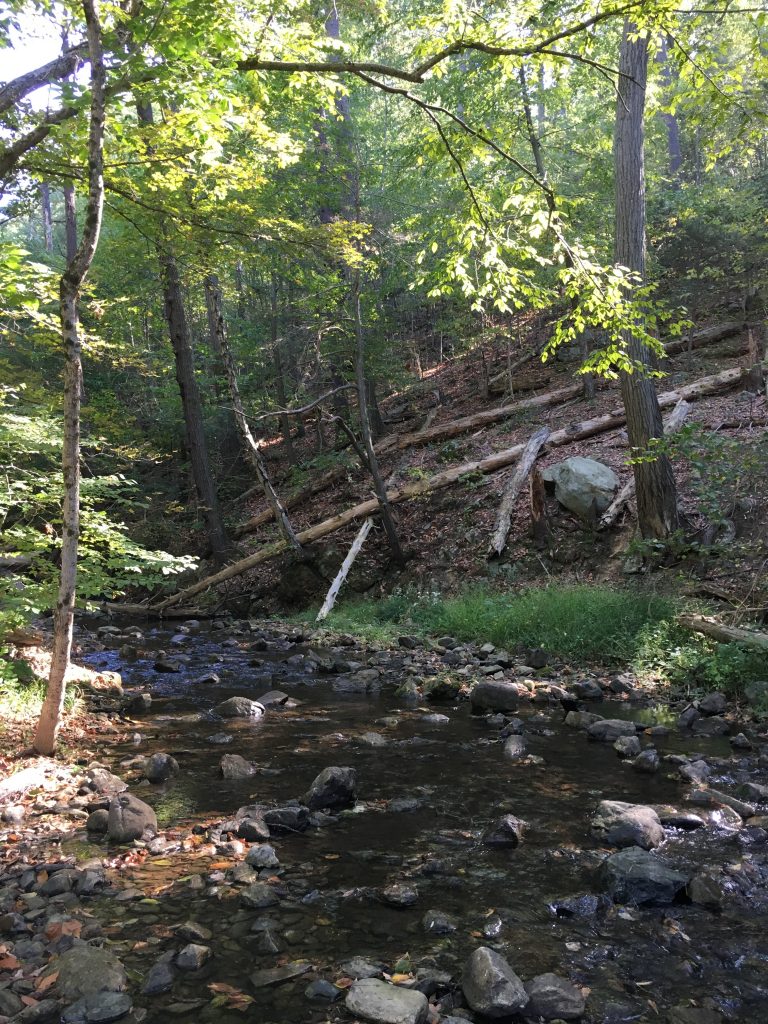 5. Class Trip – Wednesday I chaperoned my son's class trip to a local marsh.  They did a water study in a creek and then we canoed around the marsh.  Well, I learned that I'm not a great canoer.  I had my son and another student in my canoe.  I think we spent more time in the reeds than out on the water.  After taking off our life jackets our backs were all sweaty.  I commented on how sweaty I was and my son noted, "yeah, I'm sweaty from all that stress of the canoe ride!" LOL!!  Not sure he'll be getting in a canoe with me anytime!
Monday I shared our weekly meal plan.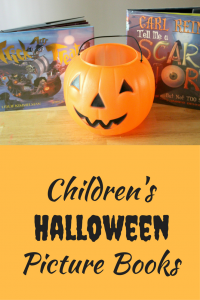 Tuesday I updated a post on children's Halloween picture books.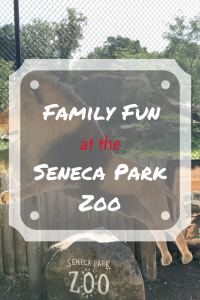 Thursday I wrote about our visit to the Seneca Park Zoo.