Happy Friday!  I cannot believe we are already in the second week of August.  We've been having fun traveling around New York and I've missed several weeks of Five on Friday posts.  But I'm here today and happy to be able to linkup again and share what's been going with us.  Here are five from this week:
1.Reading – So, I finally jumped on the bandwagon and joined NetGalley.  I'm not a huge fan of reading on my kindle but the appeal of reading upcoming releases before they are published was just too strong.  Plus, with all of our traveling, carrying around a kindle is much easier than a bag full of books!  So, my first finished NetGalley read this week was Something Like Family.  This is a heartwarming family drama that will be published in September.  I'll have a more detailed review in my monthly book review post September 12 (the next Show Us Your Books linkup). The next kindle read I started is Emma In the Night, a suspense/thriller, which is my favorite genre to read.
2. Bachelorette Finale– Of course Monday night I watched The Bachelorette finale.  I admit I was totally team Bryan in the beginning. He's cute, has a good job and the chemistry between him and Rachel!  But after the hometown and seeing his mom I knew he was a total Mama's boy and Rachel was always going to be second.  By the finale I was all about Peter and was hoping there'd be a surprise ending at the live finale.  Nope……and it's obvious Peter isn't the next Bachelor…..but I wonder who is!  Possibly Dean after Bachelor in Paradise?!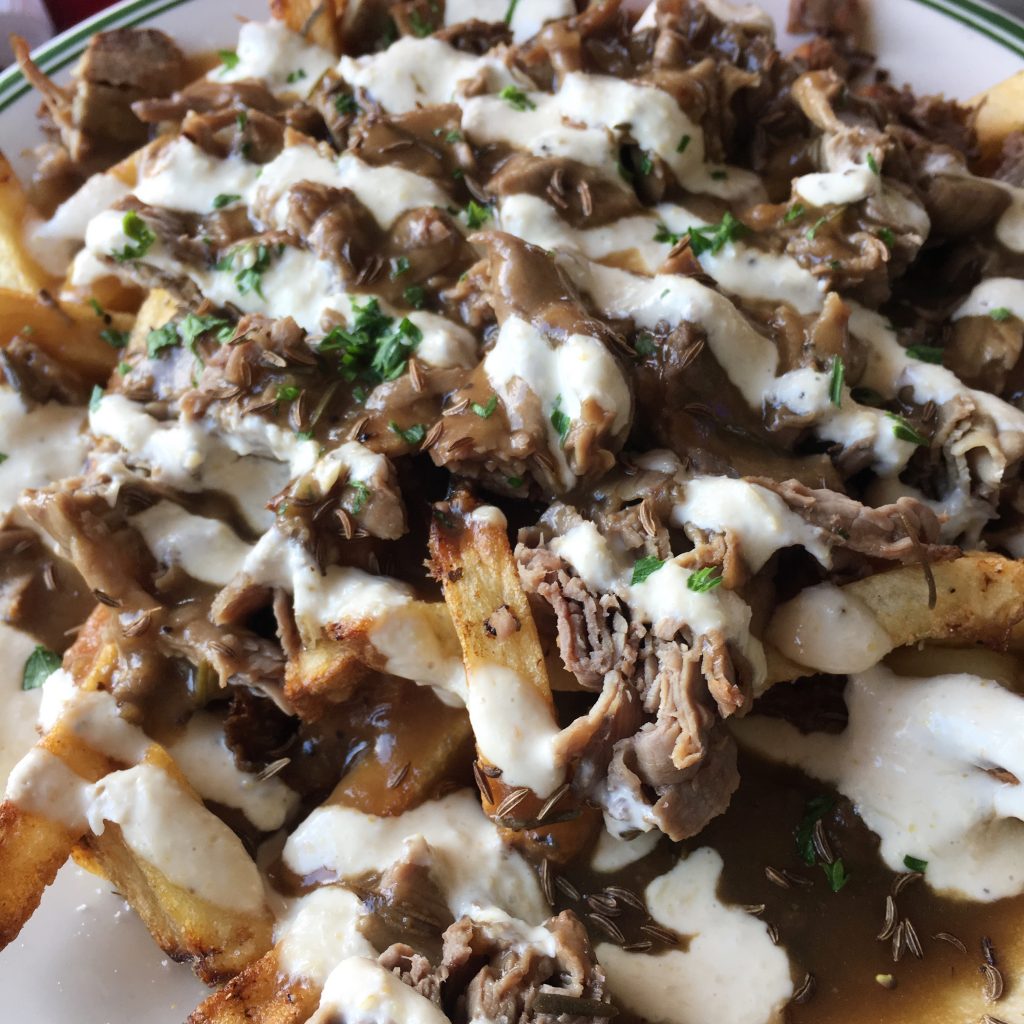 3. Eating – Traveling around the state we've been eating all kinds of deliciousness.  One of our recent favorite dishes was this Beef on Weck poutine that we had in Buffalo.  Beef on Weck is a regional dish of roast beef on a kummelweck roll.  Well, this dish combined the flavors of beef on weck with the french fries, gravy and cheese curds of poutine.  Yes, it was as good as it looks!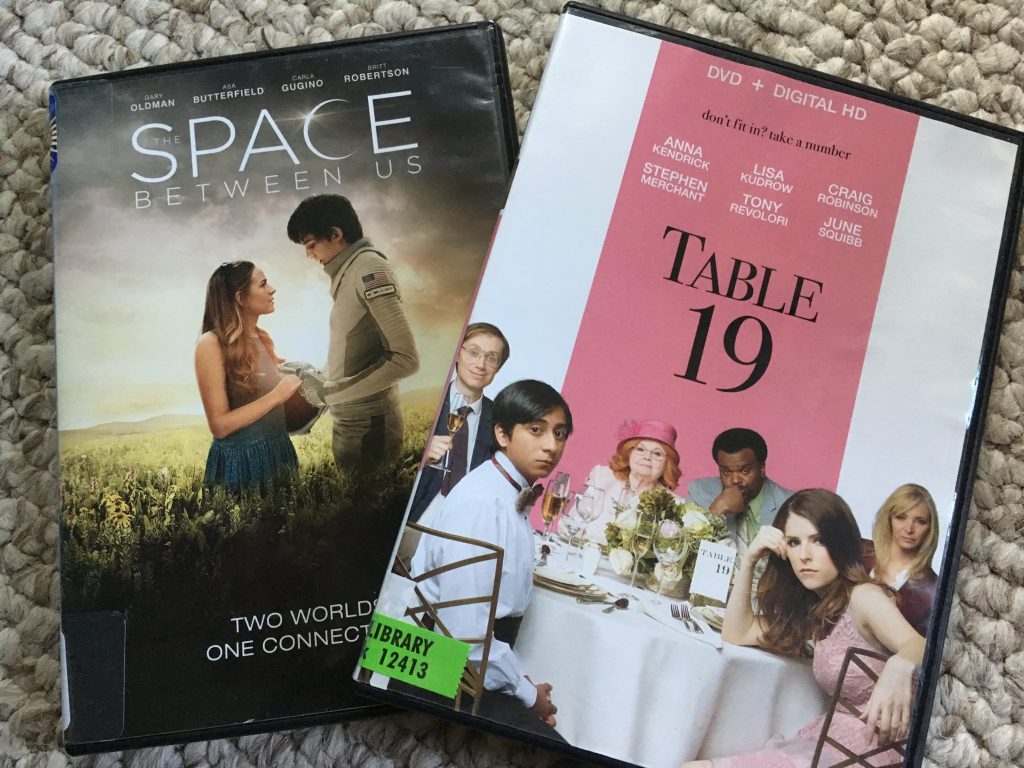 4. Movies – So this week we've been watching a lot of movies.  I watched The Space Between Us with the kids.  Then Wednesday I took my son to the Regal Summer Movie Express.  For $1 a ticket we saw The Spongebob Movie:  Sponge Out of Water.  I have never been a fan of Spongebob and my son chose to see this movie over The Adventures of Tintin.  After about 10 minutes of watching the movie, I just couldn't anymore.  I have never been so happy to have had my kindle in my purse.  Luckily, the theater was pretty empty and I was able to read for the remaining hour and twenty minutes!  This week I also watched Table 19.  I'm a huge Anna Kendrick fan so I had to give it a try.  I'm not going to recommend the movie but I will say it's not as bad as I expected.  My husband sat and watched it with me and agrees with my opinion.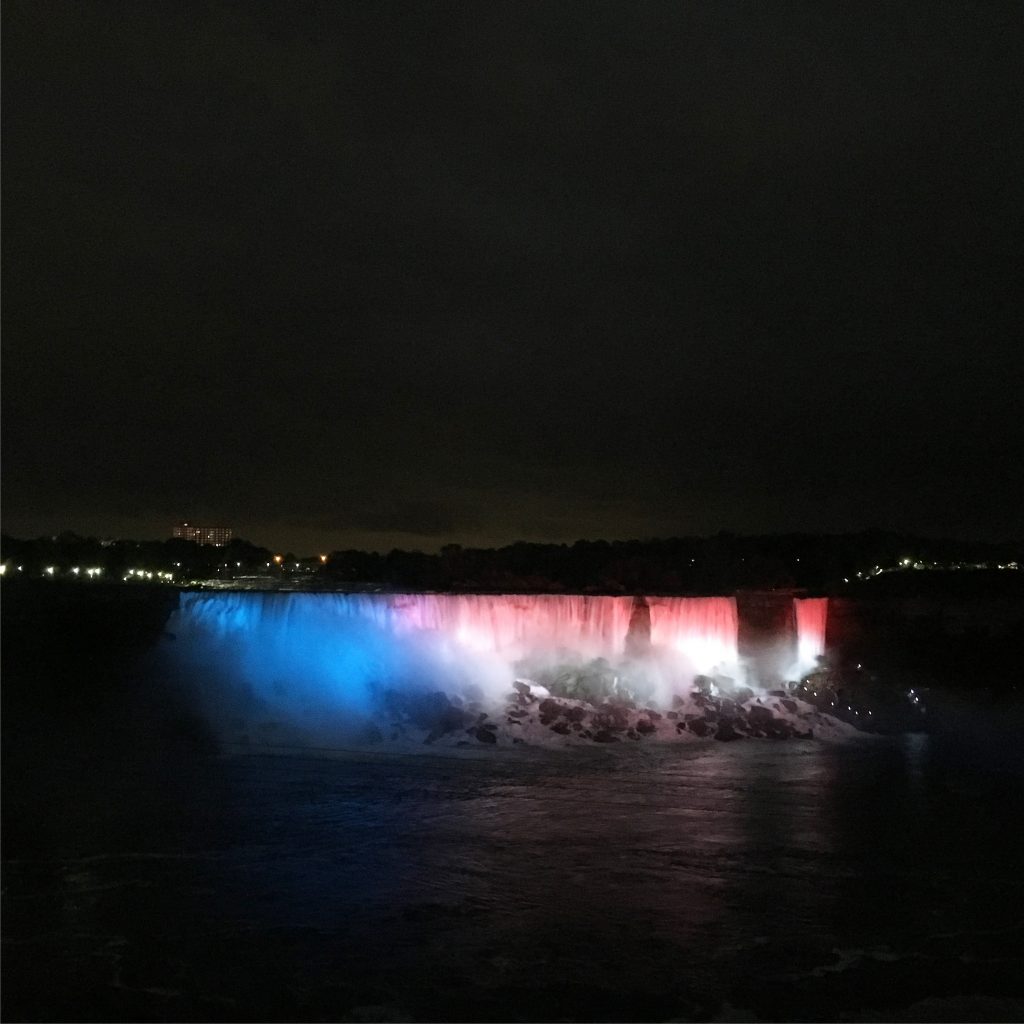 5. #NYSummer2017 – Last weekend we traveled a long 6 1/2 hours to Buffalo and Niagara Falls.  Unfortunately, the weather wasn't that great for most of the trip and we had a lot of rain.  However, we tried to make the most of it, since this was the kids' first time seeing the Falls.  They really are a beautiful sight, especially lit up at night.  Besides taking a ride on the Maid of the Mist and getting up close to the Falls, we also enjoyed seeing the Friday night fireworks show.
ICYMI this week on the blog: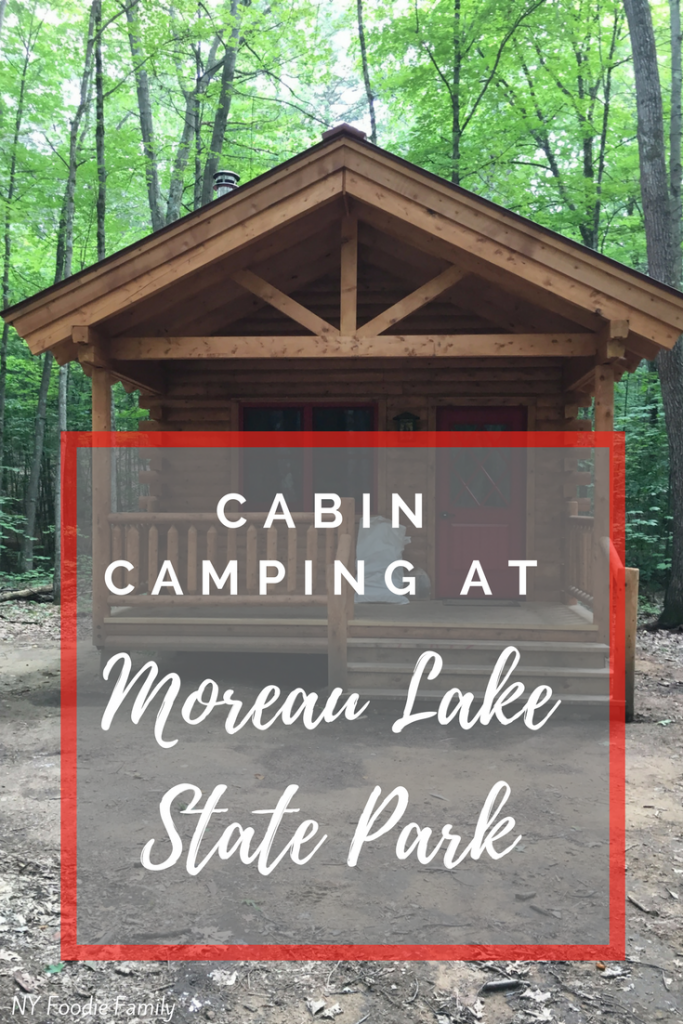 Monday I shared our experience cabin camping at Moreau Lake State Park.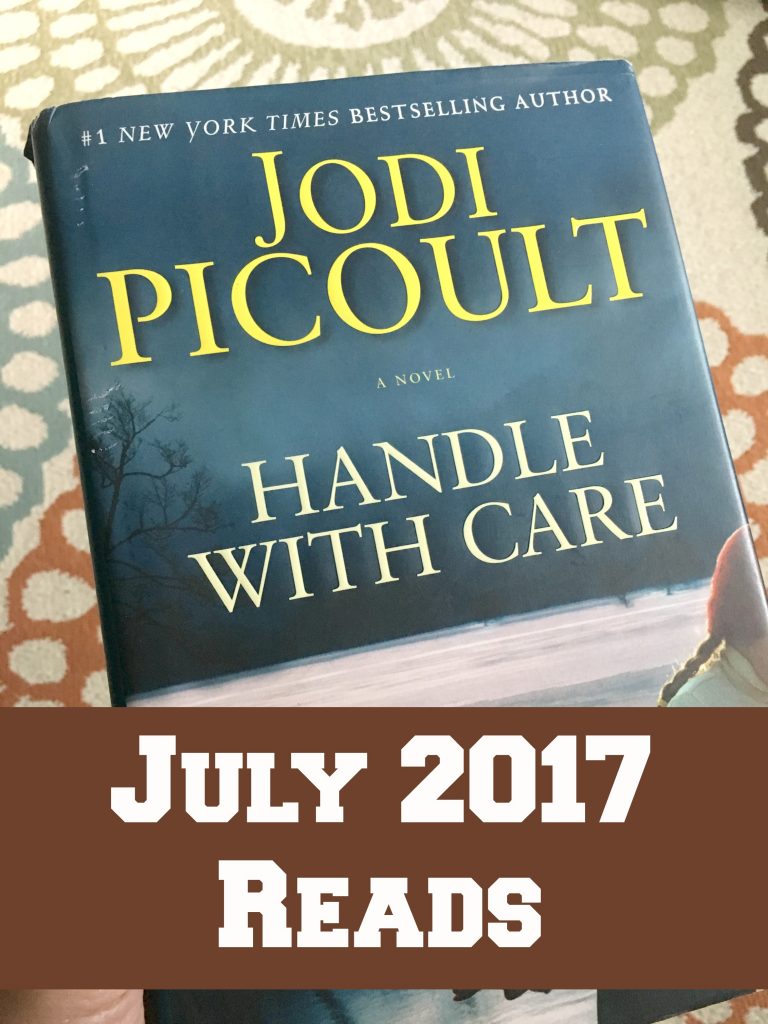 Tuesday I shared my July reads and joined the Show Us Your Books linkup.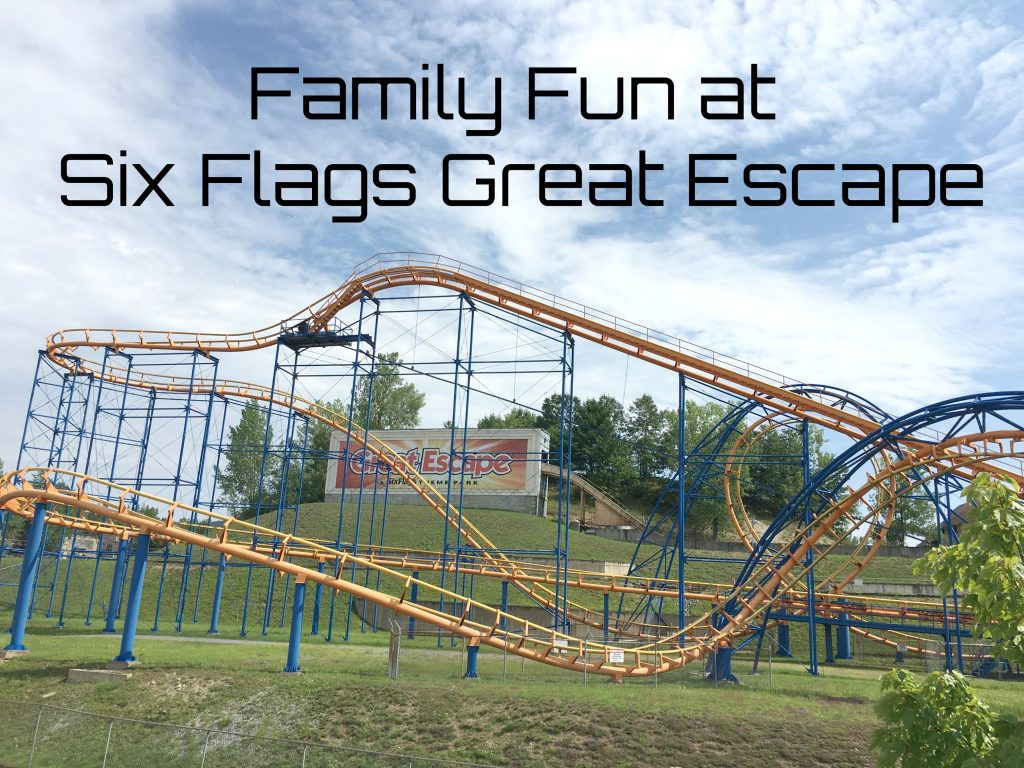 Wednesday I wrote about our recent trip to Six Flags Great Escape.