Happy Friday everyone!  Can you believe we are down to 10 more days until Christmas?!  Within a week, I've mailed out our Christmas cards and made a huge dent in the shopping.  I must say, I feel very accomplished this week!  This week was also super busy. Almost every evening there was an event that either I had to be at or bring the kids to.  This weekend we are going ice skating with my son's class.  Sunday we are celebrating Hanukkah with my mother-in-law's family at a latke party.  It should be a busy but fun weekend!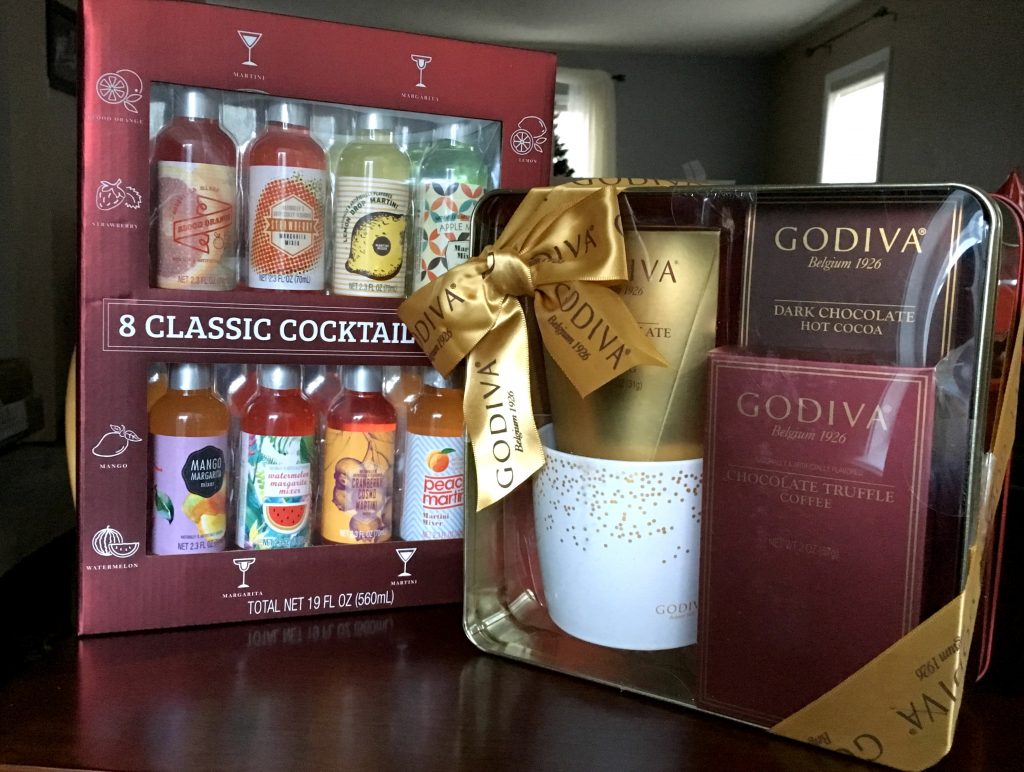 Holiday Party – Saturday we had our first real snow fall.  My friend was hosting a holiday party that evening.  Fortunately, we are also neighbors, so I was able to walk to her house and not worry about driving on the roads.   It was a potluck dinner and there was a White Elephant gift exchange.  It was a delicious and fun mom's night out!  I came home with the Godiva Hot Chocolate and Coffee set as well as a cocktail mixer collection.
Belt Test – Wednesday evening my kids tested for their orange belt in Tae Kwon Do.  They both have been participating in a before-school Tae Kwon Do club for four years now.  Since the club is at their schools we don't get to see them.  So it was nice to see them in action during their test.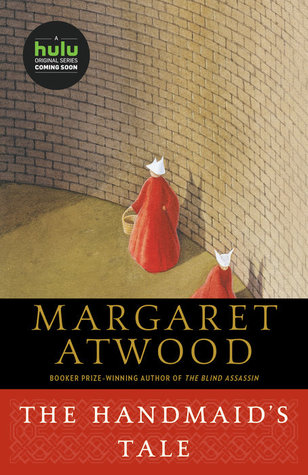 Reading – I am currently reading The Handmaid's Tale by Margaret Atwood.  Although I don't get hulu, I've heard the show is great.  For some reason, I think based on the cover of the book, I thought the book was historical fiction.  That's actually not the case and it's a science fiction/dystopian book.  I'm a little over half-way through and it's really good.
Watching – Last weekend we had our annual viewing of Elf.  I don't watch a lot of movies more than once.  However, it has become a tradition that we watch this movie around Christmas.  We still laugh every single time.  Definitely a family favorite!  Do you have a favorite holiday movie?
Microwave-less – Definitely not a favorite!  There is some electrical issue with one of our kitchen outlets.  Somehow, it short-circuited and broke our microwave.  The buttons on the panel are non-functional.  So, I brought up a smaller microwave that we were storing in the basement, plugged it in, tried using it, and the same thing happened!  So, we are now down two microwaves this week!  You would think it's not a big deal, but it has made me realize how much we use it!  Re-heating my coffee, heating up my lunch, making popcorn, cooking veggies (yes, I use those frozen steam bags a lot!) – getting the outlet fixed and buying a new microwave is on our to-do list!
ICYMI this week on the blog: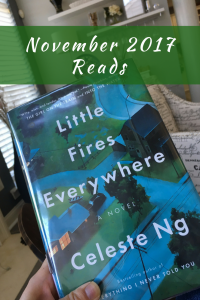 Tuesday I shared my November 2017 Reads.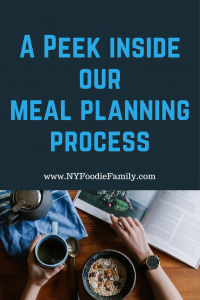 Wednesday I posted an updated Peek Inside Our Meal Planning Process.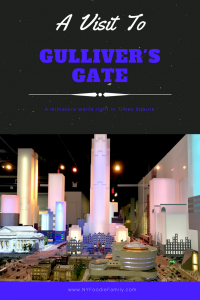 Thursday I wrote about our visit to Gulliver's Gate.
I'm linking up with Katie, April and Andrea.  Have a great weekend everyone!