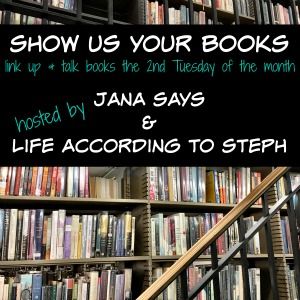 I am happy to be joining Steph and Jana's monthly Show Us Your Books link-up to share my December reads.  With the craziness of the holidays, I got very little reading done in December.  So, here in order from least to favorite are my December reads.
All book cover photos and titles are linked to goodreads.com.
2 Stars: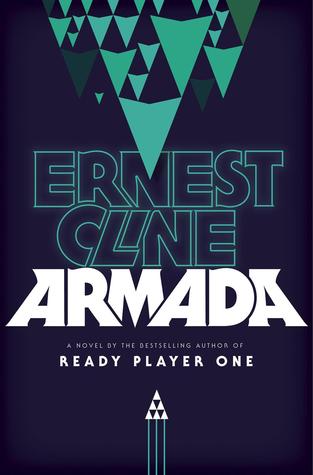 Armada by Ernest Cline – I was excited to receive Armada from Blogging for Books.  I had such high hopes after reading Ready Player One, which I was so pleasantly surprised by how much I enjoyed it.  Oh how you have disappointed me Mr. Cline with this book!    Armada was just too video-gamey/space-oriented for my tastes.  In short, main character Zack, has to help fight an alien invasion of Earth…..yeah, not my type of book.  My husband also had read this and we both thought it was pretty blah.
3 Stars: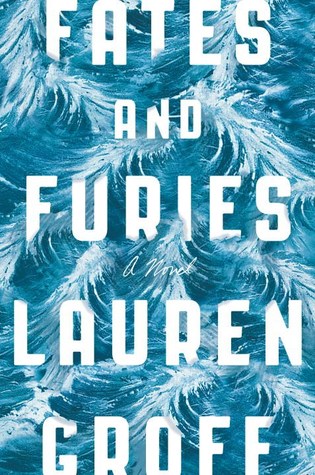 Fates and Furies by Lauren Groff – This book tells the story of the relationship of Lotto and Mathilde over the course of 24 years, with the first half told by Lotto and the second half told by Mathilde.  The two meet in 1991 at the age of 22 and manage to stay married despite the doubt of some of their friends.  Lots of secrets are discovered as the story unfolds.  This book was a finalist for several book awards, including a nominee for the 2015 Goodreads Choice Award for Fiction.  This book was sooo slow for me.  I was almost ready to give up when Jana noted that the eventually book picks up.  So I kept reading and agree that the second half is definitely better than the first.  However, there are so many better books out there that I wouldn't recommend this read.
4 Stars: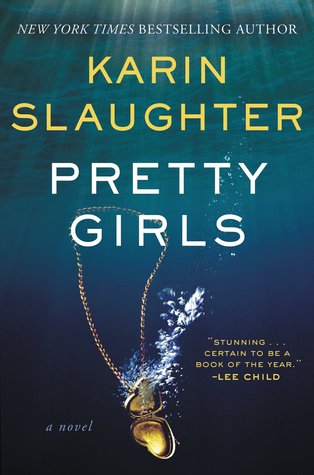 Pretty Girls by Karin Slaughter – I think prior to this book, I had only read one other of Slaughter's books.  Prior to reading this book, I knew it was disturbing.  That it was, with graphic violence and disturbing scenes.  This book was suspenseful and kept me wanting to read more.  The story revolves around sisters Claire and Lydia. The two sisters have been estranged since the disappearance of their sister Julia more than 20 years ago but end up reuniting with the unexpected death of Claire's husband.  There are lots of twists and surprises and those who like a good psychological thriller will enjoy this book.
5 Stars:
Fallout by Ellen Hopkins – This is the third book in the Crank series.  I have owned this book for awhile now and read the first two ages ago.  In trying to organize and decrease the clutter in my house, I'm trying to read more books off my own shelves.  I am a big fan of Hopkins who writes YA books in poetry form.  This book takes place many years after the second book.  It is told through the points of view of Kristina's three oldest children.  Through their stories, we are able to see the devastating effects that their mother's meth use has had on their lives.  If you are interested in this book, start with Crank, the first book in the series.