Happy November!   We enjoyed trick-or-treating on Halloween earlier this week and before we know it we'll be celebrating Thanksgiving! I cannot believe how quickly time is flying by.   I am joining Anne and her co-host Catherine for the monthly Currently linkup.  This month I am currently:
Discovering – the benefits of working out.  I've been going to the gym regularly for almost two months now.  While I don't see a lot of physical changes yet, I feel stronger and more fit.  I'm enjoying the classes that I've been taking, which definitely helps keep me motivated.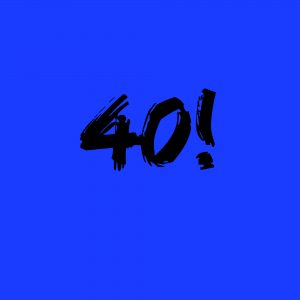 Celebrating – my husband's 40th birthday!  He turns 40 on November 19th.  Our family went on a cruise last month as an early birthday celebration.  However, we have to celebrate on his actual birthday!
Starting – to think about preparing for the holidays.  Notice how I said I'm starting to think about.  Nothing is actually started yet.  I haven't started holiday shopping, a menu isn't planned, outfits aren't purchased ….I'm not that good! However, I'm hoping to get the kids to make their wish lists soon and get started on planning our Christmas cards.  Baby steps!
Wearing – When I'm not wearing workout clothes, I'm wearing jeans and long-sleeve shirts and boots.  I haven't broken out the sweaters yet, but it won't be long now!
Googling – Hudson Valley Restaurant Week just started yesterday.  I love being able to enjoy three course lunches and dinners at local restaurants for $20.95/$29.95.  I've been googling restaurants and menus to try to plan out a couple of lunches and dinners.  I have a lunch and a dinner planned for this week already, but would like to get in another lunch or dinner sometime next week.