Happy July!  I hope everyone is enjoying the start of the summer!  I'm linking up with Anne and Stephanie for the monthly Currently link up.   Although I've been away these past couple of days and am currently on my way home after a little family vacation, I wanted to make sure I was able to get a post up and join the link up.  Short on time, I apologize for the lack of photos in this month's post.  Here is what I'm currently……
Documenting:  Our summer travels.  We leave in two weeks for our first road trip around the state.  I will be documenting our trip on social media, as well as taking lots of notes for future blog posts!
Accomplishing: Feeling like I'm not accomplishing much.  With the kids home I'm busy trying to keep them entertained while also trying to keep on top of the errands and housekeeping.  Trying to get in a few minutes here and there to work on this blog is a bit difficult a times!
Enjoying:  The first lazy days of summer.  It's nice not racing around from one place to another and waking up at 8 AM most mornings instead of 6.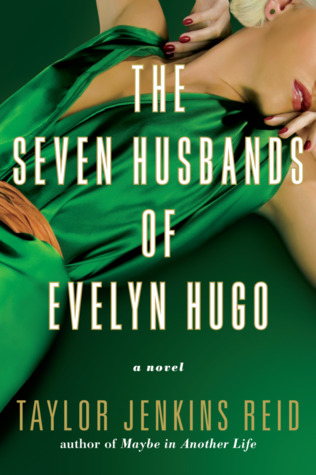 Reading:  Although we were up in Rhode Island for the past several days I didn't have much reading time.  Most of my reading was done in the three hour car rides traveling to and from. I'm almost finished with my current read The Seven Husbands of Evelyn Hugo, the newest book by Taylor Jenkins Reid.  I put this book on hold at the library as soon as I found out it was being released!
Spending:  Time with family!  We are on our way home today after spending six days with my parents and siblings in Rhode Island for the 4th of July.  This is an annual family tradition that we all enjoy.  My kids love spending time with their cousins and going to the beach!