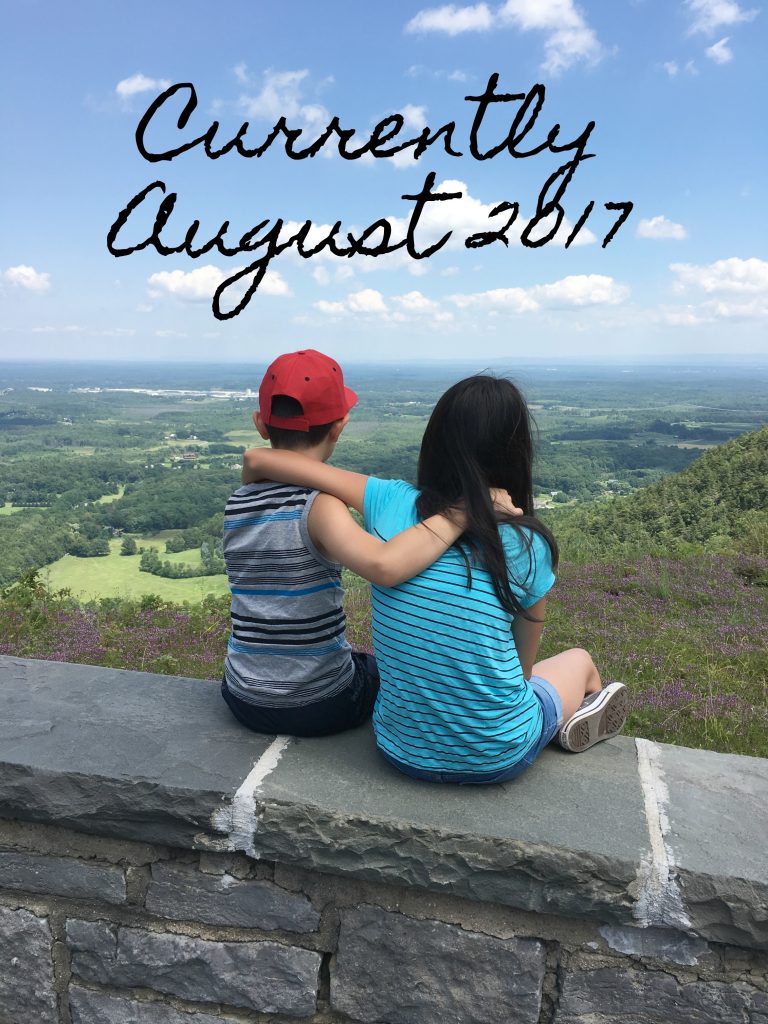 The summer is flying by and I cannot believe that it's already August!  I am joining Anne and her guest host Shea for this month's Currently linkup.  Here is what I am currently:
Snacking (on) – leftover dessert!  Sunday we had a belated birthday party celebration for our son with our extended family.  For the past couple of years he's requested a carrot cake for his birthday cake.  What the birthday boy wants, he gets! Since, not everyone enjoys carrot cake, I also picked up a blueberry pie to have as well, with ice cream.  One of our guests also brought a selection of cookies from a local NYC bakery.  So, we have lots of leftover treats and we leave for vacation tomorrow.  It's a hard job to eat these these treats up, but I'm helping out as much as I can! LOL!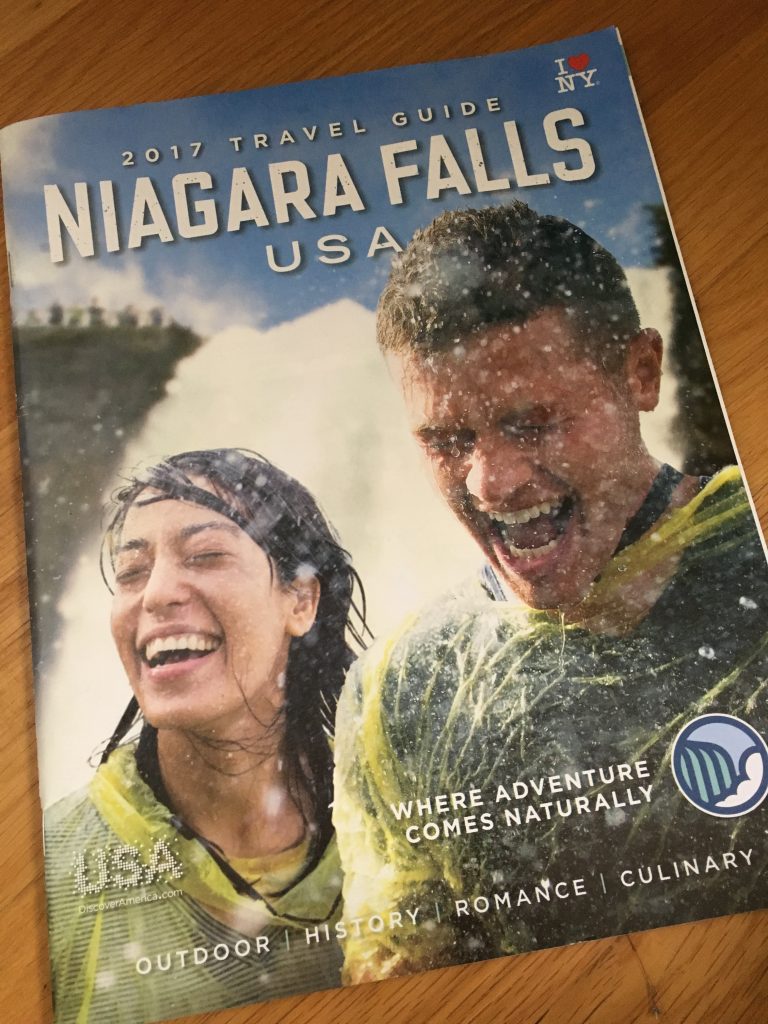 Anticipating – Tomorrow we leave for our next #NYSummer2017 road trip to Niagara Falls.  Although my husband and I have already been there, this will be the kids' first trip to the Falls.  I'm hoping we have nice weather since we plan on camping at a nearby state park.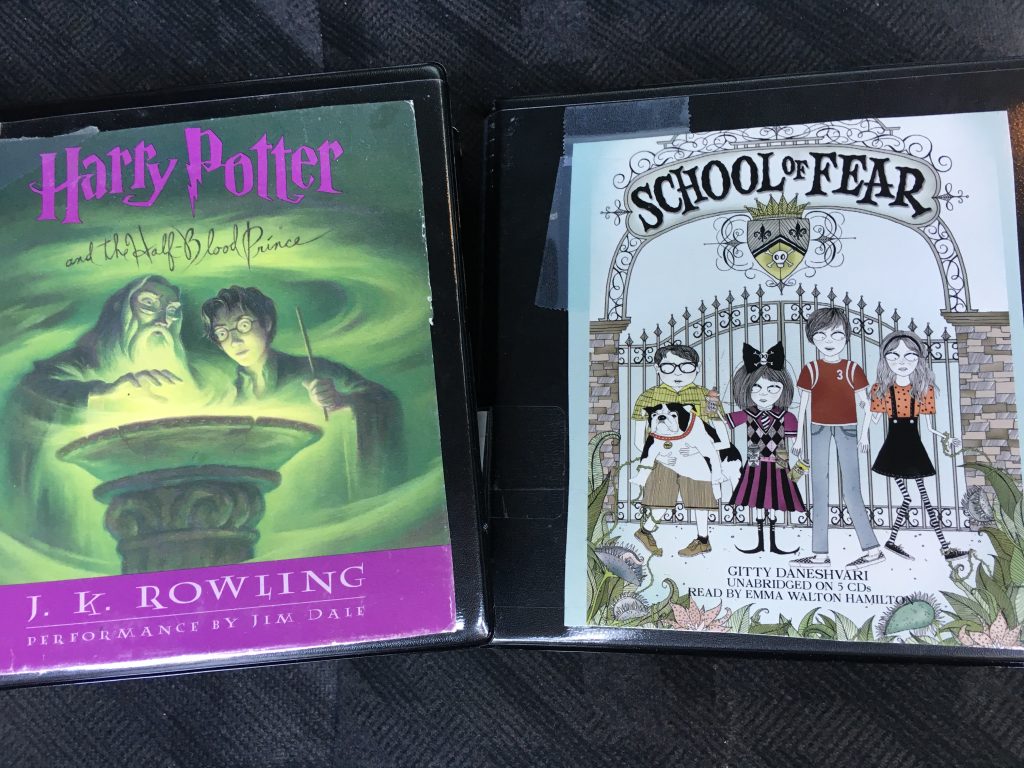 Borrowing – Books from the library of course!  We borrowed two audio books for our most recent road trip and were switching between Harry Potter and the Half-Blood Prince and School of Fear (my daughter's pick).  We haven't finished either but will hopefully finish one or both on this upcoming trip.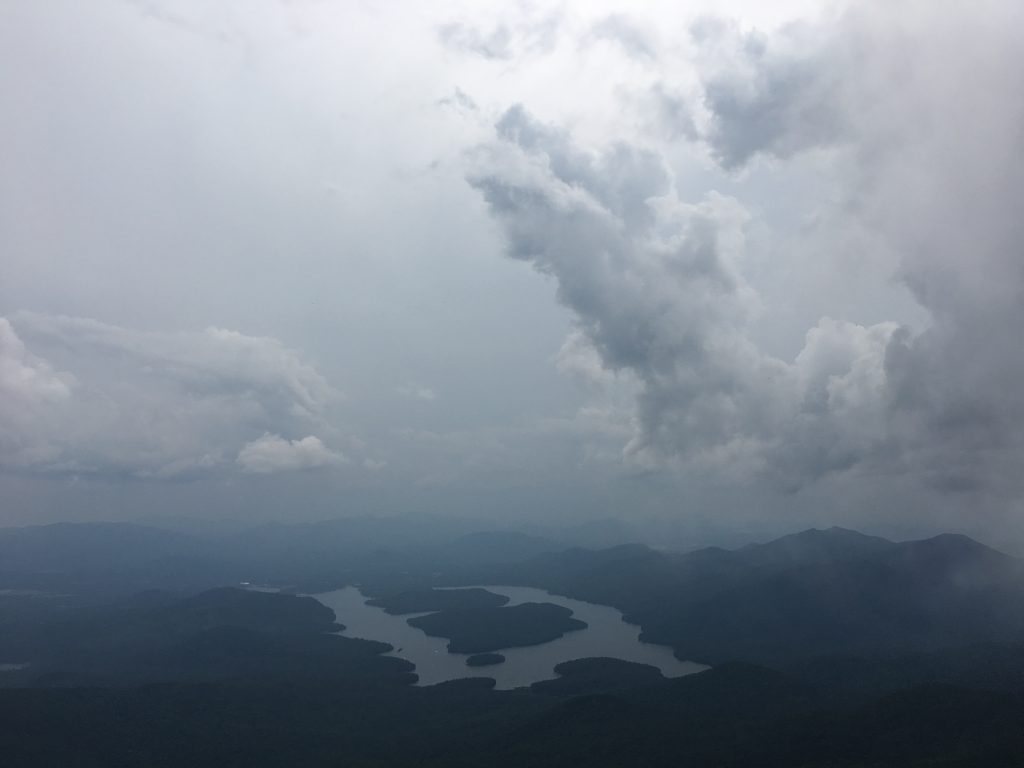 Admiring – The beauty of New York state.  As we've been traveling around New York this summer, I've just been in awe of the amazing sights that I've seen.  This picture was taken on Whiteface Mountain, 4,867 feet above sea level.  We were literally in the clouds.  It was a very cloudy day but the views were still breath-taking!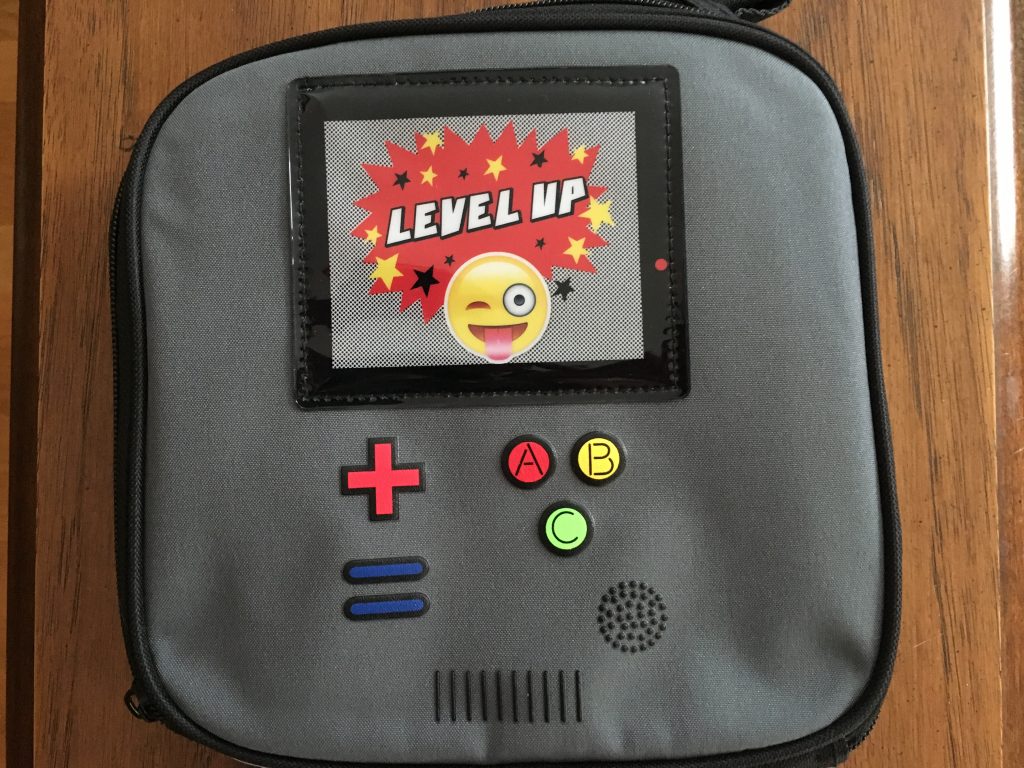 Purchasing – Back-to-school supplies.  My son found this lunch box at Children's Place that he had to have.  It's a little early for us since school doesn't start until after Labor Day, but lunch boxes seem to sell out very quickly, so we picked it up.  Soon enough we will have supply lists and be buying all the school things.