April….the sun is shining, the birds are chirping…..oh, I'm sorry, that's what I wish was happening right now.  Instead, Mother Nature has decided to play a cruel joke on us with thirty degree temps and snow……in April.   <Insert sigh of exasperation here!>  Today I am joining Anne and Jenna's monthly Currently linkup to share what I am currently:
making:  a summer list of fun for the kids and I.  They both decided that they don't want to go to camp this year.  Since I'm home, it's not a necessity, like it has been in the past.  But, I may go crazy with the two of them home all day.  So I have already started creating a list of outings and things to do with them so we all survive unscathed!  I see a lot of beach days in our future.
wishlisting:  Oh man, since we recently joined Amazon Prime, I haven't really been "wishlisting" very much.  It's just so easy to purchase whatever I need and have it delivered in two days!  Some big purchase items that we are saving for  include a new kitchen table/chairs and some spring landscaping.
cleaning: besides my regular weekly cleaning schedule, not anything major yet.  I need to clean out the kids drawers and closets to see what they need as far as spring and summer clothing goes.  The house is also in need of a deep spring cleaning.  Since the temperature doesn't feel very spring-like, I'm holding off until I can have my windows open and hear those birds chirping!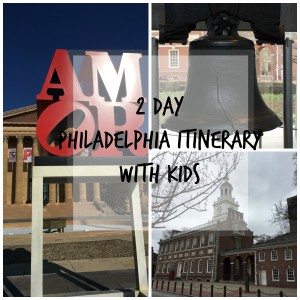 posting: about our Philadelphia trip that we took over spring break.  Last week I posted about Reading Terminal Market and yesterday I posted our 2 day itinerary.   I have two more posts related to the trip coming up as well.
tasting: my not-so secret chocolate stash.  I bought a bag of mini Reese's peanut butter cups on an after-Easter clearance sale.  The family knows about them but I've tucked them into a cabinet so when I get an occasional chocolate craving I know they're there.  I know where they are but for everyone else, out of sight, out of mind!
What are you currently up to?