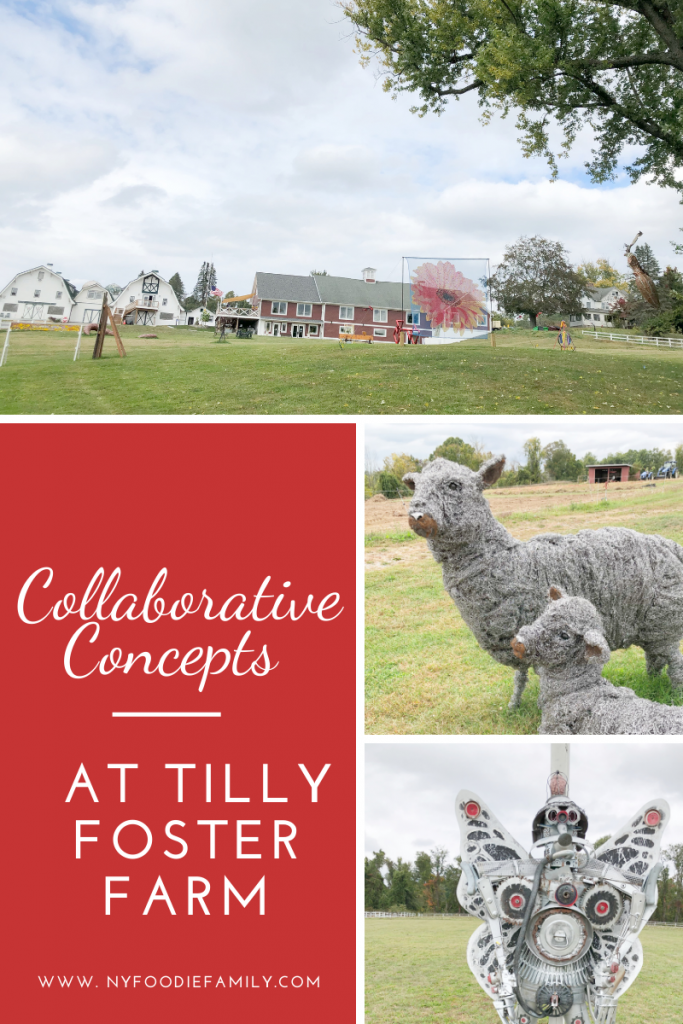 A giant earthworm, penguins, sheep and a peacock are just a few of the over 30 pieces of art that you can see at the Collaborative Concepts outdoor art exhibition taking place at Tilly Foster Farm. There are 31 more days left to view this outdoor sculpture exhibit in Brewster.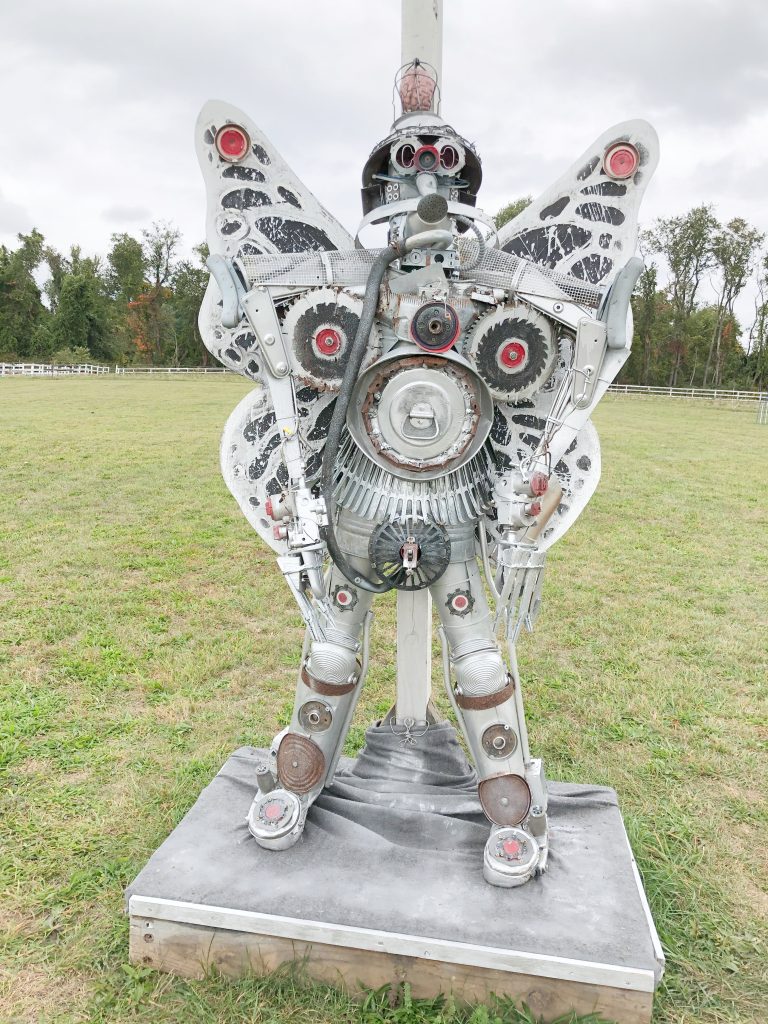 Collaborative Concepts was founded in 1999 and  has presented over 40 exhibitions throughout the Hudson Valley. Their mission is to, "provide the community with exceptional cultural experiences." Their current project is doing just that, offering visitors a chance to see a variety of sculptures at no cost.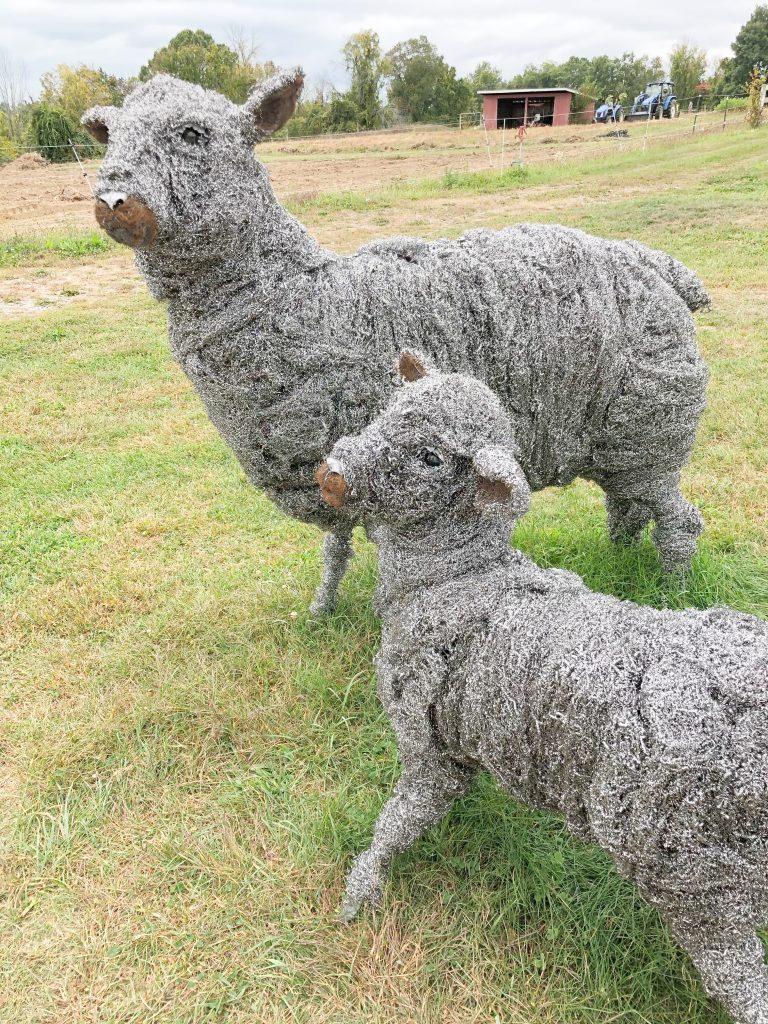 Tilly Foster Farm Project 2020 opened September 5th and will close on October 31st. There is a variety of fun and interesting pieces on display.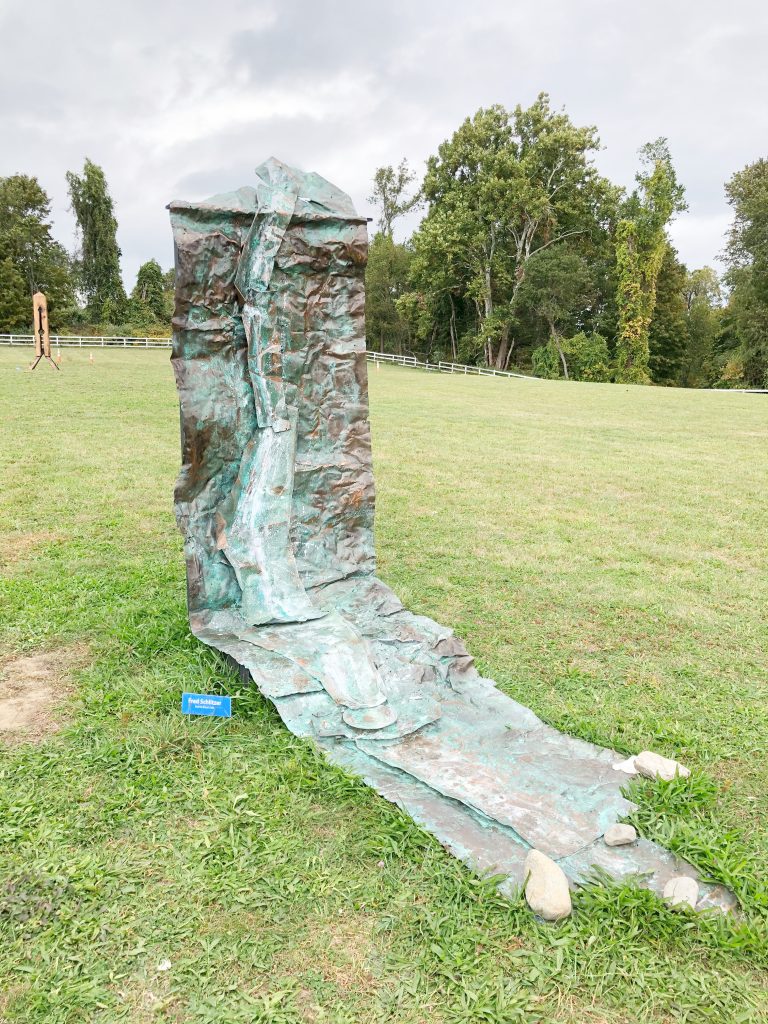 Due to COVID this is a self-guided show.  When you arrive, there is a QR code that can be scanned on your phone to access a map of the sculptures.  Many of these pieces of art are even for sale. We had a fun time walking around and playing "Guess how much this one costs?!"
After you walk around and look at the art, be sure to leave some time to visit the animals!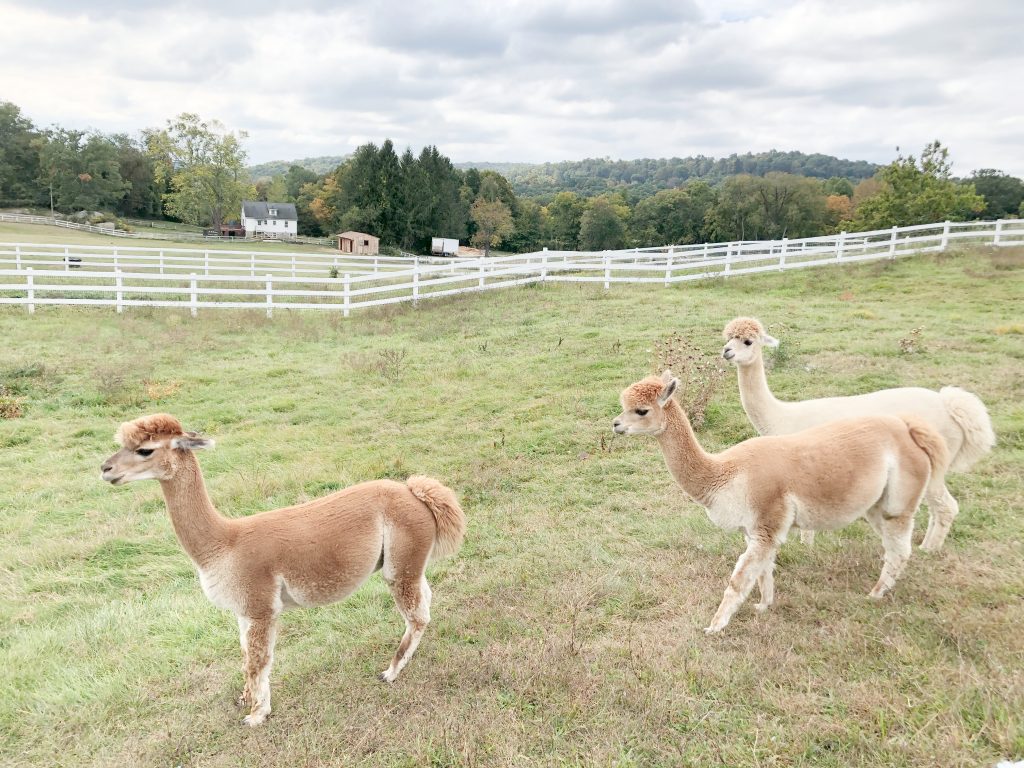 Tilly Foster Farm is home to four alpacas, pigs, goats, chickens and two miniature horses.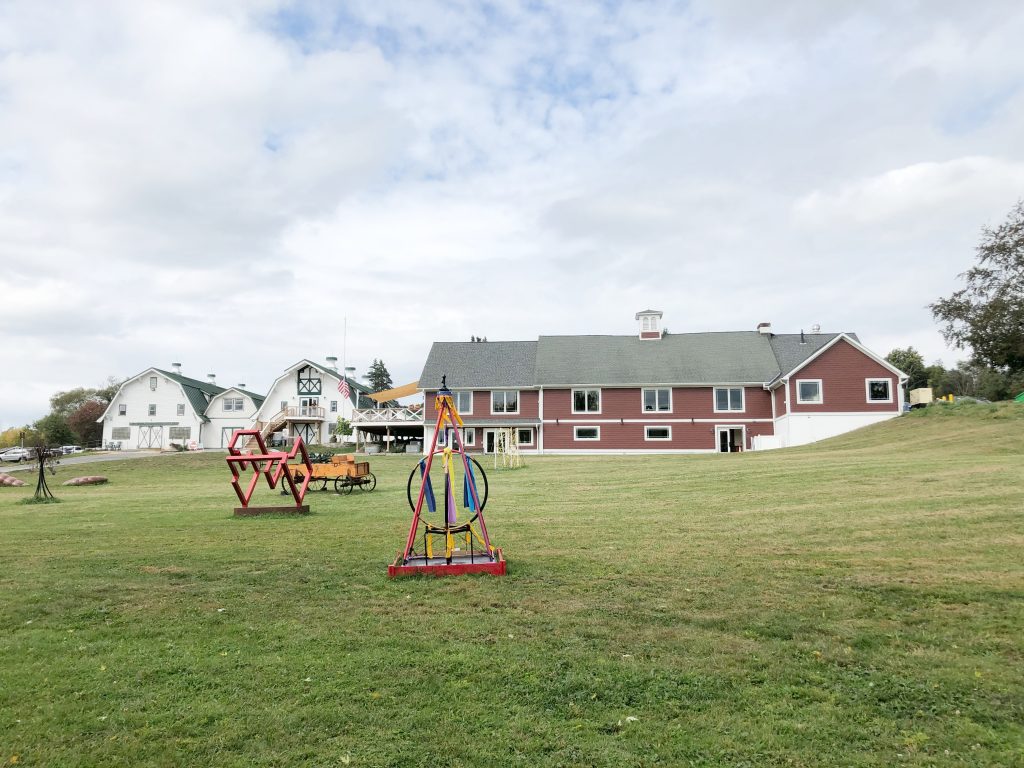 Thursday through Sunday evenings, you can enjoy dinner at Tilly's Table Restaurant after you view the art exhibit. The restaurant also serves brunch on Sunday mornings and offers both indoor and outdoor seating.
The Details:
The Tilly Foster Farm Project
Tilly Foster Farm
100 Route 312
Brewster, NY 10509

Hours:  September 5th – October 31st
Mondays – Wednesdays, 10:00 AM – 4:00 PM
Thursdays – Sundays, 10:00 AM – 5:30 PM

Admission:  Free

Parking: Free

*There is a bathroom on site.

*Wear comfortable walking shoes. The fields are hilly.

*Wear sunscreen and/or a hat. The fields are open with no shade.