(This post contains affiliate links.  Please read our disclosure policy for additional information.)
Happy Friday!  Summer is in full effect and it's been a busy couple of weeks here.  I am loving summer hours at work, where I get to leave at 12 PM on Fridays. The kids were with my parents in Rhode Island for the last two weeks and came home this past Friday. It was a quiet couple of weeks here without them. Last Saturday my son turned 10!  The four of us celebrated his birthday Saturday and then Sunday we had a family party.  And finally, the kids started their first week of camp. They were excited that they both passed the deep water test.  However, my son isn't loving camp.  We are only one week in so I hope he starts enjoying it more.  Here are five from this week:
1. Reading – I just finished reading Everything Here is Beautiful by Mira T. Lee.  This contemporary fiction book deals with mental illness and its impact on family.  It was a really good read.
2. Watching – I've been watching a bunch of different shows.  My husband and I finally finished watching the last season of Orange Is the New Black.  I also watched the first episode of Glow on Netflix and we're almost finished watching Wild Wild Country.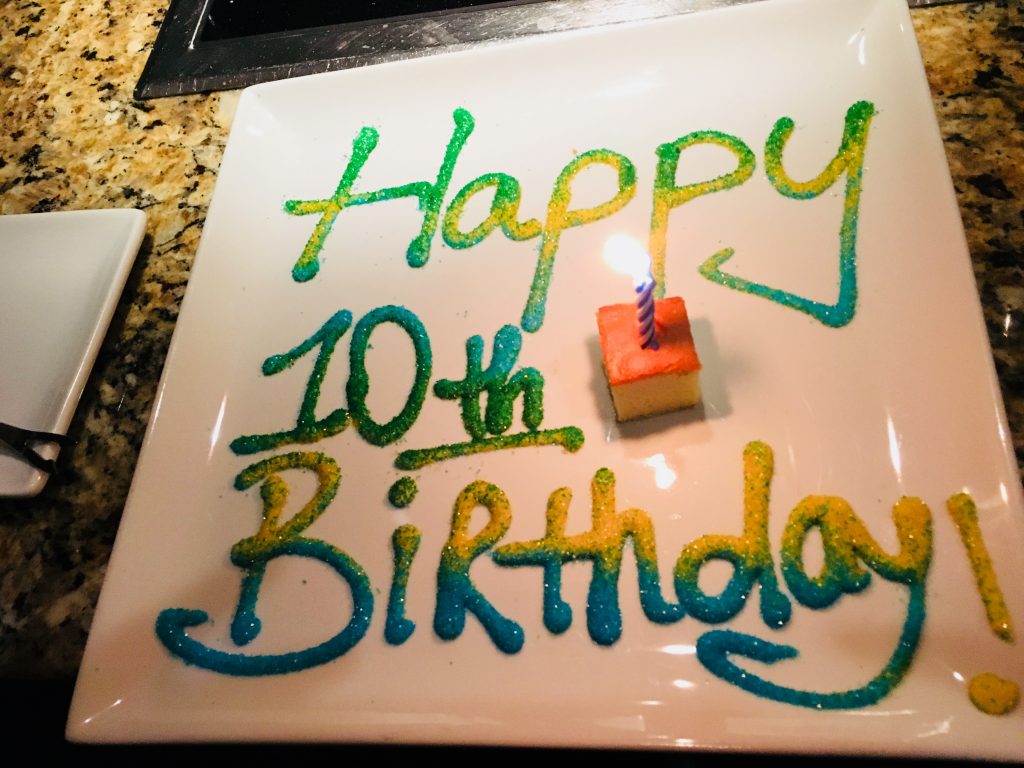 3. Eating – We did a lot of good eating this past weekend, but I barely took any pictures!  My son requested that we eat at The Melting Pot for his birthday.  This has been a family favorite restaurant for awhile and was delicious and fun as always.  I loved this decorated plate they brought out for him!
4. Dinner Date – Last night I had dinner with a friend.  Although our sons are friends, it's rare for us to get to go out.  So, it was nice to get to catch up.
5. Playing – We love playing board games and have a bunch of them.  My son though has recently been on an UNO playing streak.  This past week we have played lots of rounds of the classic game.
Tuesday I wrote about our visit to the Turkey Hill Experience.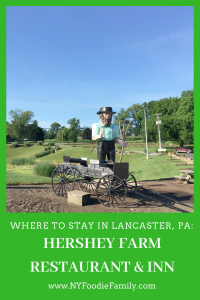 Wednesday I posted about the Hershey Farm Restaurant & Inn in Lancaster, PA.
Sharing with Friday Favorites! Have a great weekend!