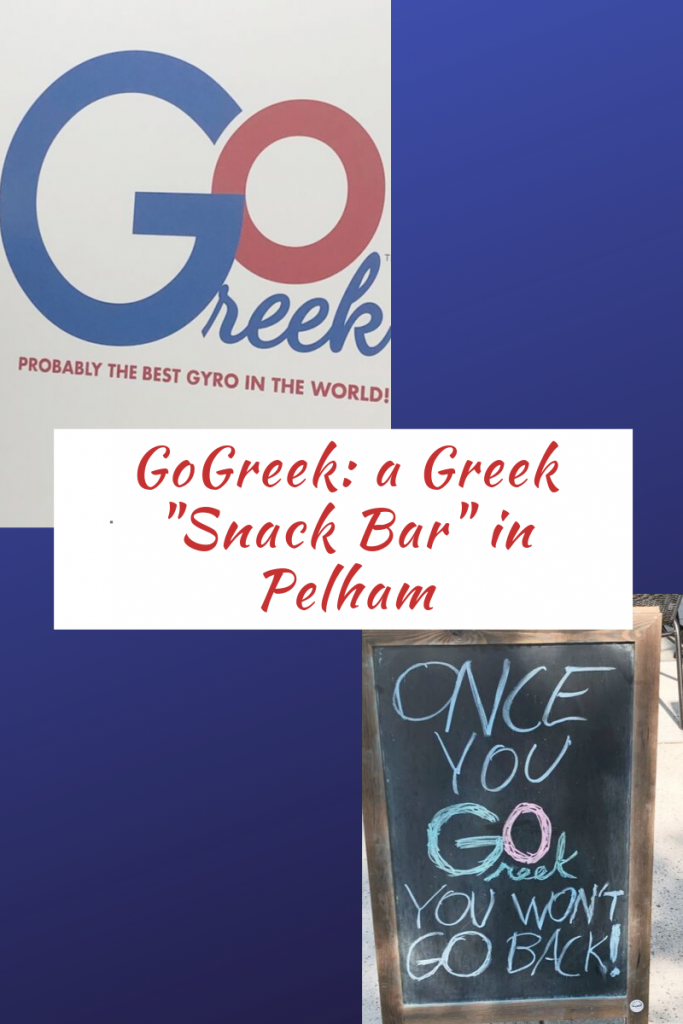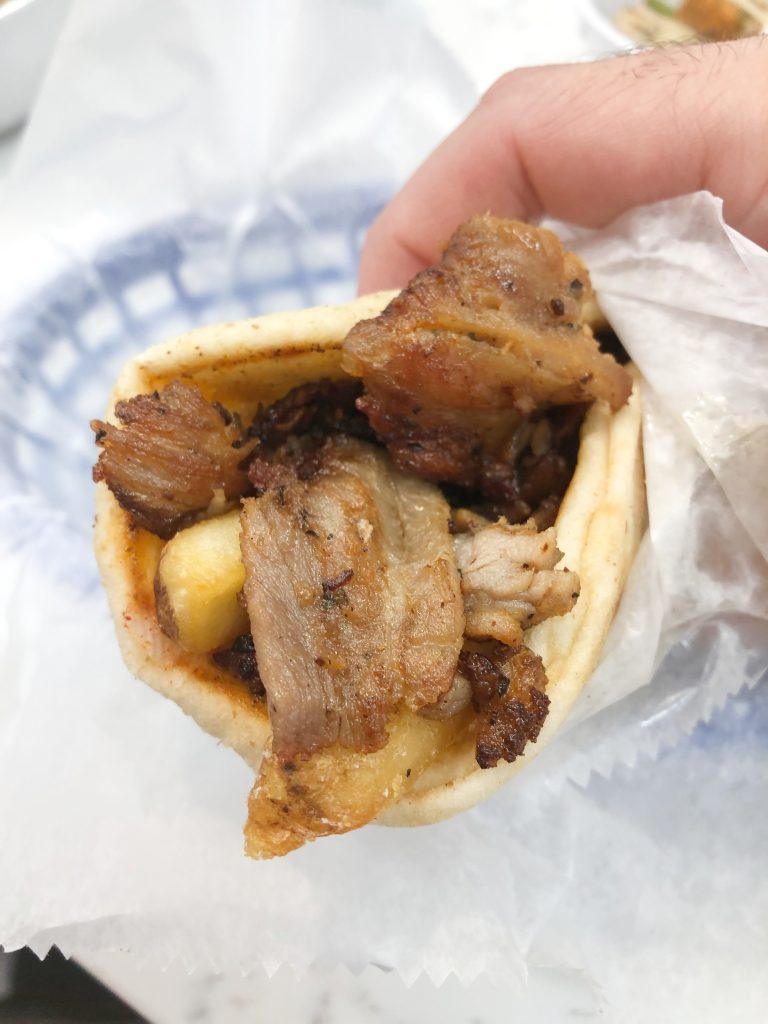 Imagine you're walking down the street holding a gyro in your hand. What does it look like? Most of us probably have a similar picture in our minds. Well, think again. This gyro is filled with freshly carved pork, tomatoes, onions, tzatziki sauce and even a few french fries. And it fits right in your hand, just like you'll find in Greece. Welcome to the traditional Greek gyro, at the recently opened GoGreek Snack Bar, right in the heart of Pelham!
After spending many summers in Greece and enjoying the delicious food there, brothers Dan and Chris Krystallis are trying to recreate the culinary experience for Westchester County residents. As the sons of a Greek immigrant, they have firsthand experience of the flavors and ingredients of traditional Greek food. Running several Greek American diners in upstate New York, Chris brings his restaurant knowledge and experience to GoGreek.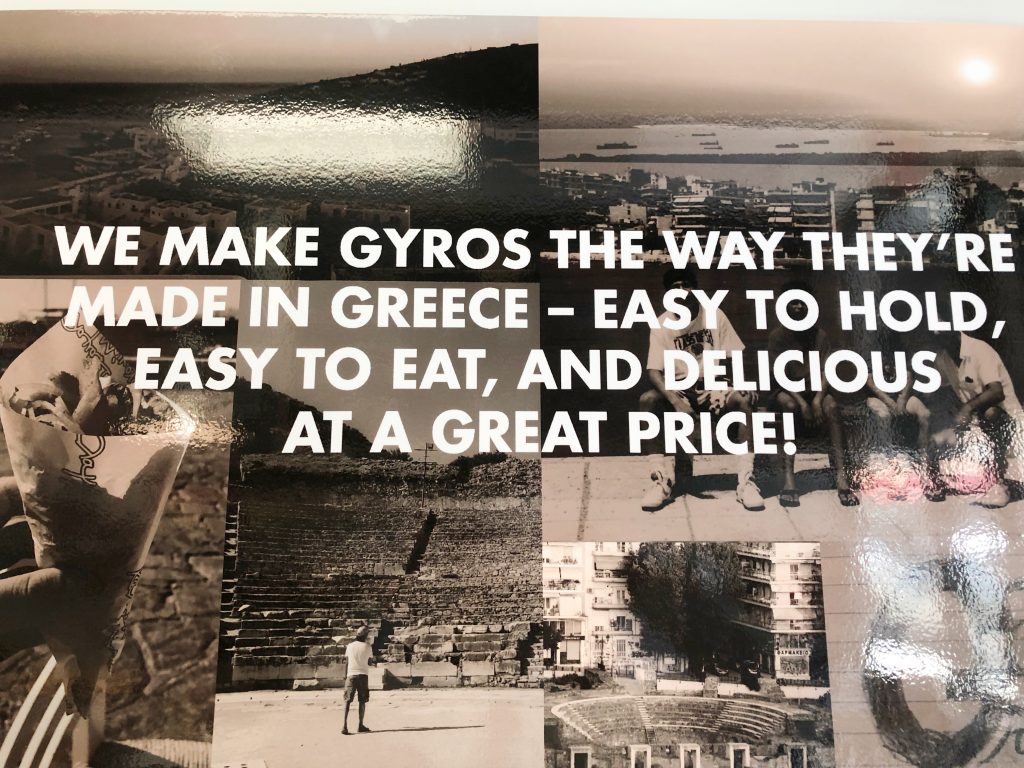 However, it is the husband and wife team, Dan and Amber Krystallis who are running GoGreek. They are hoping to bring fast-casual Greek food to the masses and change a few perceptions about the humble gyro while they're at it. Though GoGreek's logo may give off vibes of a chain/franchise, this restaurant is a one-of-a-kind family-run, small business.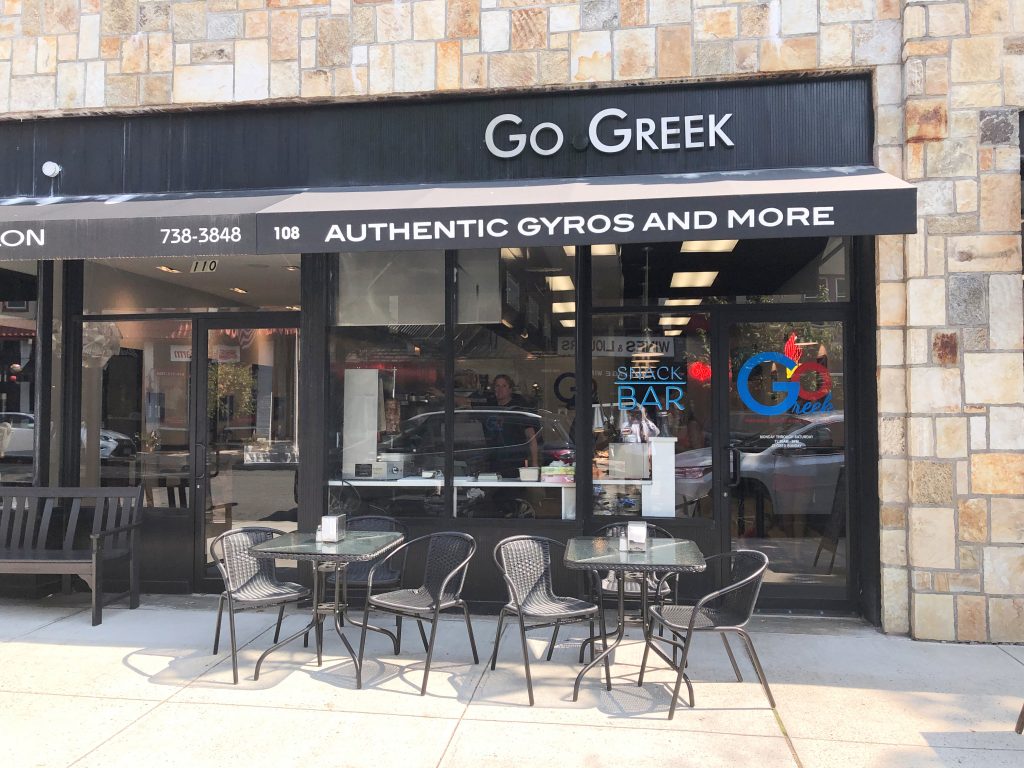 Centrally located on 5th Avenue in Pelham, GoGreek is a great spot to grab a quick lunch to go. However, with a variety of seating options available, including counter seats, traditional tables and chairs and outdoor seating, guests are welcome to stay and enjoy their meal.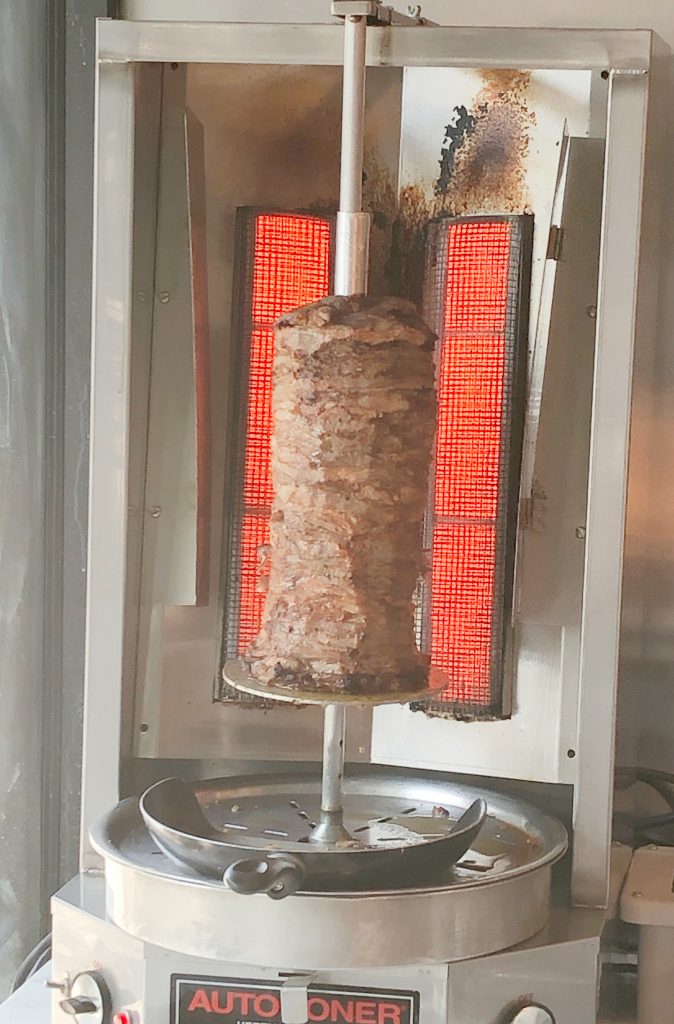 GoGreek's menu offers a variety of tasty eats. Handhelds include their signature pork gyro (the traditional style in Greece), or a burger, chicken or veggie pita. They have also recently added a Beyond Burger pita with spicy feta.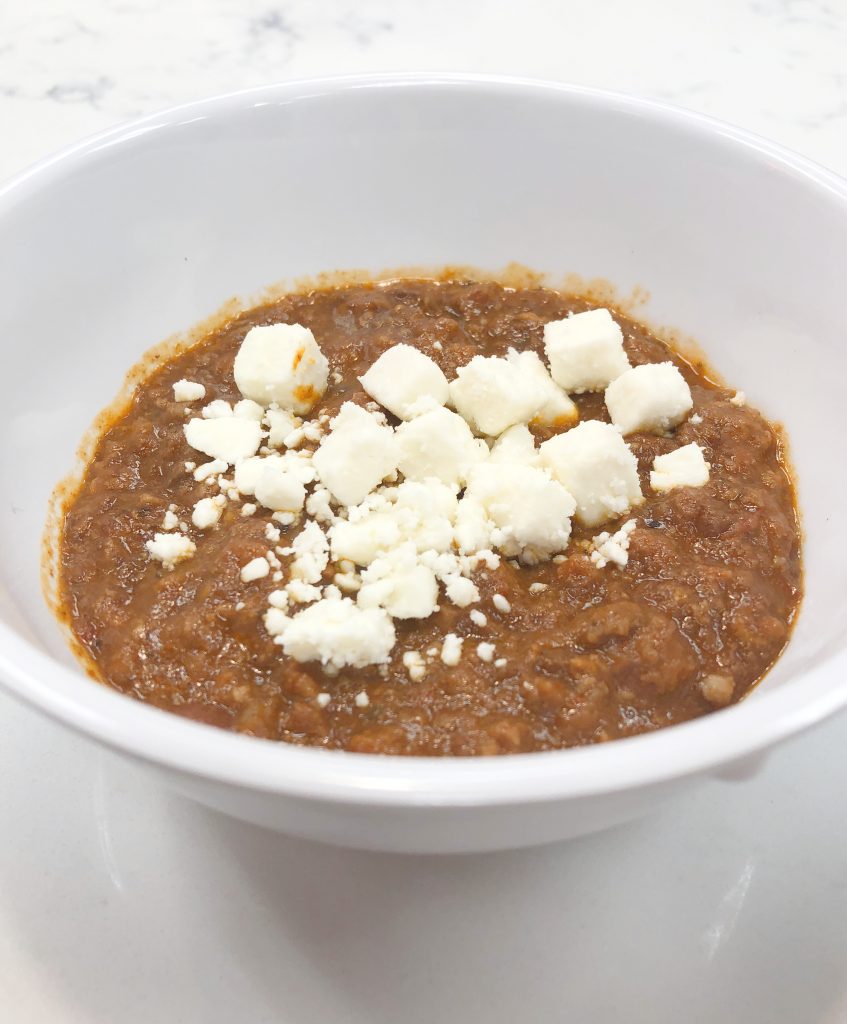 Now that the weather is cooling off, you may want to try Papu's Chili,
which was one of my husband's favorite dishes. It boasts a really complex set of flavors in one bowl.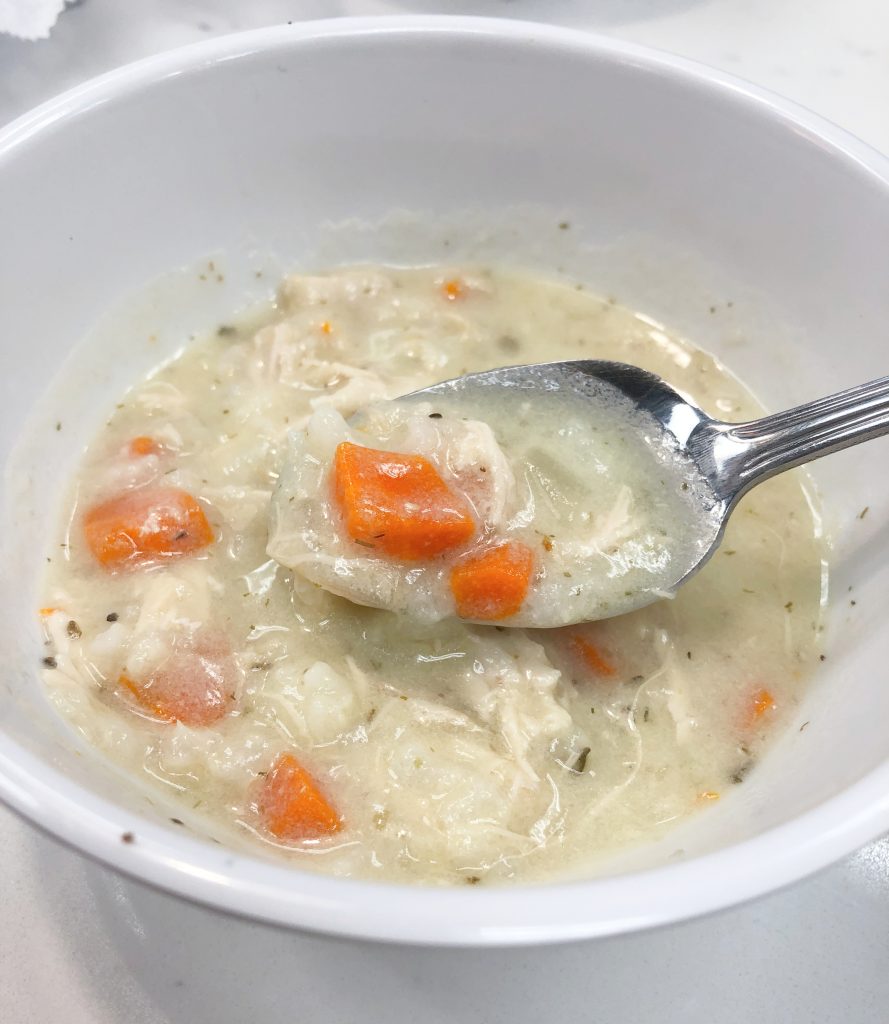 Or the comforting flavors of home with Yaya's Chicken Egg Lemon Rice soup.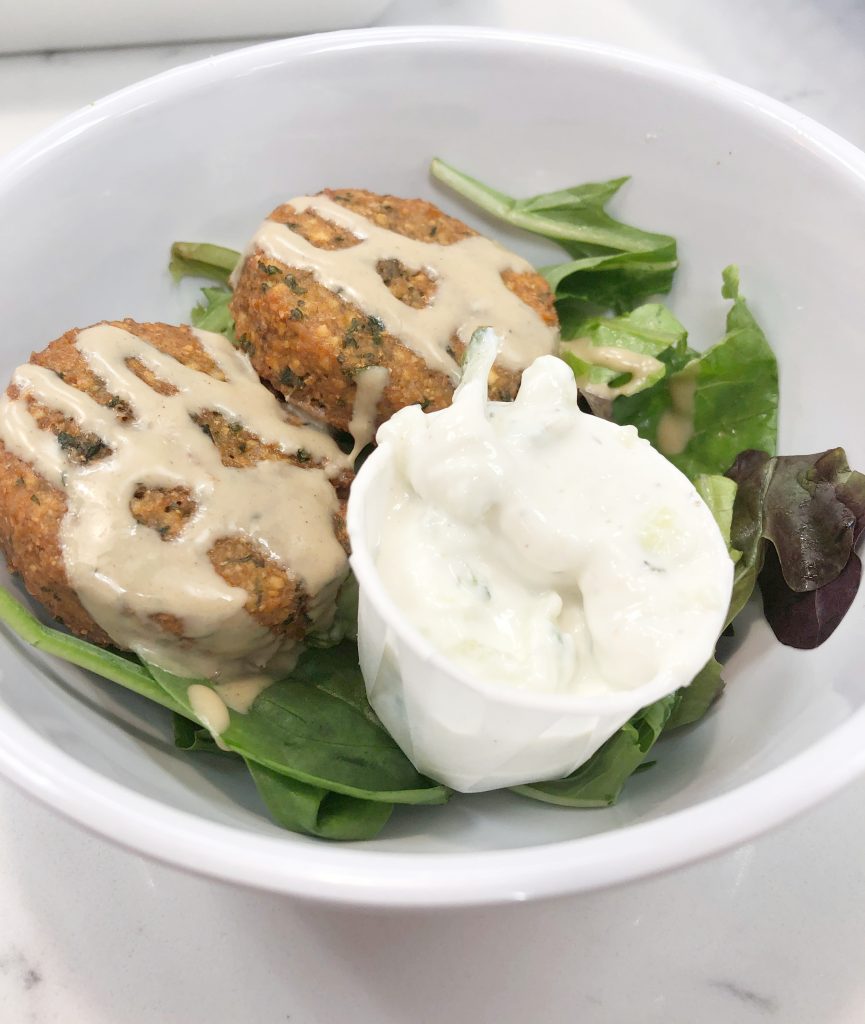 Of course they also serve falafel, traditional hummus and spinach pie. But they also offer GoGreek Fries or Chips. Available drinks include bottles of Greek sodas (the carbonated orangeade is a great pick) and more common beverages.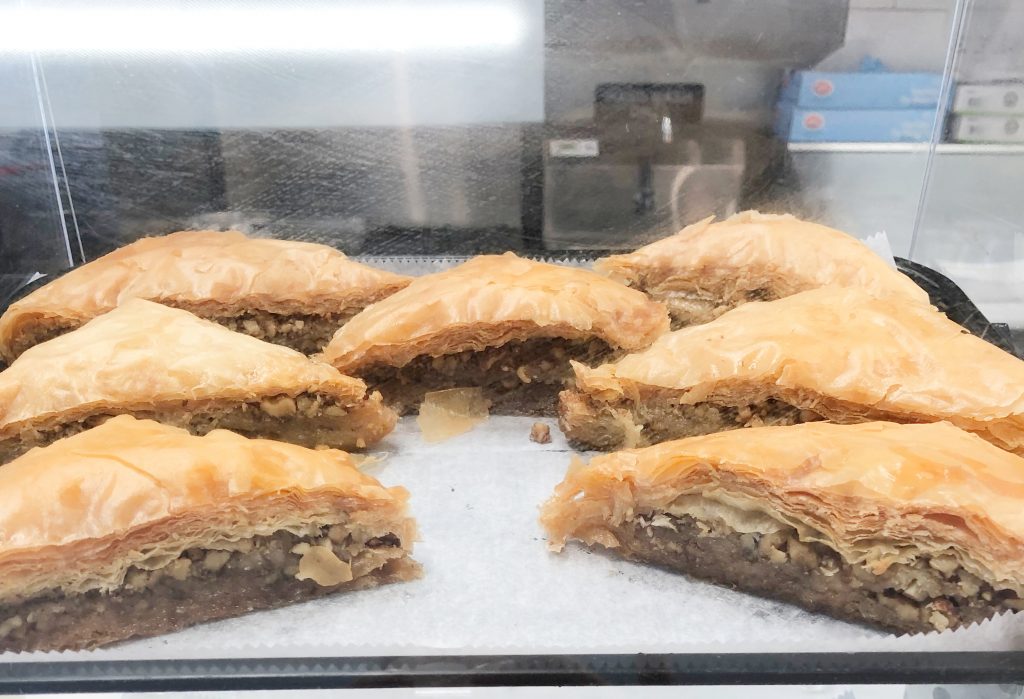 If you're looking to end your meal on a sweet note, they've got you covered. They serve traditional baklava and a GoGreek Sweet, fried pita topped with powdered sugar. For those with gluten concerns, everything on the menu is gluten-free, except for the pita, spinach pie and baklava.
When you're in Pelham, give GoGreek a visit! You'll enjoy authentic Greek "snacks" at an affordable price.
The Details:
GoGreek Snack Bar
108 5th Avenue
Pelham, NY 10803
(914) 740-3173

Hours: 11:30 AM – 9:00 PM, Monday – Saturday
Closed Sundays

Parking: Metered Street Parking

Price: $ (everything under $10)