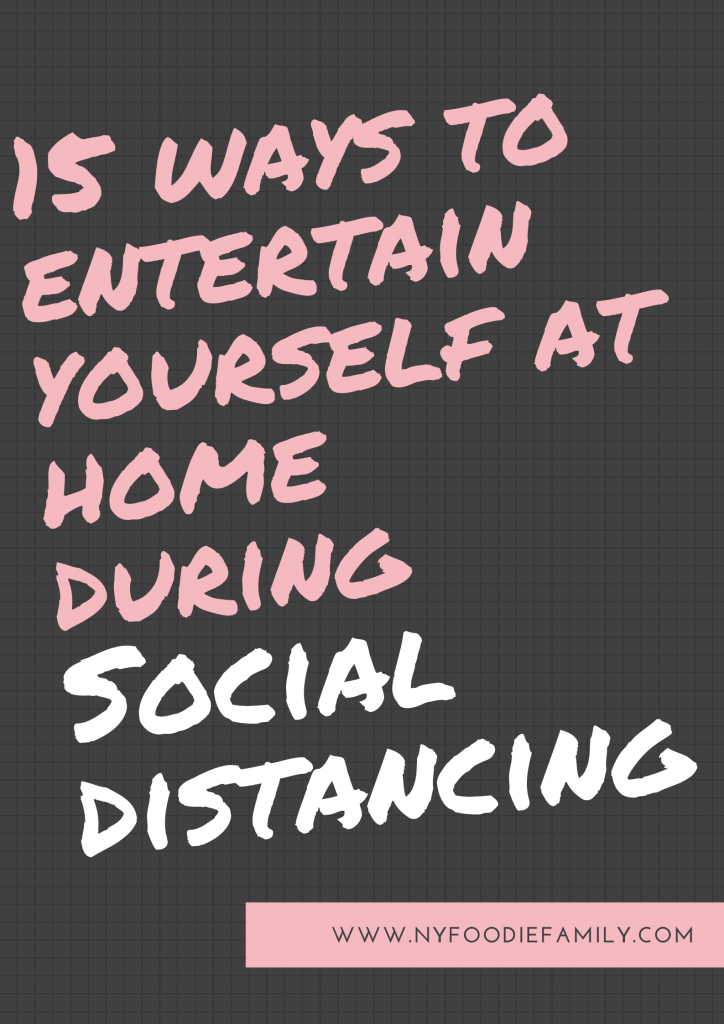 You're stuck at home for an indefinite amount of time. There's only so much cleaning and organizing that you can do. If you have kids, you're trying to entertain them and stay sane. But you deserve some fun too! Here are 15 ways to entertain yourself at home during social distancing:
1. Learn a Tik Tok Dance. Here are 15 Tik Tok dances that you can learn…..and they are not as easy as they look!
2. Work Out – The gym might be closed, but exercise is important. Not only for your physical well being, but for your mental health as well. Fitness Blender, PopSugar Fitness, Yoga with Adriene,and Madfit are only a few of the sites where you can find free workouts to do.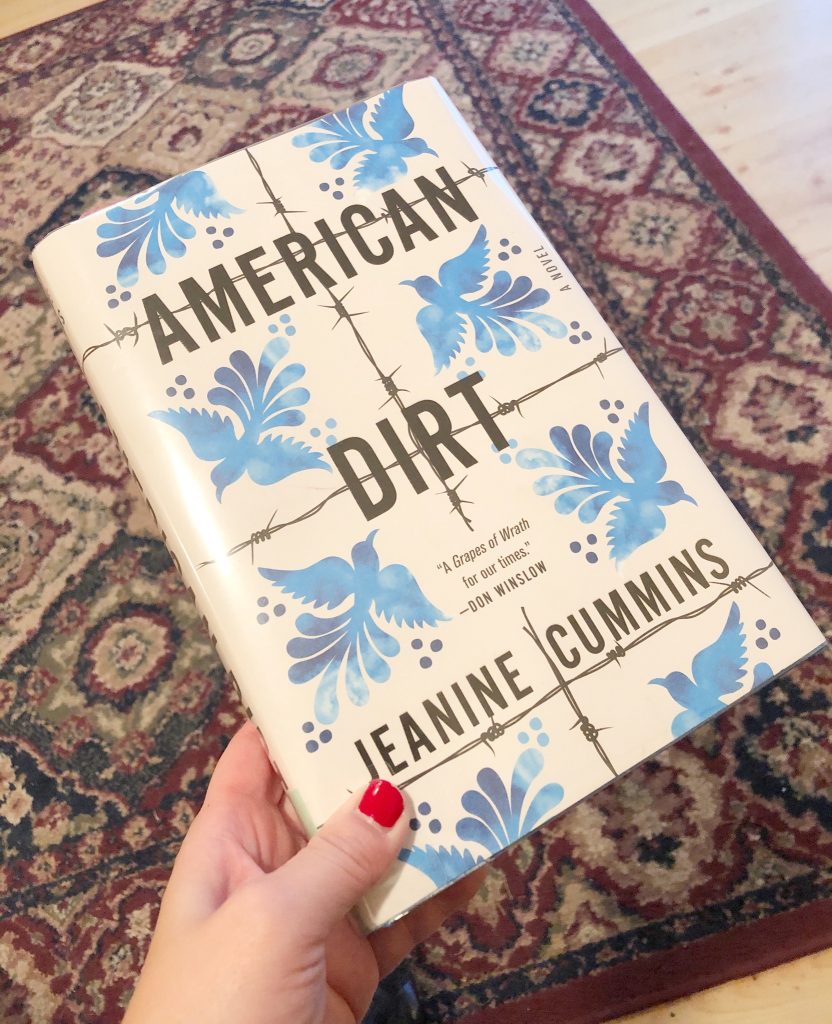 3. Have a virtual book club – Make reading social by having a virtual book club with your family or friends. Everyone reads the same book and then discusses it together via your favorite group chat/video app.
4. Watch a cooking show – Michelin-rated Chef Massimo Bottura, who recently opened Gucci Osteria in Beverly Hills, has created Kitchen Quarantine. Every day at 3 PM (EST) on his Instagram, he cooks, offer culinary tips and holds online Q & A sessions.
5. Pamper yourself – Take a bath, paint your nails, put on the face mask.
6. Create – Let's Make Art offers art subscription boxes as well as online tutorials. Or order your own kits from your favorite online retailer. Paint-by-Number, coloring books, calligraphy, knitting, embroidery….the options are endless. Some local craft/pottery places are offering deliverable paint a piece of pottery kits. Bakeries are offering decorate cookies or cupcake kits. Check out your local businesses!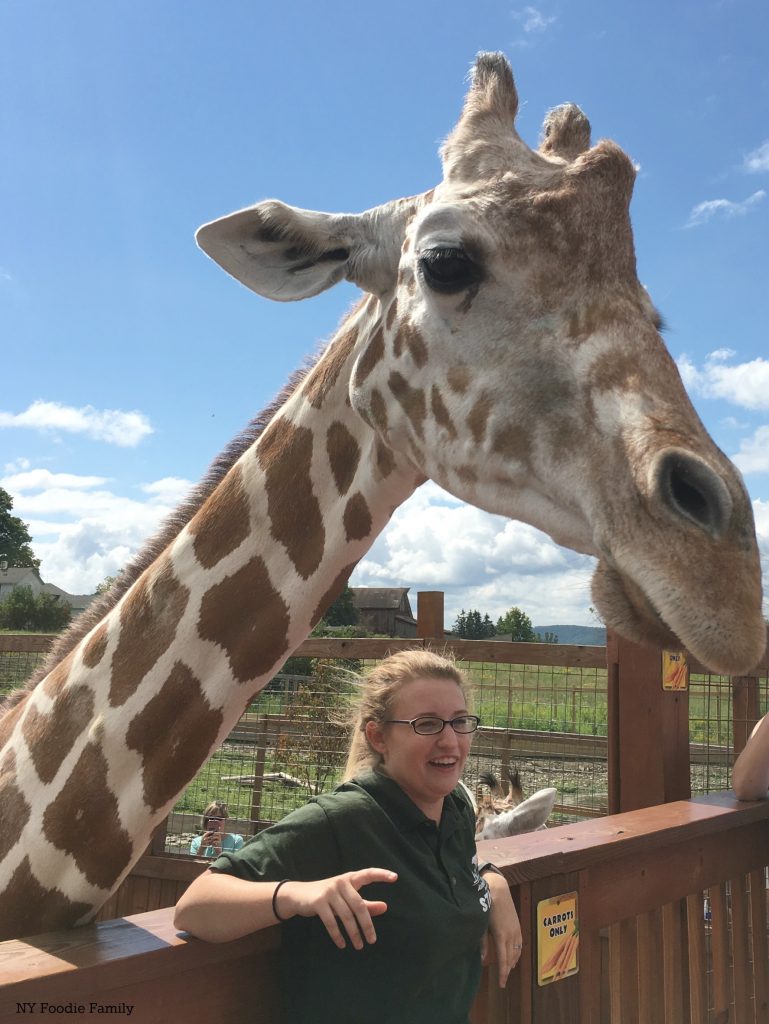 7. Take virtual field trips – These aren't just for the kids! You can visit museums, zoos, National Parks and more from your home.
8. Create or just listen to fun playlists – Music can be very uplifting in stressful times. Spotify has tons of playlists, like All Out 80's and Michelle Obama's workout playlist, or make your own!
9. Meditate – Now is a great time to spend some time meditating! Headspace and Calm are popular meditating apps.
10. Candy Crush, Best Fiends, Homescapes, Pokemon Go, Wizarding World of Harry Potter.……you get the drift. Find a mindless game app.
11. Listen to a new podcast – I'm sure you have your regular podcasts that you listen to, but why don't you try a new one? Here's Esquire's list of the 57 Best Podcasts You Can Listen to in 2020.
12. Binge watch a new-to-you show – Like you haven't already started doing this! If you need some ideas, check out this list of 55 Best Shows to Binge Watch on Netflix (March 2020) from TechJunkie.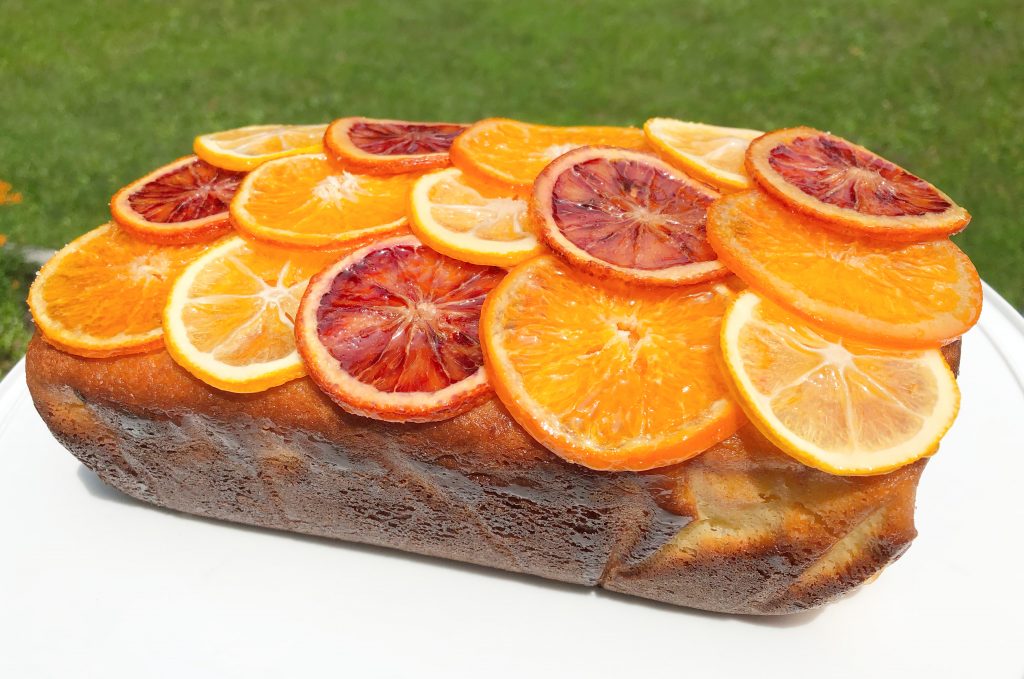 13. Cook something – Yes, you're probably cooking A LOT more than you are used to. But what about cooking something new to you or something a little more indulgent than you'd normally make? There may be meat and poultry shortages in the grocery stores, but there's lots of fresh produce!
14. Plan some fun outings – This too shall pass. And when it does, we will all be itching to get out of the house! Start planning now for some fun outings that you'll take once we are done social distancing.
15. Do whatever that thing is that you've always wanted to do but, "never had the time" – Because now all you have is time! Find something off that list that you can do or try now! There are YouTube videos, books, articles and apps for almost everything out there.