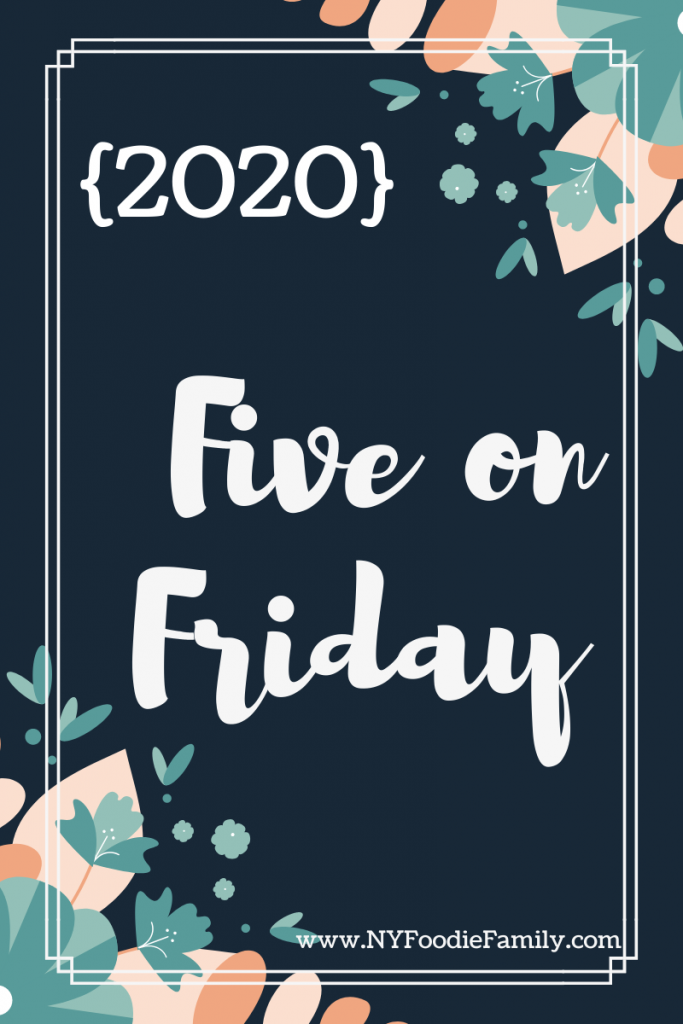 Happy Friday! I hope everyone who celebrates had a Happy Easter. We got the kids a few things for their baskets and did an egg hunt. But otherwise, it felt like a regular day. The Governor announced yesterday that New York State will continue to be on pause until May 15th. I know that this is a necessary measure to contain the virus and keep everyone safe. I've never even seen the movie Groundhog's Day. But it feels like I'm reliving the same day over and over again…..I hope everyone has as great of a weekend as you can. I still look forward to the weekends since I don't have to set an alarm and I disconnect my work email on my phone until Monday. It's the little things! Here are five from this week: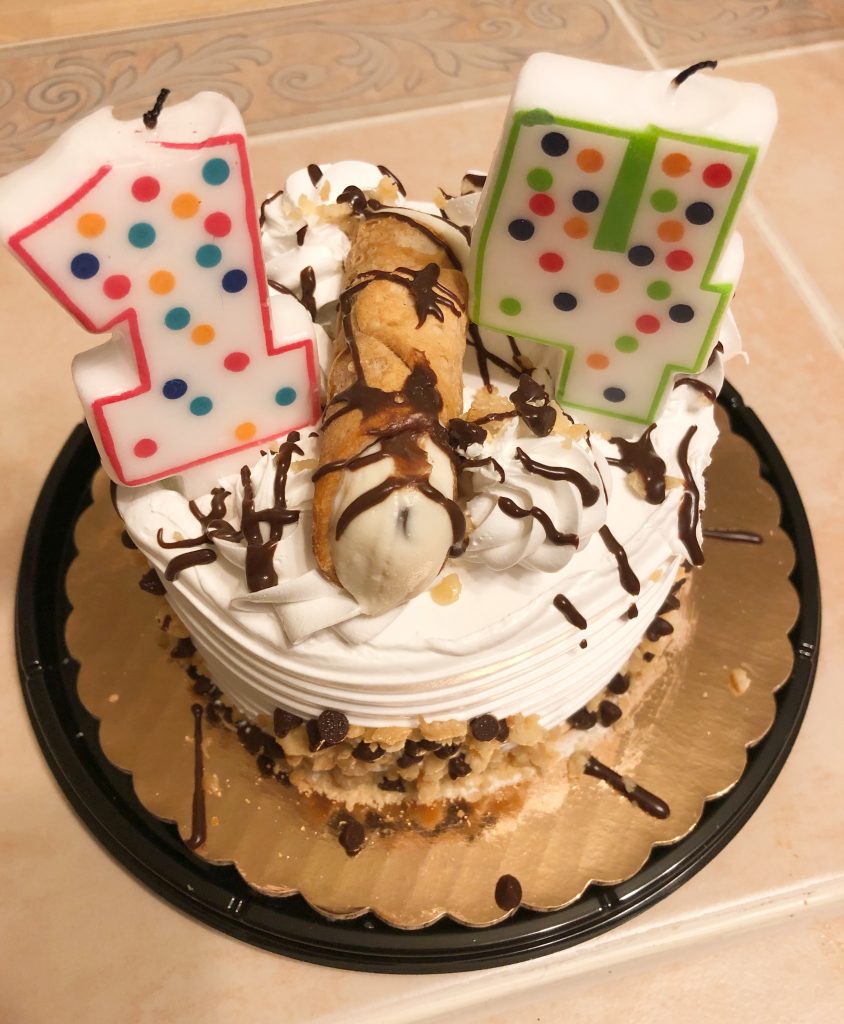 1. Birthday celebration – Tuesday, my daughter turned 14! Birthdays in quarantine stink, but we tried to make the best of it. We decorated the house with balloons and decorations.  We ordered takeout pizza for lunch, made a homemade luau dinner (at her request) had a Zoom get-together with my family, and even did a family tik tok. One of her friends stopped by and they had a quick socially distant in-person catch up and then she had a group Facetime call with some of her other friends.  She hates having a lot of attention on her (hmm, wonder who she gets that from!), and did NOT want a birthday parade or a neighborhood sing-along, like we've participated in for others. At the end of the day, she said she had a great birthday and that's all I can ask for as a parent. This is definitely a birthday that she will always remember.

2. Reading – This week I finished reading On Dublin Street by Samantha Young. I've owned this book for years and I'm finally trying to read through some of the books on my shelf. This was a steamy, contemporary romance that I really enjoyed. It's the first of a six book series, but I think I'm okay with just reading this one.

3. Watching – This past week we had a family movie night and watched What Happened to Monday? On Netflix.  We did have to fast forward through a sex scene, but besides that, it was a pretty good movie.  My daughter (and now son) and I are continuing our binge watching of Money Heist.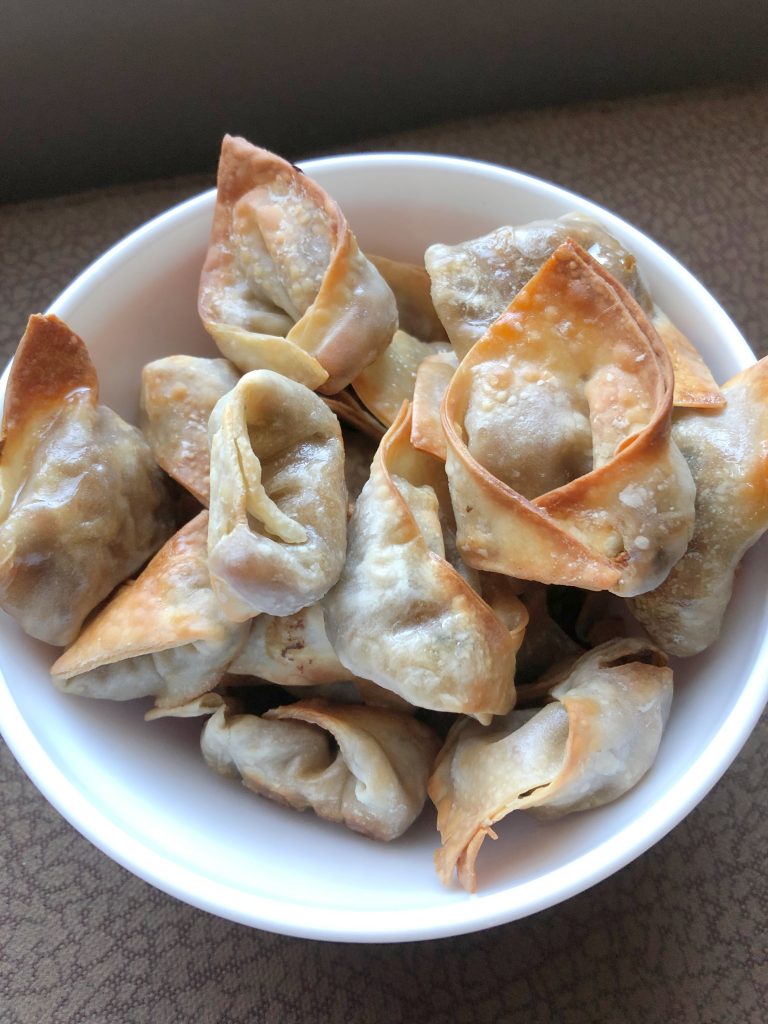 4. Cooking – This week's menu included Udon Soup, Sweet Potato Black Bean Enchiladas, and a luau dinner that included Huli Huli Cauliflower (pictured), Teriyaki Tofu, Marinated Cucumbers, Homemade Dumplings and Fried Rice.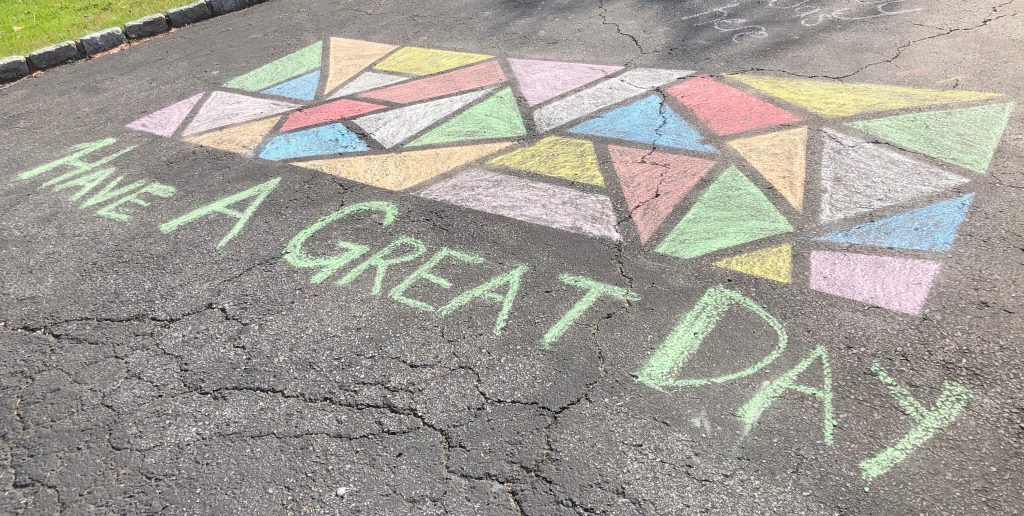 5. Family Chalk Art – I've seen similar art projects all over the internet and wanted to do one as a family. Of course I had gotten rid of all of the kids' old chalk on a cleaning spree. When I looked online for some, the price was either ridiculously expensive or the stores were sold out. When we made a quick Walmart run to get some birthday and Easter supplies, I found some chalk! And so, we had a family art day this week where we all colored this for our neighbors.

ICYMI: My Happy Lists for Monday, Wednesday and Thursday!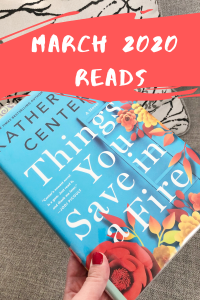 Tuesday I shared my March reads.
Sharing with Friday Favorites! Have a great weekend!