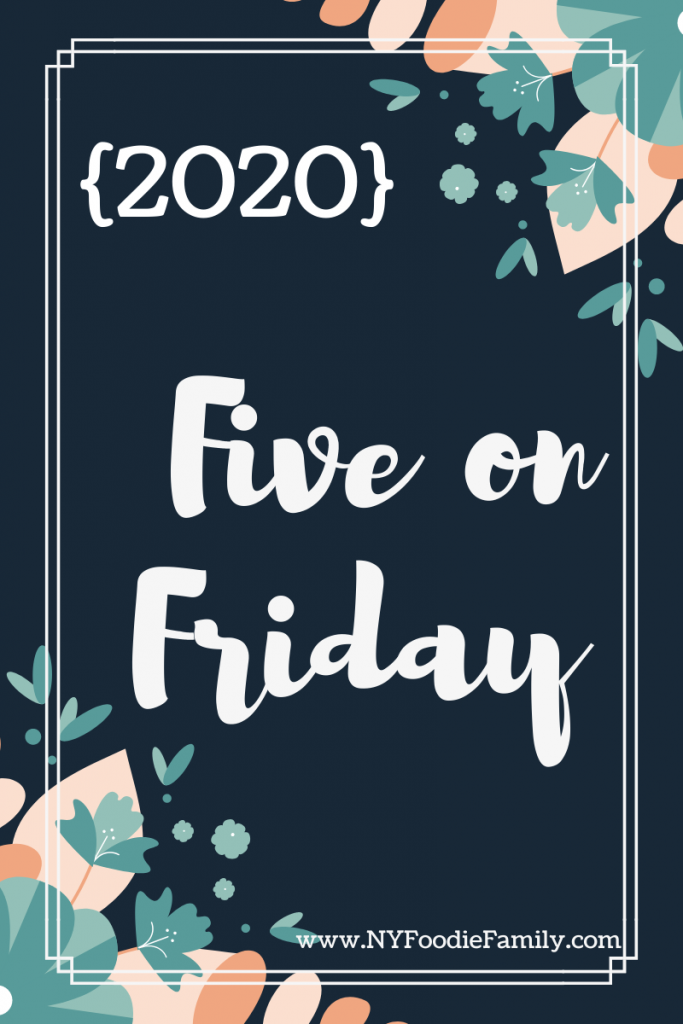 Yeah for Fridays! I am ready for a three day weekend! It's been a busy week, with me running the kids to Physical Therapy, piano lessons, the orthodontist……plus getting dinner ready, laundry done, the house cleaned….. I know so many of you can relate. One of my favorite times of the day is getting to put my pajamas on! This weekend my daughter has another cheer competition and we are hosting our monthly supper club. We are also expecting our first snow storm of 2020 tomorrow. I hate snow on a weekend. At least let me get a snow day, if it's going to snow! Here are five from this week: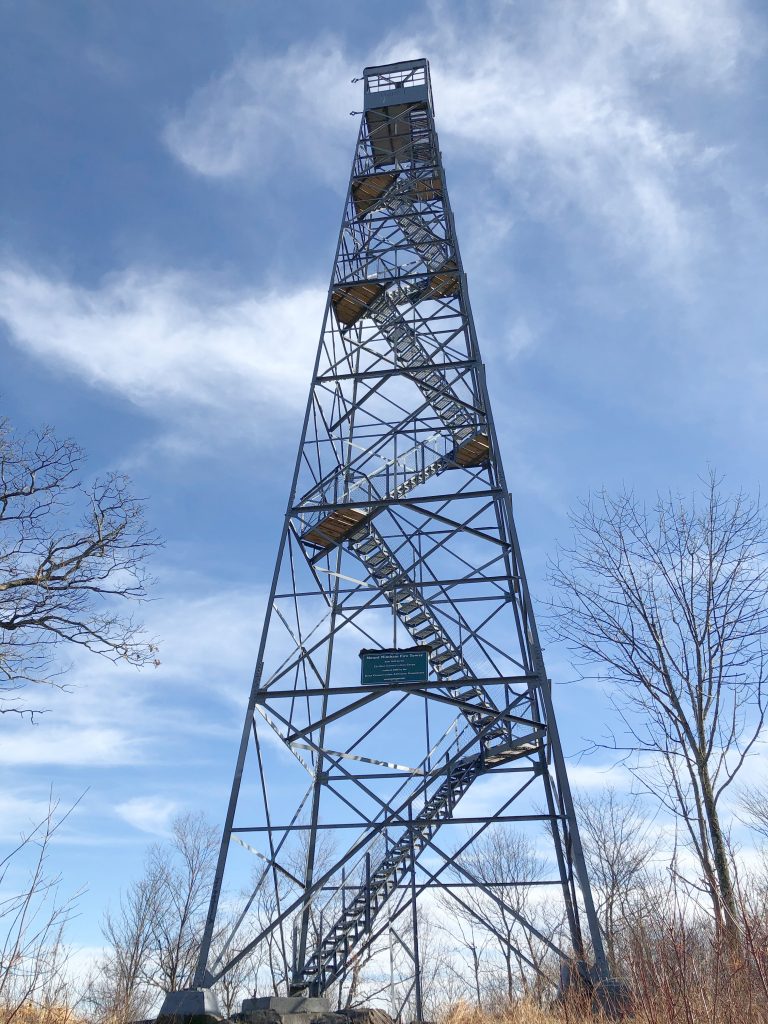 1.Weekend Hike – Last weekend was in the 60's! After spending most of Saturday inside at my daughter's cheer competition, we had to get outside on Sunday. We did a quick hike (an uphill walk really) up to the Ninham Mountain Fire Tower in Carmel. It was a super windy day, which made climbing up to the top a little nerve wracking. But there are some beautiful views at the top. I want to go back in the spring and fall for some better scenery though, since the trees are all bare and brown.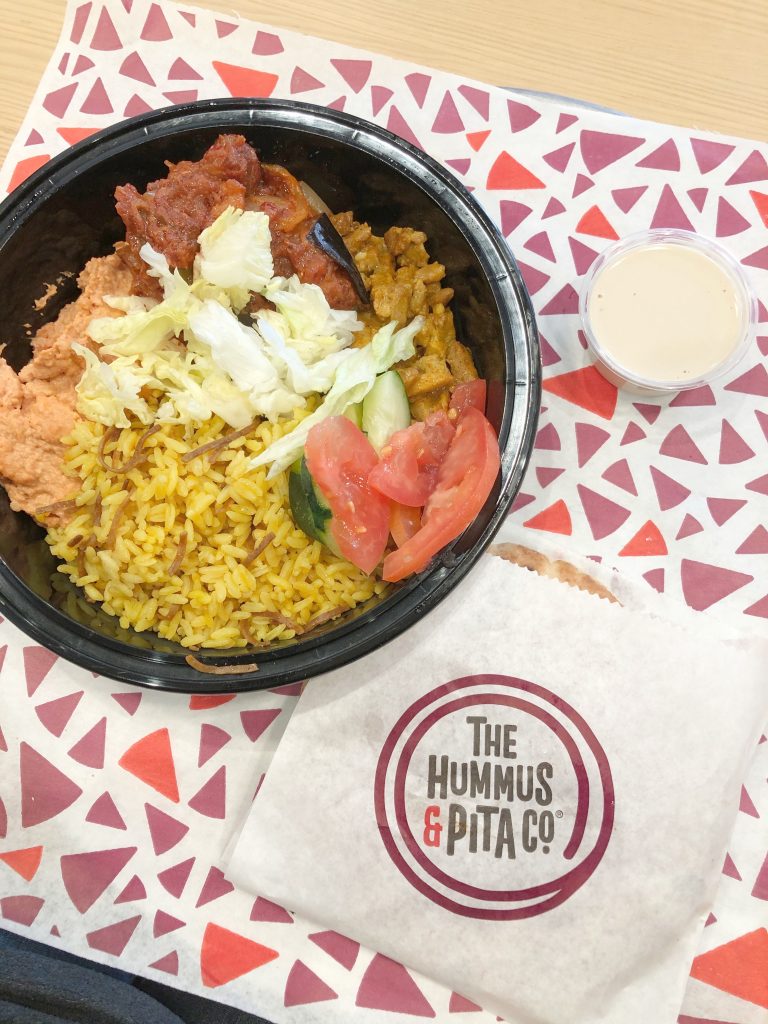 2. Eating – We recently discovered a tasty eatery in Brookfield, CT that we visited again this weekend. The Hummus & Pita Co. is a Mediterranean fast casual restaurant. We shared a falafel pita and a vegan shawarma bowl. It's all really good!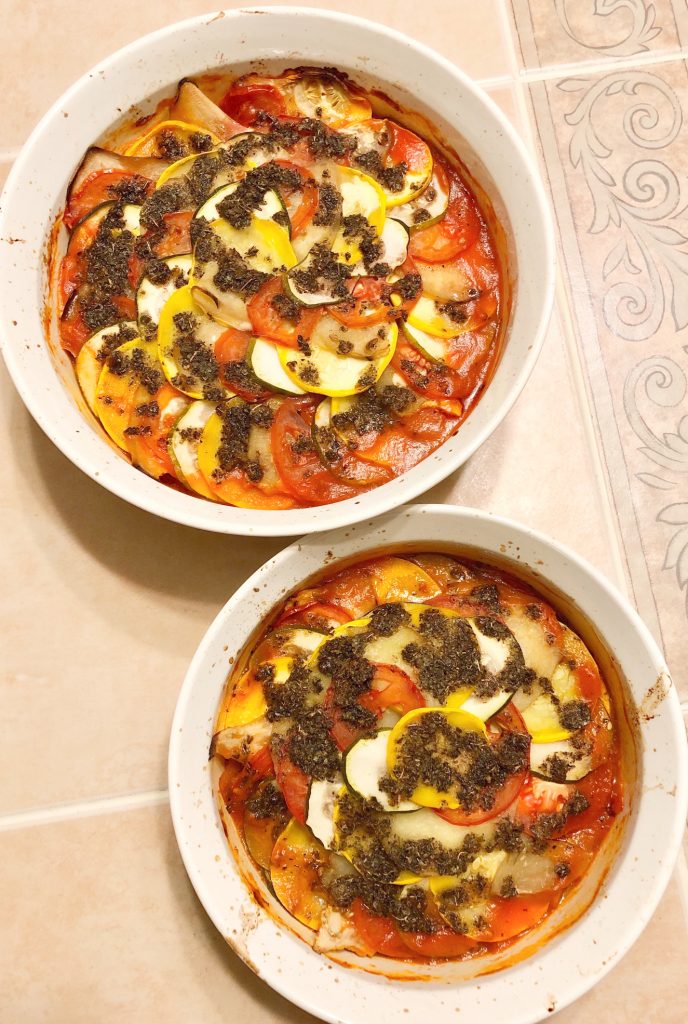 3. Cooking – This week my daughter cooked the ratatouille (pictured above) for dinner (with Dana slicing all the veggies for her with the mandoline). My son cooked Sticky Sesame Cauliflower that we had with rice and veggie dumplings. We also had leftover ratatouille over pasta, Morningstar Farms "Chik" sandwiches with tater tots, and Creamy Vegan Broccoli Cauliflower Soup.


4. Watching – I didn't really watch a lot this week. Between busy weeknights and then doing daily yoga (Yoga with Adriene), I was able to watch Brittany Runs a Marathon on Prime over two nights. It was a good movie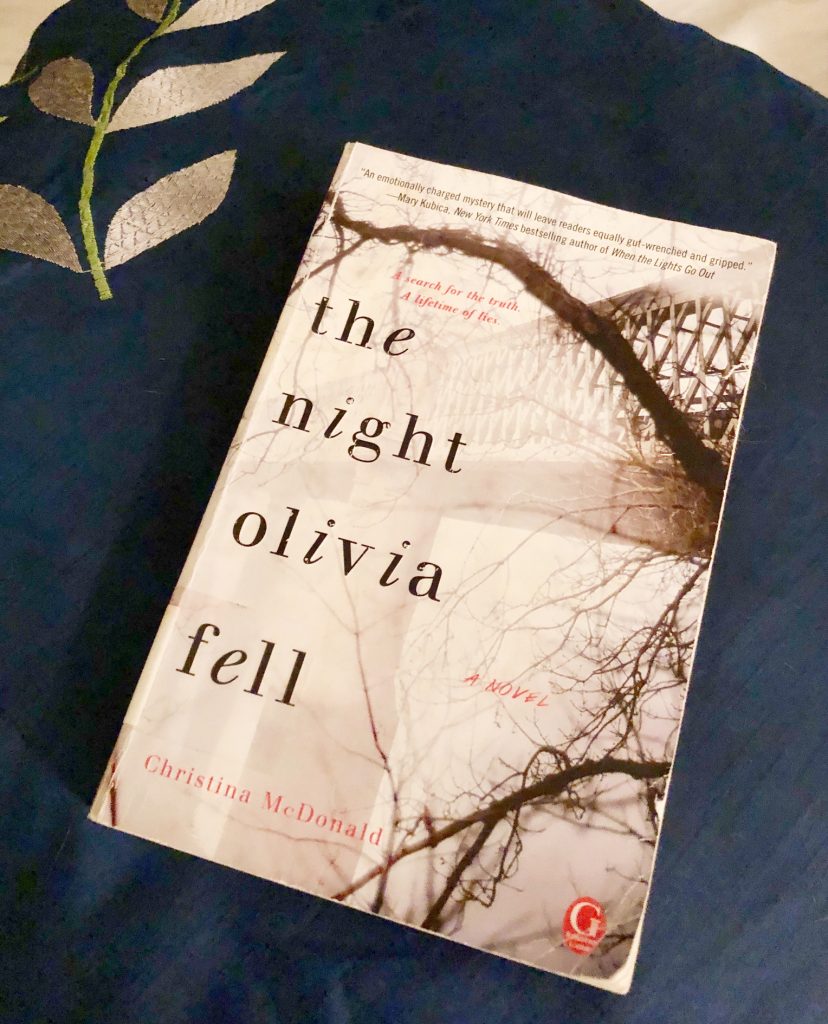 5. Reading – This week I finished The Night Olivia Fell by Christina McDonald. It was a pretty good suspenseful read. I am currently reading Such a Fun Age and liking it so far.
ICYMI this week on the blog: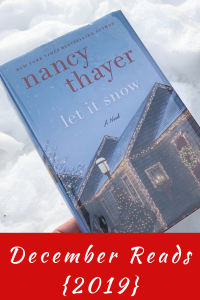 Tuesday I shared my December 2019 Reads.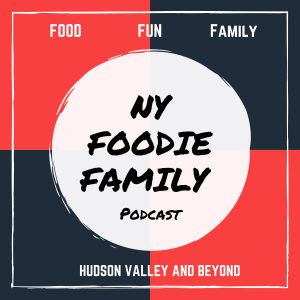 On this week's podcast we talk about going vegan and more!
Sharing with Friday Favorites! Have a great weekend!