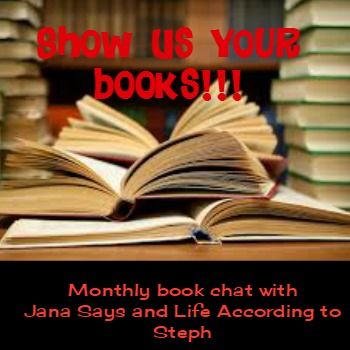 I am linking up today with Steph and Jana for a special edition of Show Us Your Books….the best of 2015 edition!  I debated whether to list the best books read each month.  In the end, I decided to just post the best of the best.   According to goodreads, I've read 82 books this year (didn't meet my goal of 100 books).   I read LOTS of 4 star books that were really good.  However, the following eleven books are the ones that I rated 5 stars this year.  The books are listed in the order in which they were read this year.  I only commented on the lesser known books.  Most of these books are or have been on best seller lists and you probably have read or are planning on reading them and know what they are about.  I am looking forward to checking out everyone's posts and adding books to my to read list on goodreads!
All books are linked to goodreads. 
The Girl You Left Behind by Jo Jo Moyes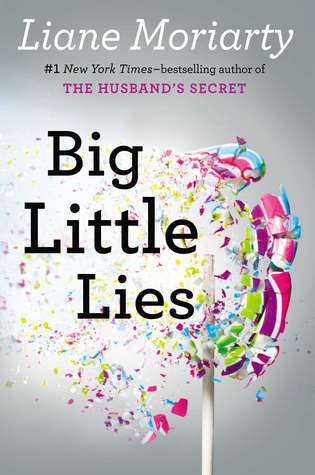 Big Little Lies by Liane Moriarty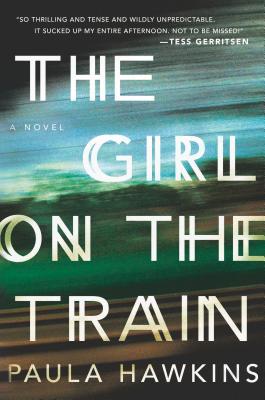 The Girl On the Train by Paula Hawkins
Garlic and Sapphires by Ruth Reichel – This was actually a re-read for me.  The first I listened to it on audio book.  This past year I read the book.  It's Reichel's memoir as a food critic for the New York Times.  If you like food and wonder what it's like to be a food critic, I recommend!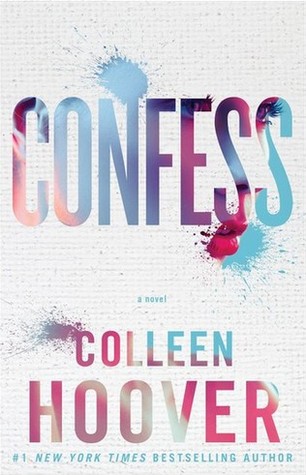 Confess by Colleen Hoover – If you have never read a Colleen Hoover book, I highly recommend.   I fell in love with her books after reading Slammed.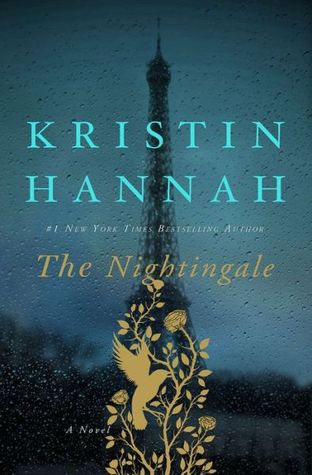 The Nightingale by Kristin Hannah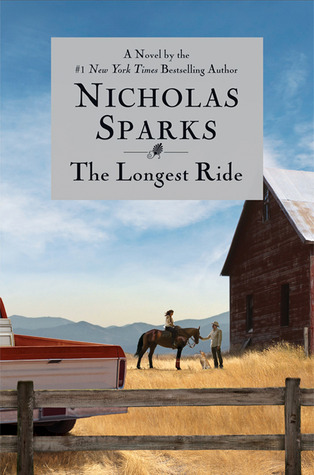 The Longest Ride by Nicholas Sparks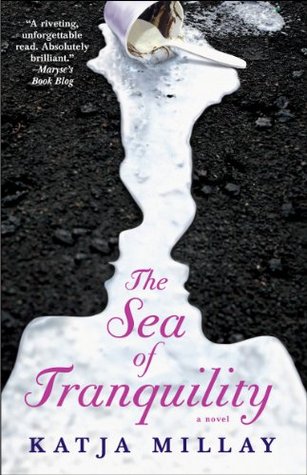 The Sea of Tranquility by Katja Millay –  This is a YA book that I had heard good things about and I don't know why I waited so long to read.  Soooo, soooo good!
The Storyteller by Jodi Picoult – This book is a few year old. Picoult is one of my favorite authors and I just got to reading this book a couple of months ago.  This book deals with issues of the Holocaust in both the past and the present.  It's told in Picoult's usual storytelling style, through the different characters' points of view.
One For the Murphys by Lynda Mullaly Hunt – This is actually a middle grade chapter book.  However, it's a good, tug at your heartstrings type of read that I think anyone can appreciate.  Carley Connors has been sent to a foster family after an accident leaves her mom hospitalized.  She meets the Murphys, a family with three boys. After a rough start, Carly feels like she's finally found the perfect family.
Fallout by Ellen Hopkins – This is the third and final book in the Crank series.  The story, written in poetry form as all Hopkins' books are, is told through the points of view of three of Kristina's five children.  They each have different last names, live with different guardians and depict the effects that drugs can have on a "family."