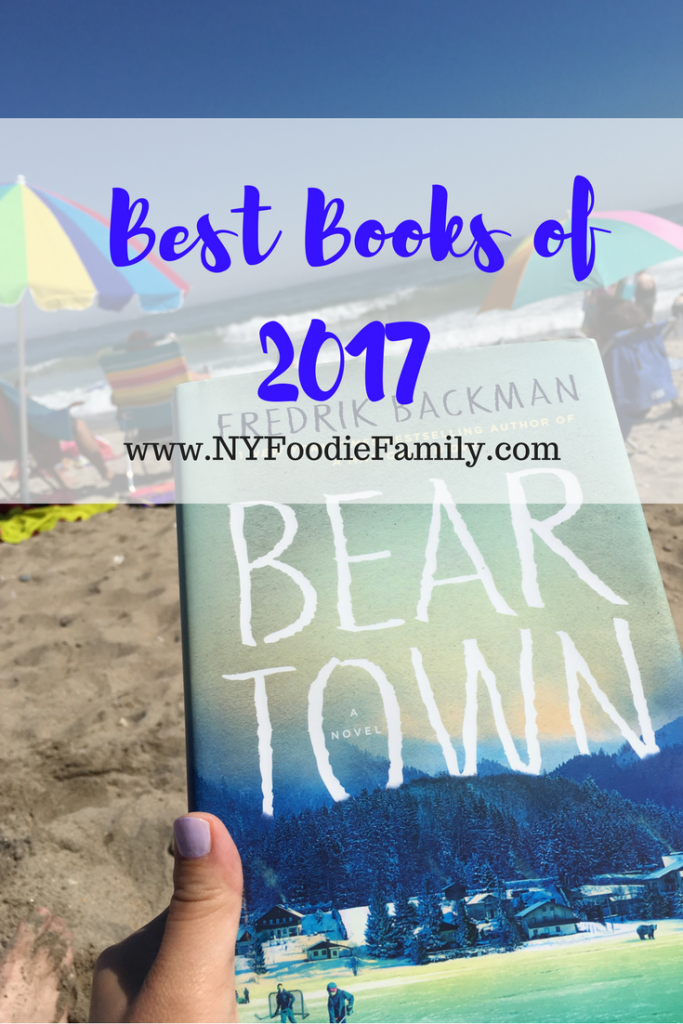 (This post may contain affiliate links. Thank you for supporting this blog.)
If you are looking for some new books to read, today's post is for you.  I'm sharing my best books of 2017 with Steph and Jana's Show Us Your Books linkup.  I'm always looking for book recommendations and I can't wait to add tons of books to my goodreads "want to read" list after checking out everyone's posts! According to Goodreads, I read 89 books this year, but I may get in one more read before the 31st.  These are my five star reads of the year. I've listed them in alphabetical order.  If you're a regular reader of my monthly book reviews, you know that my favorite genre is suspense/thrillers.  However, I'm not sure I've ever read a 5 star book in this genre.  I don't give many 5 star ratings.  The books that I give 5 stars to have to make me think, make me feel, and/or make me cry.  I have less than 10 books here, that I consider my best books of 2017.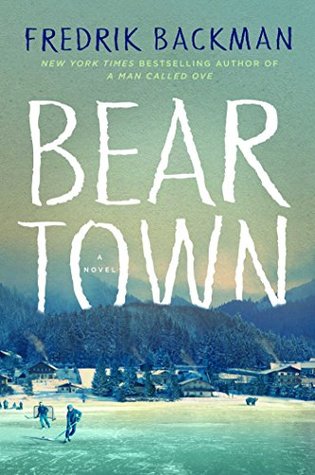 Beartown by Fredrik Backman – I think readers either love or hate this book.  I am definitely a lover.  This was the first Backman book I read.  I had heard others rave about it but was hesitant since it's about hockey.  I'm not a huge hockey fan and didn't think I'd love a book about it.  But it's so much more than hockey.  Backman is a great storyteller. The only other book I've read of his so far is A Man Called Ove, which I enjoyed.  I plan to read more of his books next year.
Dear Martin by Nic Stone – This was one of the last books that I read this month.  While it has a similar story line to The Hate U Give (see below), it was still a well-written, emotional and powerful read.  Authors tend to write about relevant topics, and it is sad to see that the shootings of unarmed black teenagers has become a norm.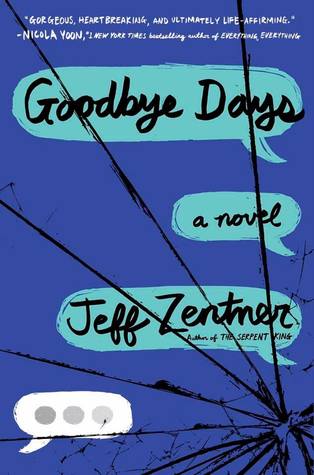 Goodbye Days by Jeff Zentner – This is a YA book that was an emotional, all the feels, read.  It touches upon the importance of not texting and driving but is so much more.
Handle with Care by Jodi Picoult – Picoult has been and continues to be one of my favorite authors. Her books tackle controversial issues and are told through the different points of view of multiple characters.  This is the first of two of her books that made my best of 2017 list.  This book is about a young girl with Osteogenisis Imperfecta (OI) a defect that causes her to have brittle bones and the lengths that her family will go to to protect her.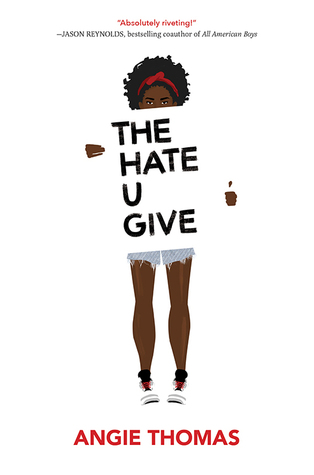 The Hate U Give by Angie Thomas – Although this is a YA book, it is a powerful and relevant read on race.  Like Dear Martin, this is another book where an unarmed black youth is shot by a police officer.
Harry Potter and the Half-Blood Prince by J.K. Rowling – We listened to this book on audio over the summer when we were traveling.  Not much to say about this one since almost everyone has probably read it.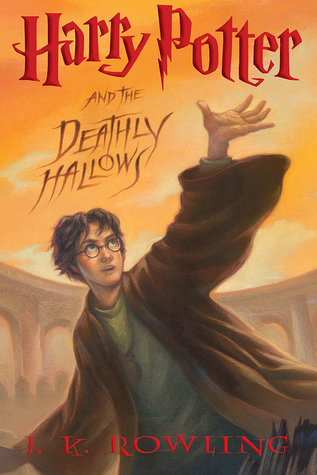 Harry Potter and the Deathly Hallows by J.K. Rowling – We did it!  We finally finished the Harry Potter series this summer.  I don't know what took me so long to finish the series, but I'm glad that I was able to read this last book with my son.  Rowling is a master storyteller and this was such a great series!
One True Loves by Taylor Jenkins Reid – I think I have read all of TJR's books now and this one has been my favorite.
Small Great Things by Jodi Picoult –   Another book that focuses on race and racism in America.  This is a powerful and thought-provoking read.
What was your favorite book of the year?