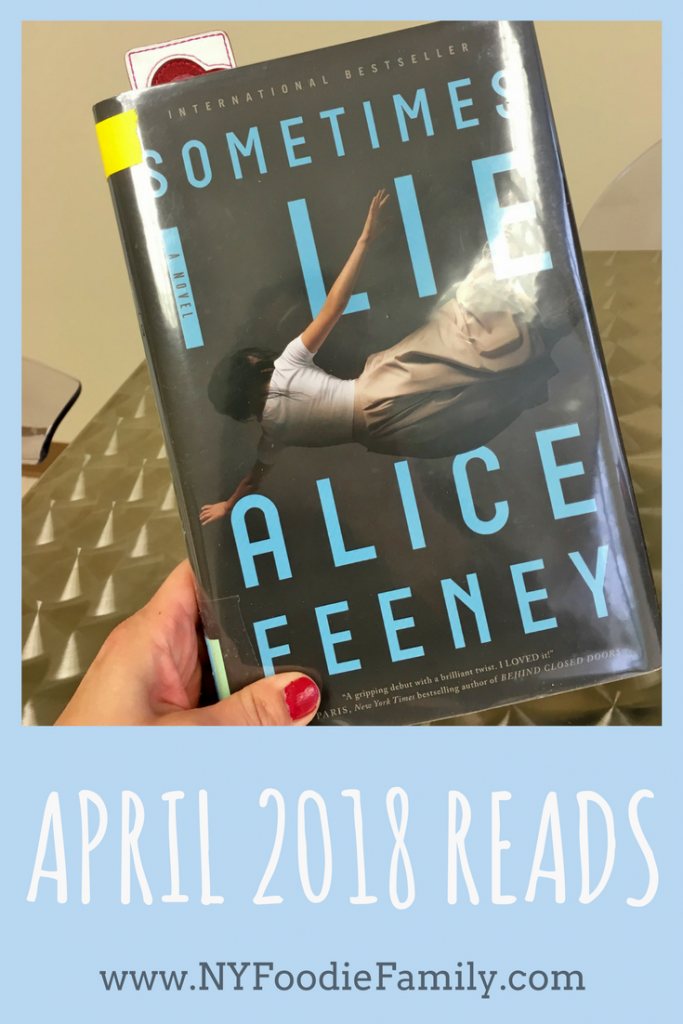 (This post contains affiliate links.  Please read our disclosure policy for additional information.)
It's the second Tuesday of the month which means that I'm sharing my April reads with Jana and Steph's Show Us Your Books linkup.  It was a slow reading month for me.  I only read five books, but all but one were great reads.  Here are my April 2018 reads in least to most liked.
3 stars


Soulful Simplicity  by Courtney Carver – This was my only non-fiction book of the month.  After being diagnosed with MS, Carver reassessed her life and decided to live a more minimalist life.  Her book gives tips and strategies on how to pursue minimalism.  I found it to be too autobiographical and the advice was pretty basic.  

4 stars
The Family Next Door by Sally Hepworth – This book is about Pleasant Court and three women, Essie, Ange and Fran, who live with their families there.  When Isabelle, a single woman, moves into the neighborhood the women are on high alert.  Each of the women, including Isabelle, are each dealing with their own struggles.  While it appears to the others that their lives are perfect they are indeed not.  The story line and writing style of this book reminded me of Liane Moriarty.  While Hepworth has become a recent favorite author, this book had a different writing style/feel than her other books that I've read.  It was still an enjoyable read for me though.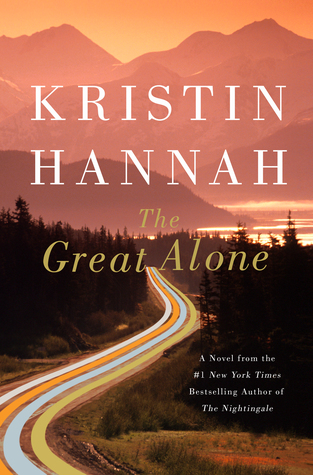 The Great Alone by Kristin Hannah – Hannah has been a favorite author for awhile.   I found this book to start off slow.  At first, I was thinking this wasn't my kind of read.  However, once I got about half-way through I got really invested into Leni's life, rooting for her and her mom.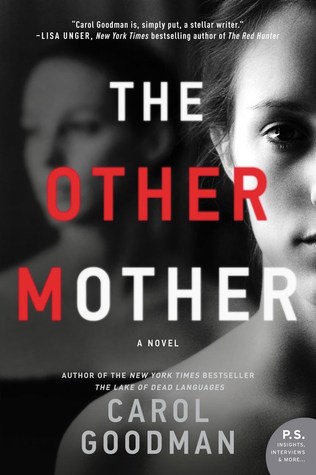 The Other Mother by Carol Goodman – Daphne meets Laurel at a postpartum mother's support group.  The two both have daughters named Chloe.  Soon Daphne starts dressing and looking like Laurel.  Their intense friendship has some drastic consequences. When I picked up this book, I realized that I had read one of Goodman's books many years ago and wasn't a big fan of it.  So, I wasn't sure how much I'd enjoy this book.  However, I was pleasantly surprised to discover this was a decent suspense read.
Sometimes I Lie by Alice Feeney – Amber wakes up in the hospital, unable to see or speak. However, she can hear everything going on around her.  As the story unfolds between the past, the week before her accident and the present, we discover what really happened.  I feel like I've read a couple of books recently where the wife was in an accident and can't remember what happened prior to it and I wasn't impressed.  This book though had lots of twists and I found it to be an enjoyable read.