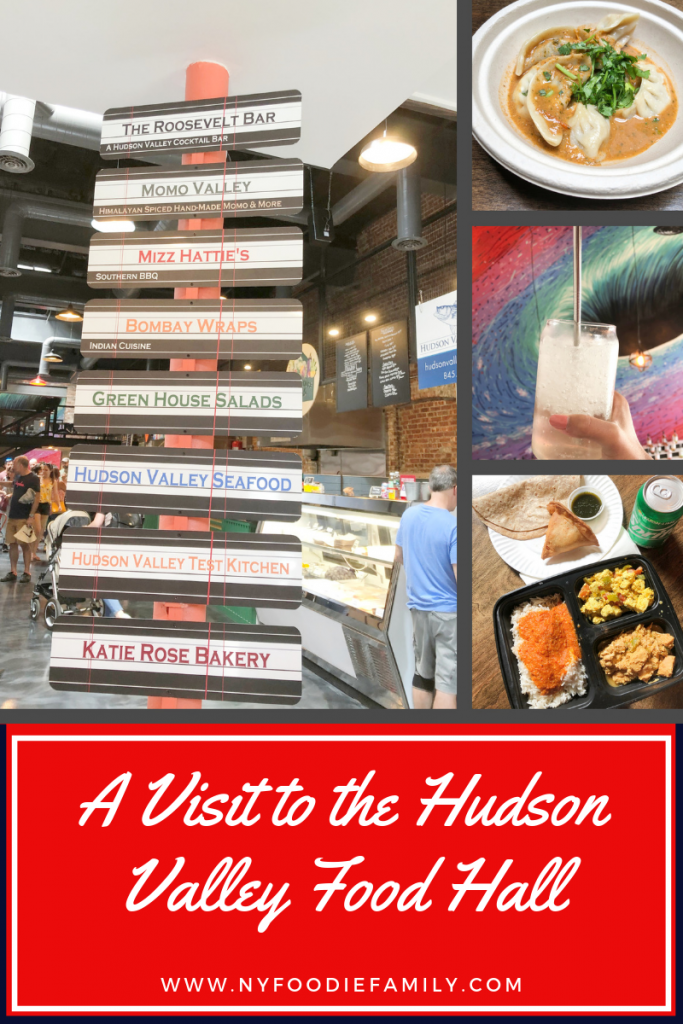 Our family loves food halls! Food halls are an upscale equivalent to a mall food court. We love having a variety of food options available but being able to eat together in one location. We've been to City Kitchen and Urbanspace Vanderbilt in New York City multiple times. So when we heard that Hudson Valley Food Hall was opening in Beacon, we of course had to check it out.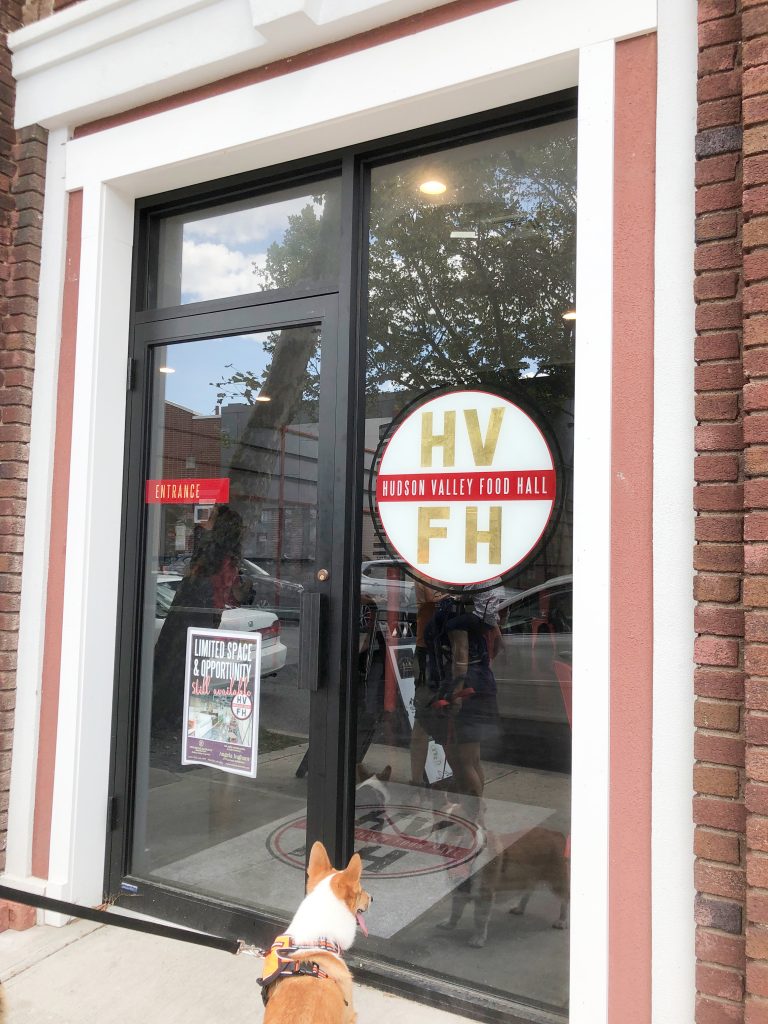 Hudson Valley Food Hall is located at 288 Main Street in Beacon. The building was formerly inhabited by the Roosevelt Theater. The food hall is directly across from the Howland Public library and Glazed Over Doughnuts. From northern Westchester County it was approximately a 35 minute drive.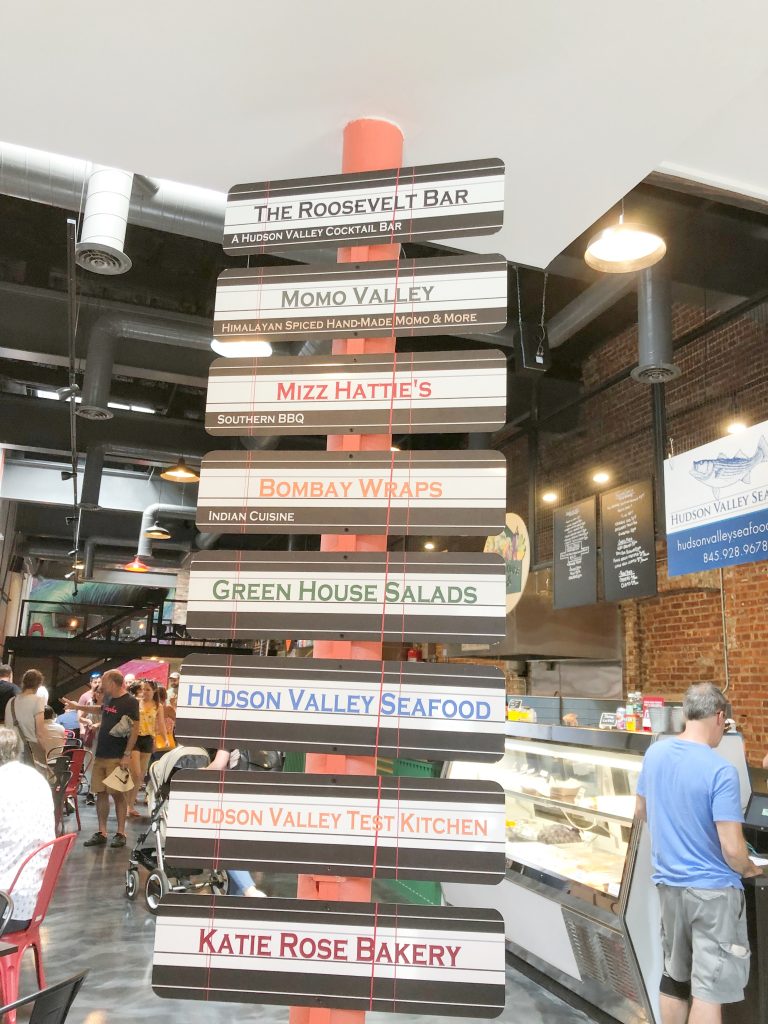 We planned to have a late lunch at the Hudson Valley Food Hall and arrived at 1:45 PM. The place was fairly busy when we got there. There are several food options from six different food vendors: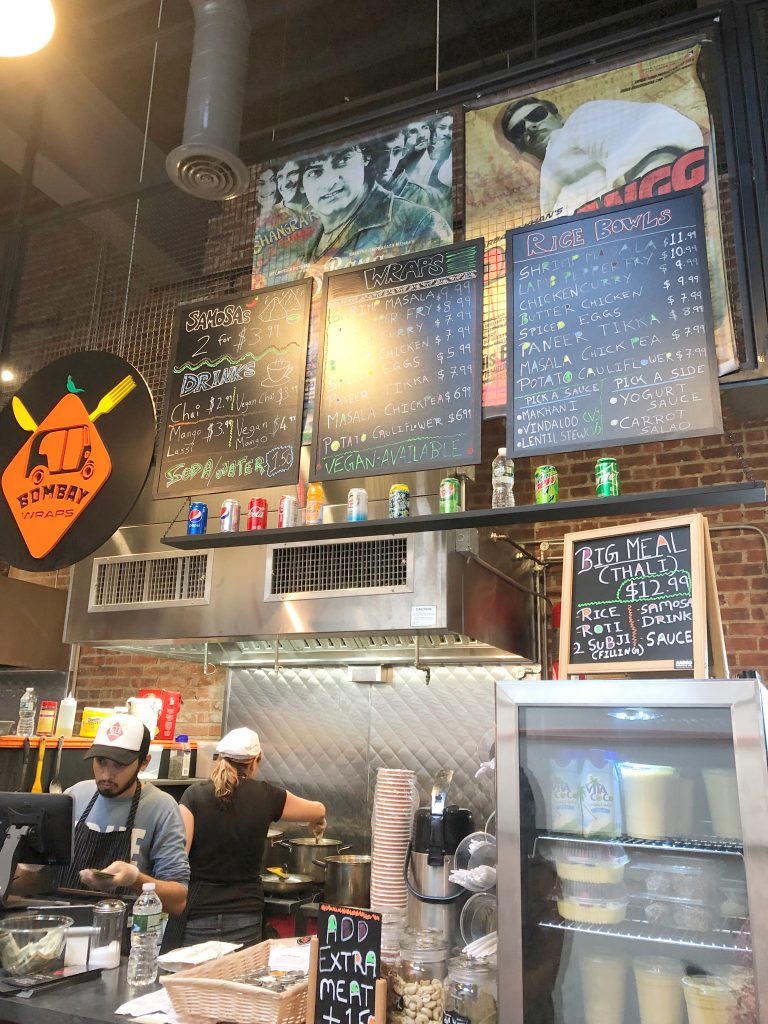 Bombay Wraps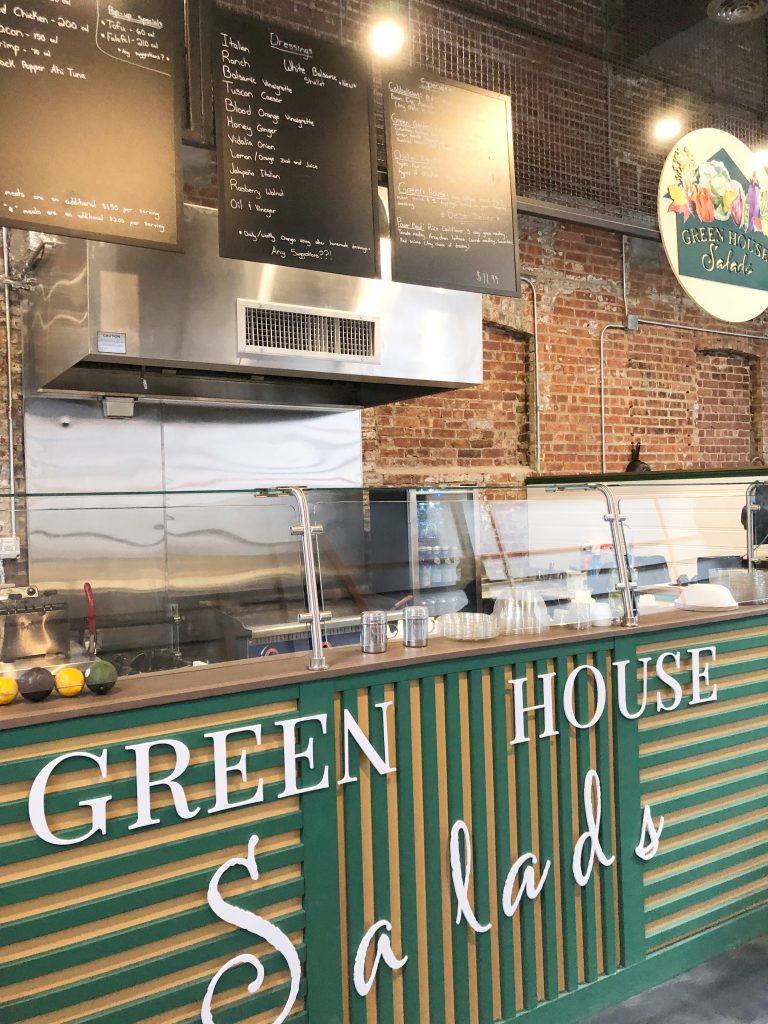 Green House Salads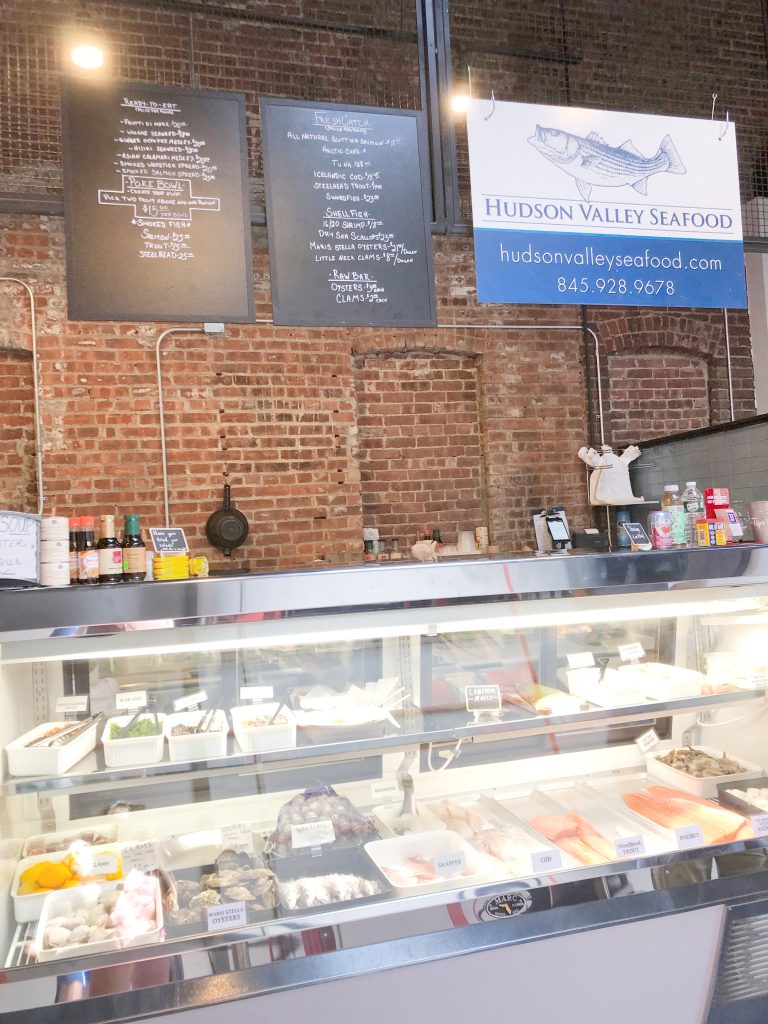 Hudson Valley Seafood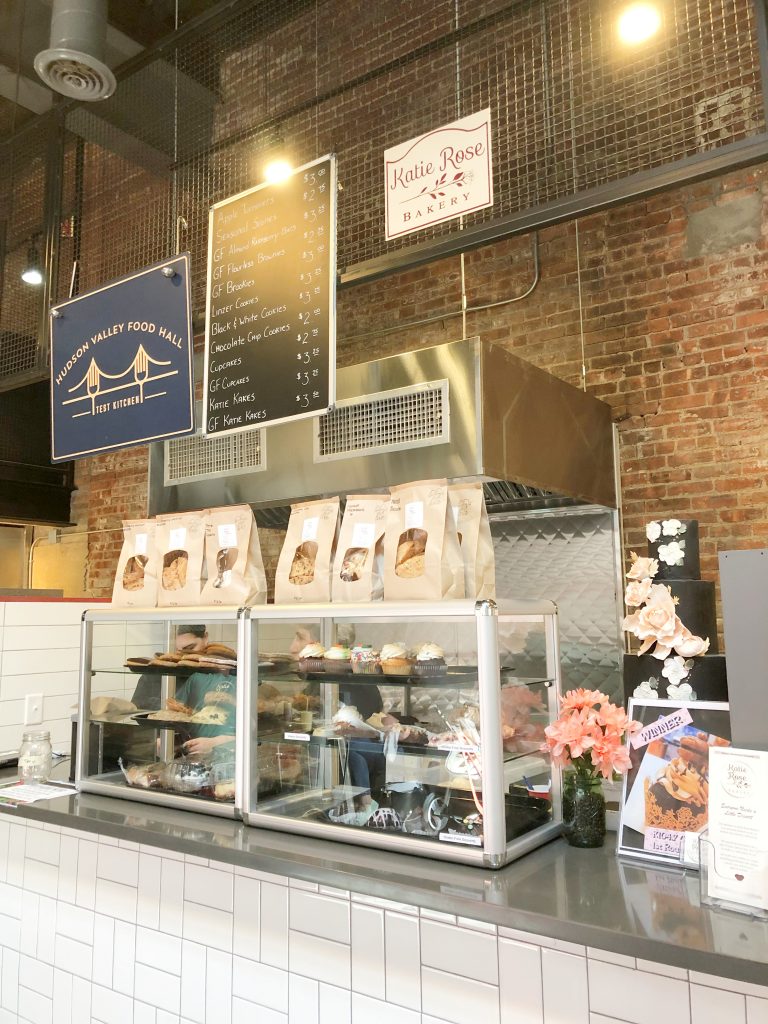 Katie Rose Bakery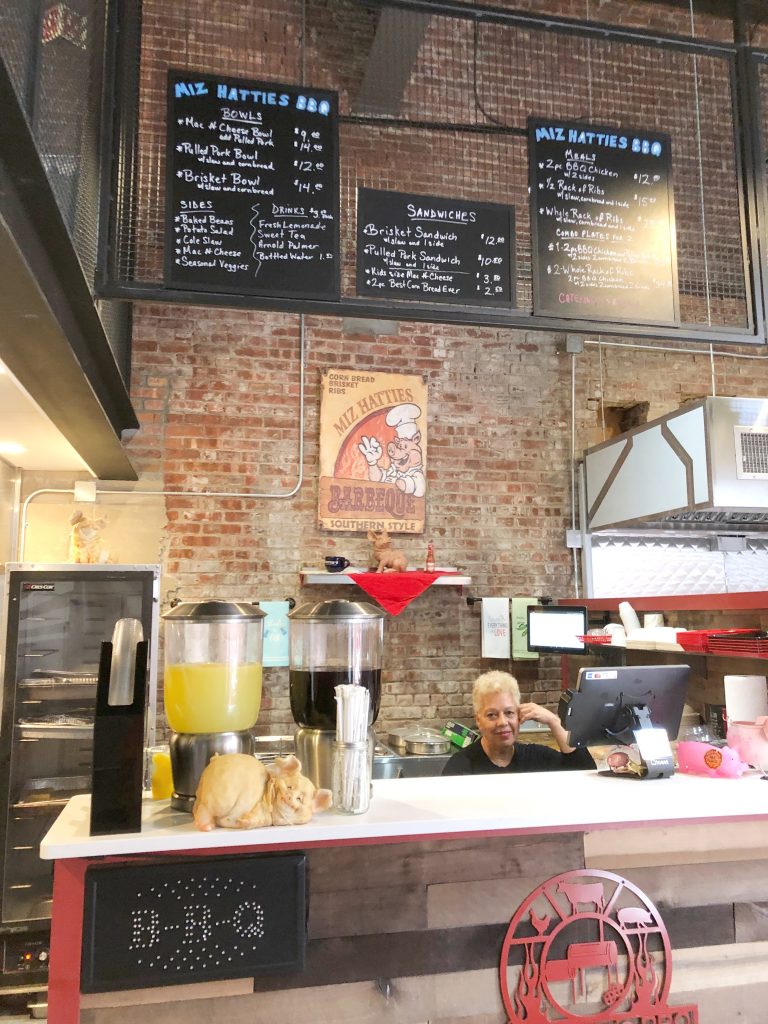 Miz Hattie's Southern BBQ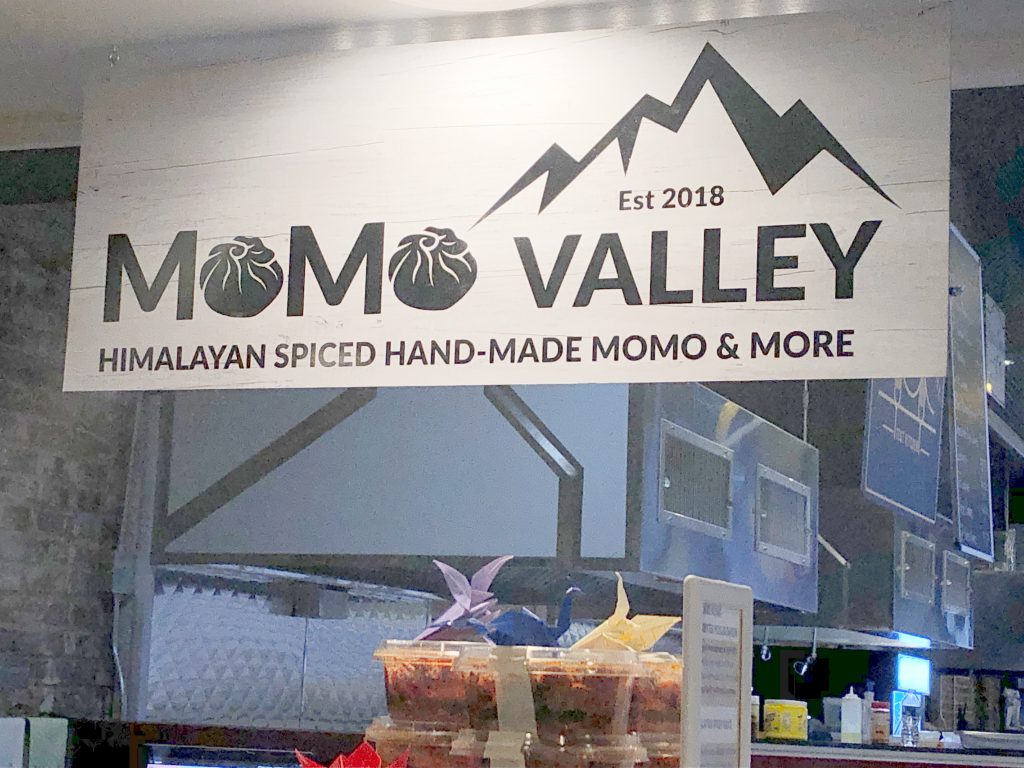 and Momo Valley.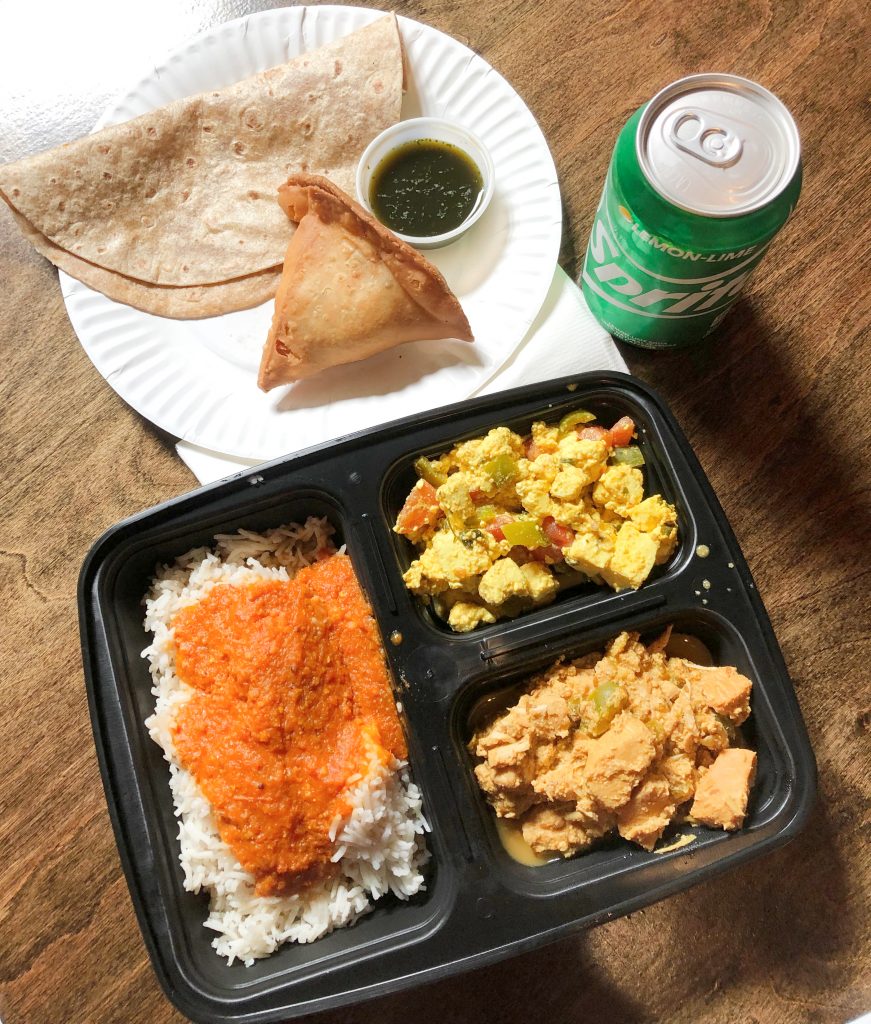 Our first stop was Bombay Wrap, which also had the longest line during our visit. We opted for The Big Meal which includes rice with a choice of sauce, roti, two subji (fillings/mains), a samosa and a drink for $12.99. For our subji we got the Chicken Curry and Paneer Tikka, on the recommendation of the cashier. When we asked for his suggestions, he mentioned that these are two of their popular dishes. Everything was delicious but a bit spicy. That was fine with us, but the kids aren't huge fans of spicy food. Overall, I think it's a great value for the price.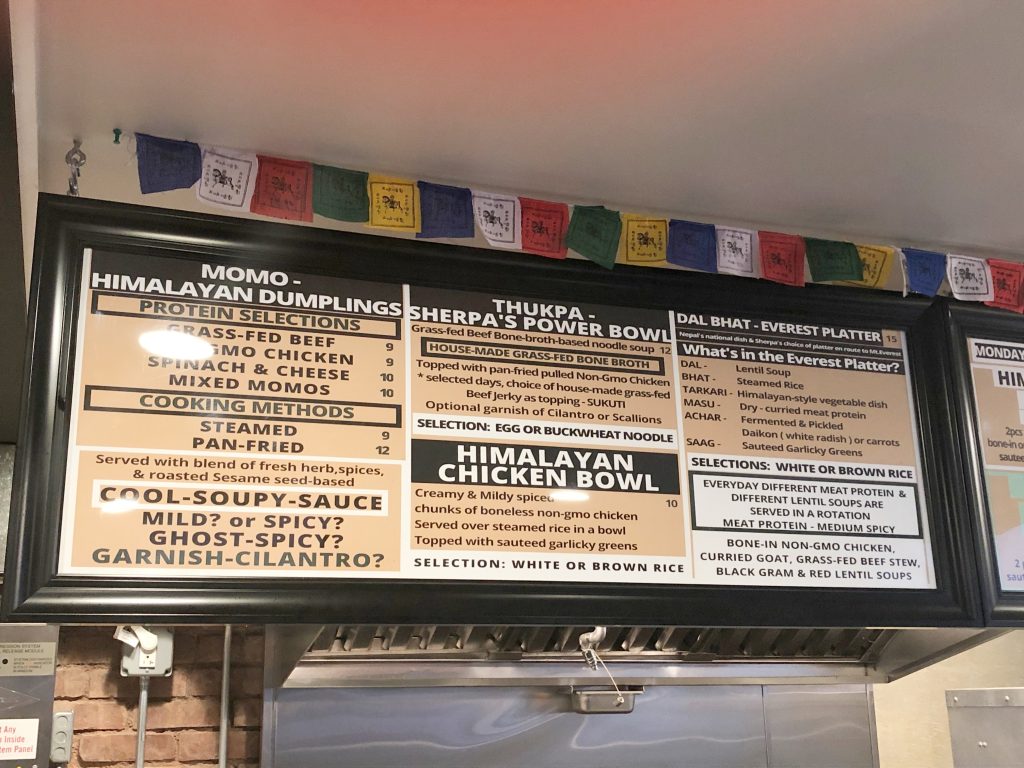 We then stopped at the Momo Valley stand. Momos are South Asian dumplings native to areas like Tibet, Bhutan and Nepal. Established in 2018, besides momos, Momo Valley offers a noodle soup bowl, a chicken over rice bowl and an Everest platter (Nepal's national fish that includes lentil soup, rice, veggies, dry curried meat, fermented daikon or carrots, and sautéed greens).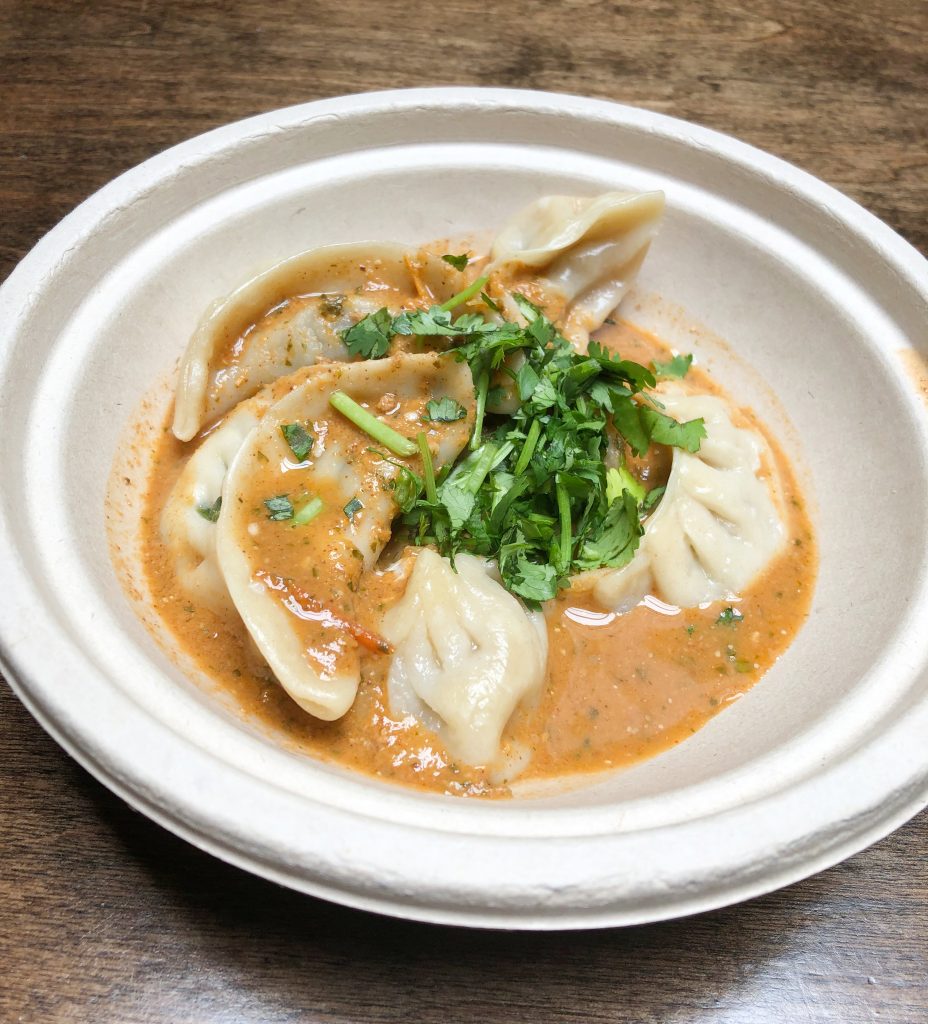 We opted to share a mixed momo bowl, which includes two grass-fed beef, two chicken and two spinach and cheese momos for $10. The momos are served steamed, though you can get them fried for an additional cost. We liked how each momo flavor is wrapped differently to differentiate them.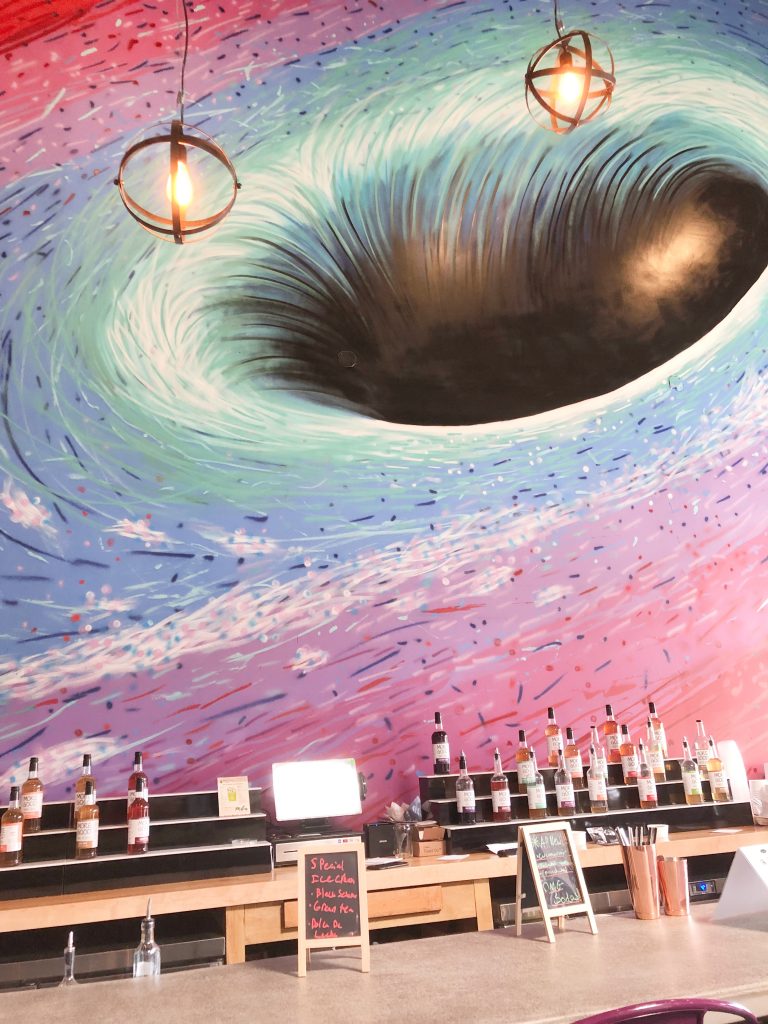 The Hudson Valley Food Hall doesn't have a liquor license yet, so no alcohol is served. The plan is for the Roosevelt Bar to serve cocktails which showcase local spirits made in the Hudson Valley. At the time of this posting, the food hall still did not know when they will receive their liquor license. For now, it's an ice cream and soda bar.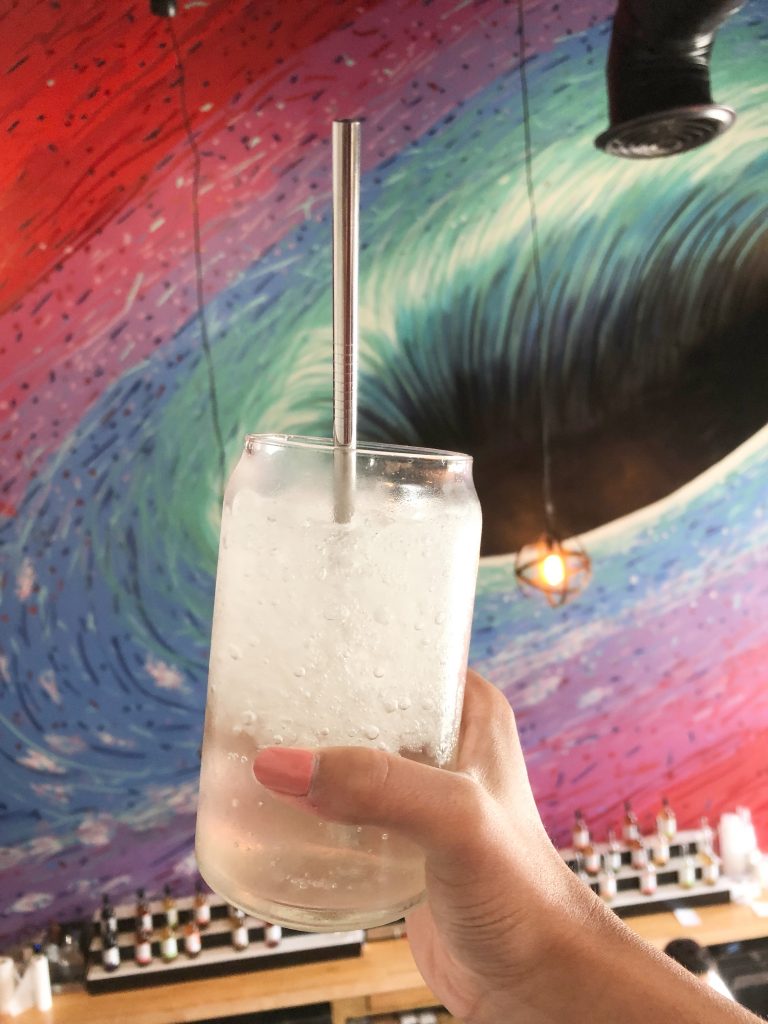 We tried a peach and basil soda. The syrups come from More Good, a local Beacon company that, besides hand-crafted soda syrup concentrates, also sells a variety of teas and bitters. A 16 oz. soda is $2.95 and besides Peach and Basil, other flavors include Concord Grape, Cherry Cola, Root Beer, Ginger Ale and Cassia Kream. We loved how the serve the sodas in a glass with a metal straw.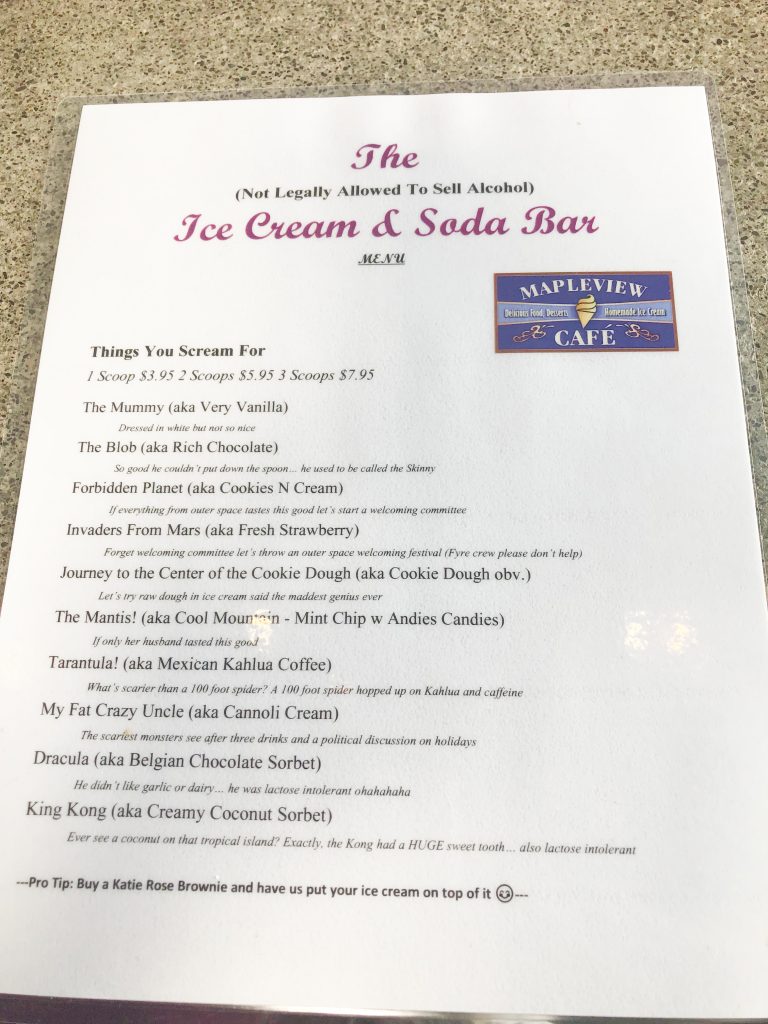 Although we did not try any ice cream, the menu looks delicious! The ice cream is homemade from the Mapleview Cafe in Poughkeepsie.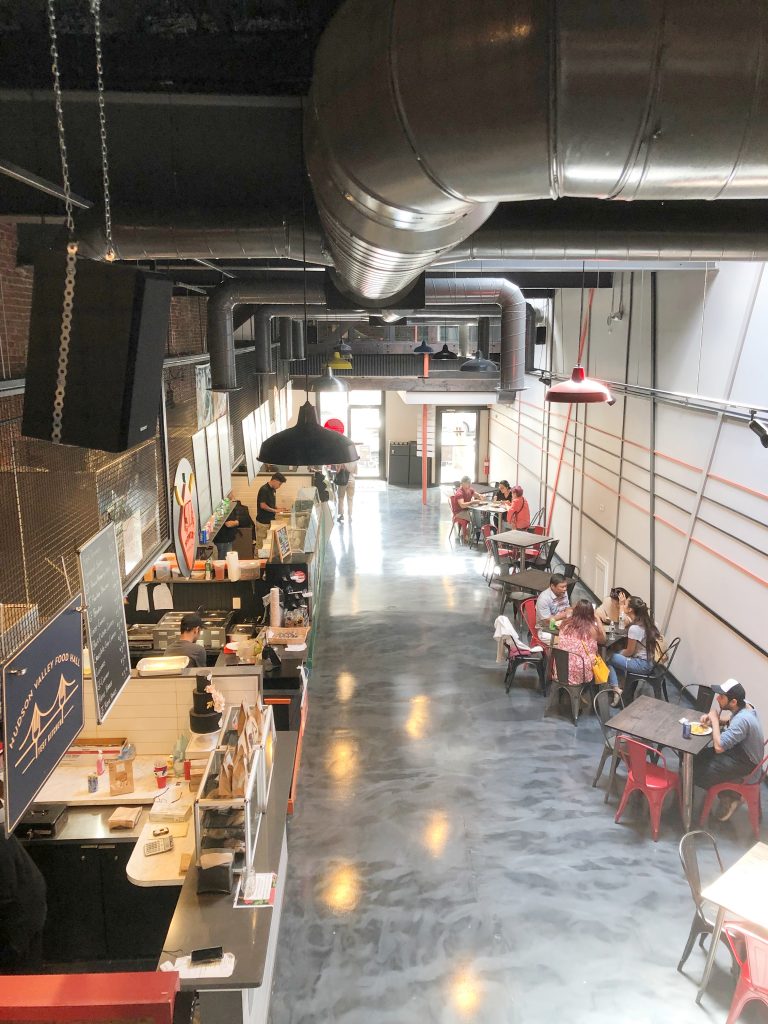 The food hall is narrow with limited seating. There is an upstairs dining space with a couple of additional tables and chairs.
We enjoyed the couple of items that we tried during our visit. We like how the food hall aims to showcase chefs and food from around the Hudson Valley. However, we wished that there was more unique food offerings. Overall, we are very happy to see a food hall in the area and wish the Hudson Valley Food Hall great success!
The Details:
Hudson Valley Food Hall
288 Main Street
Beacon, NY 12508

Hours: 11 AM – 9 PM, 7 days a week
Hudson Valley Seafood is open 9 AM – 6 PM
Once the Roosevelt Bar opens, food vendors will be staying open later

Parking: Street parking – see tip below

Tips:
*Expect to wait a few minutes for your food, especially during busy times.

*Main Street on a weekend in Beacon is BUSY! We recommend taking the first available parking spot you find and hope you are good at parallel parking! We parked a few blocks down from the food hall and made the short walk.

* The Beacon Farmer's Market takes place on Sundays from 10 AM – 3 PM, right down the street from the Hudson Valley Food Hall. After you enjoy lunch at the food hall, you can make a stop at the market to stock up on veggies, baked goods, cheese and much more!

You may enjoy reading: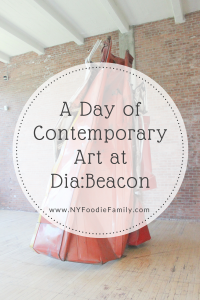 Day of Contemporary Art: dia Beacon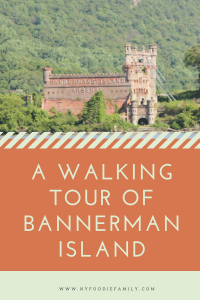 A Walking Tour of Bannerman Island