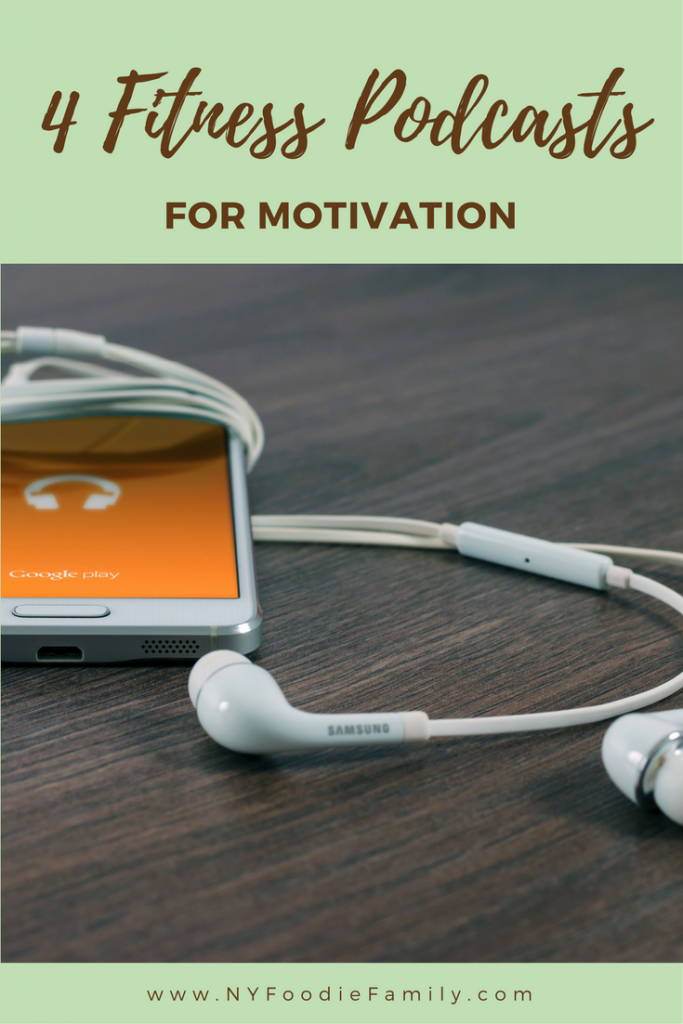 As many of you know, I love to listen to podcasts.  As I focus on exercise this month, I have been listening to different health and fitness podcasts to help educate and motivate myself.  Here are the top four fitness podcasts that I've been listening to.  These are all podcasts that are still producing new weekly episodes.  When I try out podcasts, I often listen to the most recent couple of episodes as well as the first couple.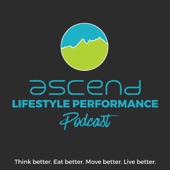 Ascend Lifestyle Performance Podcast – This podcast is hosted by Tanja Shaw. Formerly known as the Fit and Vibrant You Podcast, it features conversations about, "fitness, nutrition, lifestyle, mindset and inspiration so you can think better, eat better and move better."  There are currently 98 episodes to listen to with a mix of interviews and just Tanja talking on selected topics.  This podcast has recently only been releasing new episodes on the first of the month.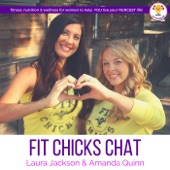 FIT CHICKS CHAT–  This has become my favorite fitness podcast to listen to.  Laura Jackson and Amanda Quinn host this podcast where they, "talk all things fitness, nutrition and wellness for women to help you live your healthiest and fiercest life inside and out." Some episodes they do interviews, other times it's just the two of them talking.  It's like a conversation with friends and not preachy at all.  They have a website where they feature show notes from their podcasts and include resources and links to things that they talk about during the show.
Fitness, Food and Freedom – Jordan Stolz hosts this three times a week podcast that focuses on fitness, food and freedom.  The weekly episodes include Motivation Monday, Workout Wednesday and Foodie Friday.  Each episode is only about 20 minutes. There are 146 past episodes that you can catch up on! Check out the podcast's website for additional resources.
Get-Fit Guy's Quick and Dirty Tips to Slim Down and Shape Up – The Get-Fit Guy's Quick and Dirty Tips to Slim Down and Shape Up are just like the title states – quick, short episodes (about 20 minutes each).  This is part of the Quick and Dirty Tips franchise.  Brock Armstrong hosts more than 370+ exercise-focused episodes.  Although the podcast sounds scripted (which it is since he also has a written post with the same exact info on his website), he packs a lot of useful info into a short amount of time.  This is not a podcast that I can listen to every week.  Instead, I like to pick and choose topics of interest to me.
What are your favorite fitness podcasts to listen to?