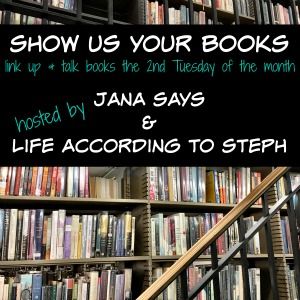 I hope everyone had a Merry Christmas!  Today I'm sharing my favorite books of 2016 in a special link up with
Steph
and
Jana
.   Since this link up focuses on everyone's favorite books of the year, I am really looking forward to adding to my never-ending to read list!  Although I read over 100 books this year, (as of today, goodreads has me at 117 books read!) only 10 of them earned a 5 star rating.  Several of them were rereads too! Here's hoping that 2017 brings some better quality reading!
Five Star Reads of 2016 (listed in order read):
November 9
by Colleen Hoover – Colleen Hoover has come to be a favorite author.  Her books are New Adult romance books and aren't for everyone.  However, I'm a big fan.  It doesn't happen often but this book made me cry.
The Happiness Project
by Gretchen Rubin – My "one word" for 2016 was "happy" and this book just seemed fitting to read.  I first read this book in 2012 but decided to do a re-read this year.  It's still a five star book after the second reading.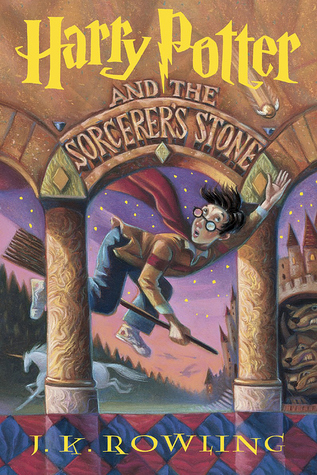 Lilac Girls
by Martha Hall Kelly – I love reading books about WWII and always end up learning something new.  I had no idea that there were all female concentration camps and knew little of the experiments that they conducted on prisoners  As sad as this book was, it was also enlightening.
Between Shades of Gray
by Ruta Sepetys – This is a YA historical fiction book.  It focuses on the Soviet takeover of Lithuania during WWII, which I hadn't known about.  Hopefully I will read more of Sepetys' books this upcoming year.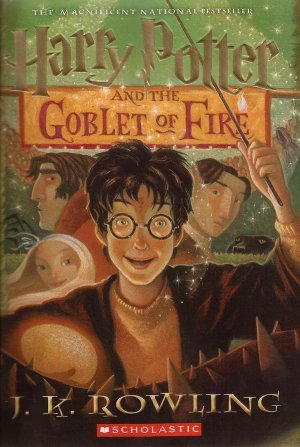 Harry Potter and the Prisoner of Azkaban
by J.K Rowling and 
Harry Potter and the Goblet
of Fire by J.K. Rowling – After reading books three and four of the Harry Potter series this year, our reading has sadly come to a halt.  With the start of school and my son being busy with a bunch of different activities we haven't had much time to sit and read the books together or listen to them in the car.  We are half-way through book five though and I hope to start up again in 2017 so we can finish the series (I never read the last two books) and go to Harry Potter World!
It Ends with Us by Colleen Hoover – Another Colleen Hoover book.  Heartbreaking and emotional = my kind of book.
The Choices we Make
by Karma Brown – This book dealt with issues of friendship and infertility and tough choices.  This was another emotional book that had me crying!
What were your favorite books of 2016?