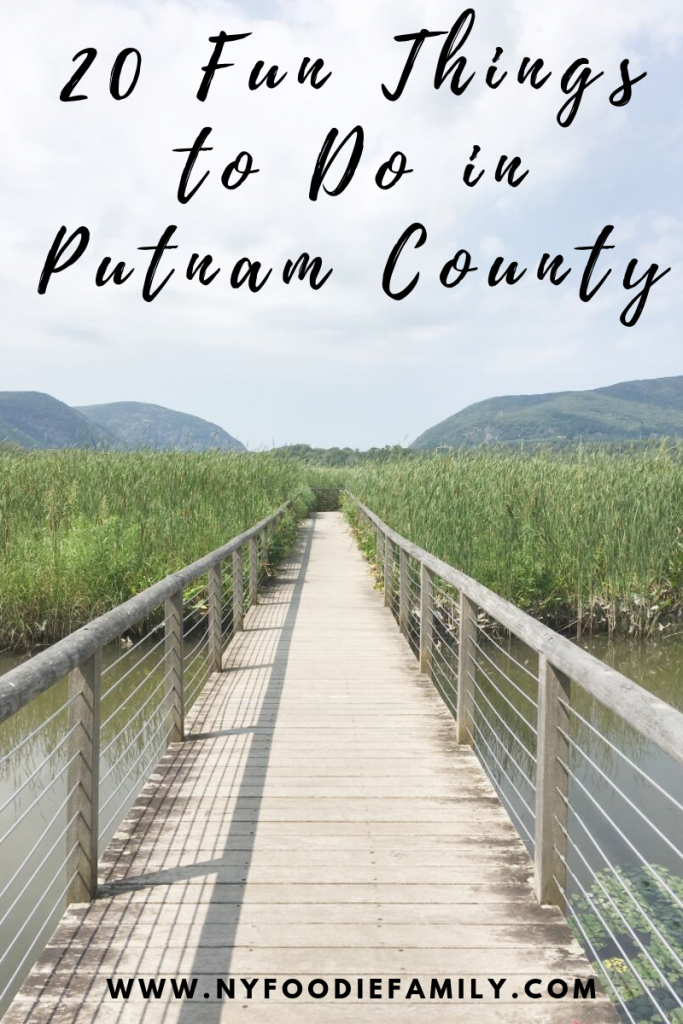 Living in northern Westchester County, Putnam County is so close and accessible. Both my husband and I grew up in Putnam County and are very familiar with the sites and attractions. However, creating this list we realize that there's still a LOT that we still need to do! Here's our list of some of the fun things to do in Putnam County. Please let me know if there is anything that I should add to my list!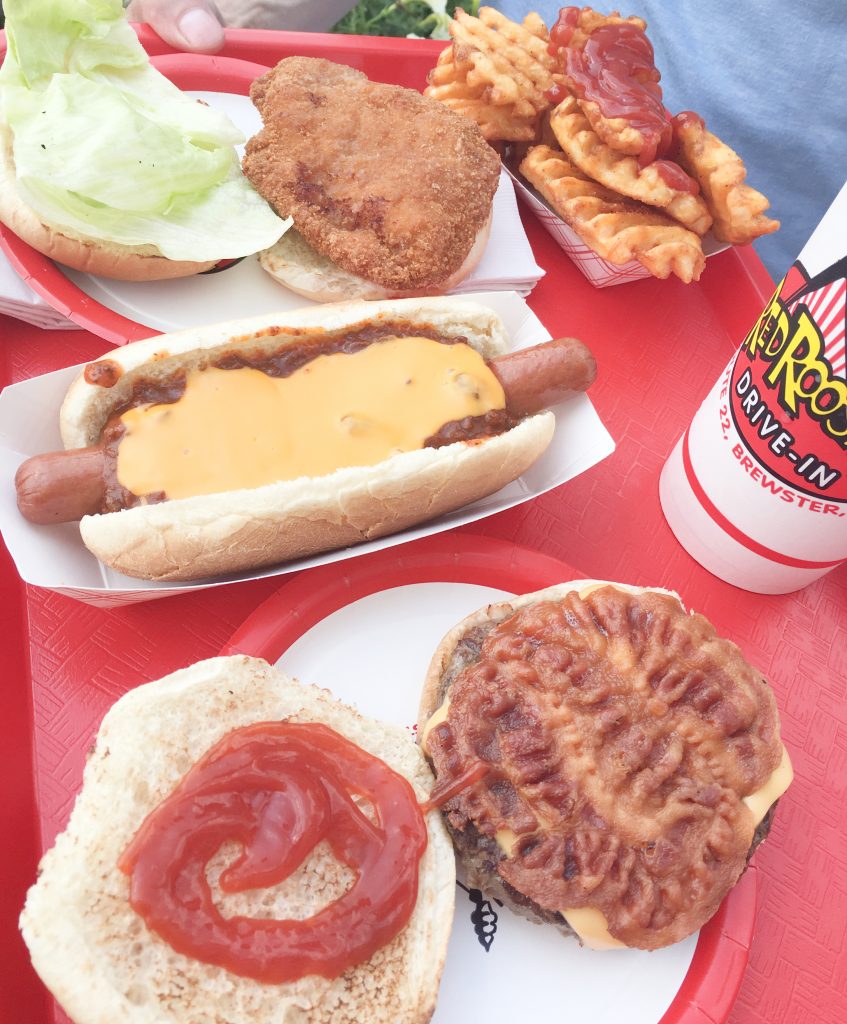 1.Play a round of miniature golf at Red Rooster in Brewster and then grab a burger and shake.
2. Visit the Putnam County 4-H Fair.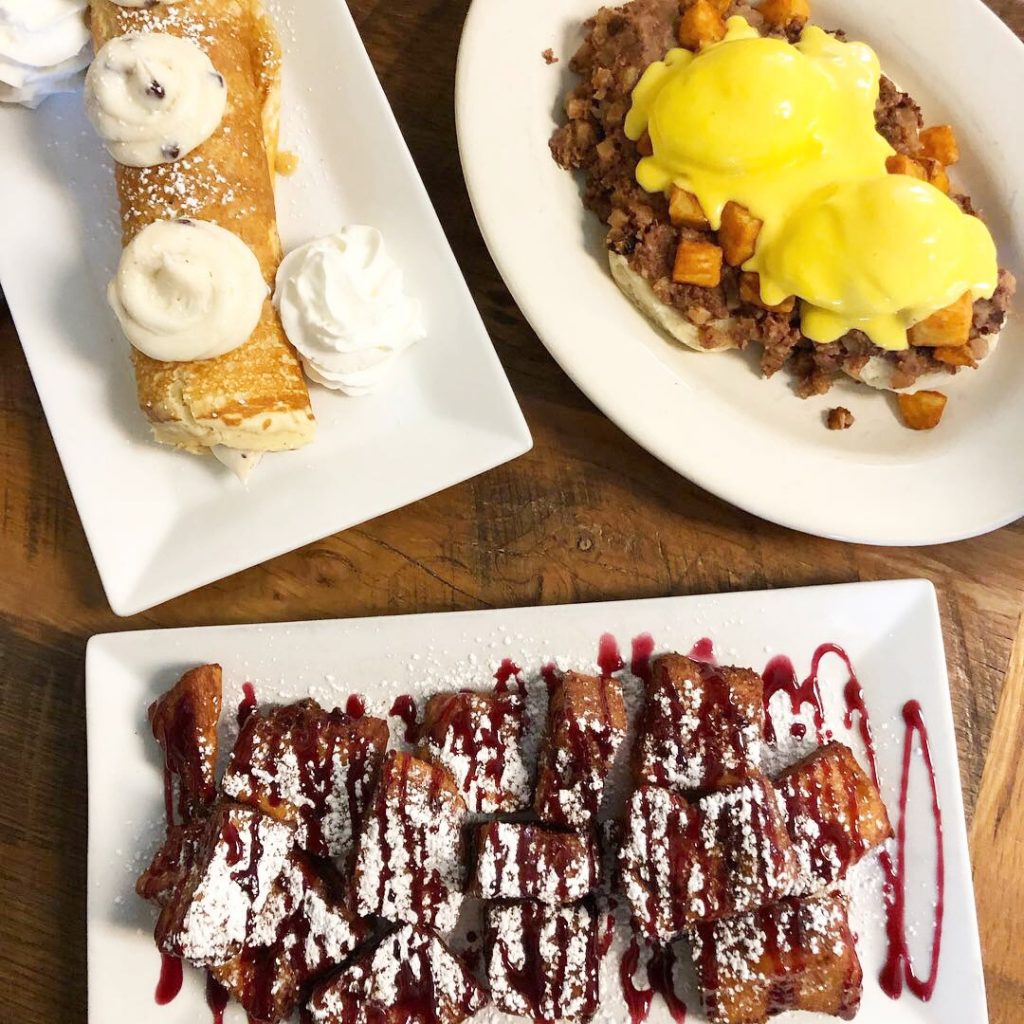 3. Have breakfast at Countryside Kitchen in Mahopac (home of the famous cannoli pancake).
4. Visit Putnam County's Veterans Memorial Park and go for a hike or a swim. This is also where the Putnam County 4-H Fair is held as well as the Daniel Ninham Pow-Wow.
5. Ski or snowboard at Thunder Ridge in Patterson.
6. Go antiquing in Cold Spring.
7. Enjoy tea at Florrie Kaye's Tea Room.
8. Visit Fahnestock State Park. Hike part of the Appalachin Trail, swim in Canopus Lake or even camp.
9. Visit the Chuang Yen Monastery in Carmel.
10. Visit Green Chimney's Farm & Wildlife Center in Brewster.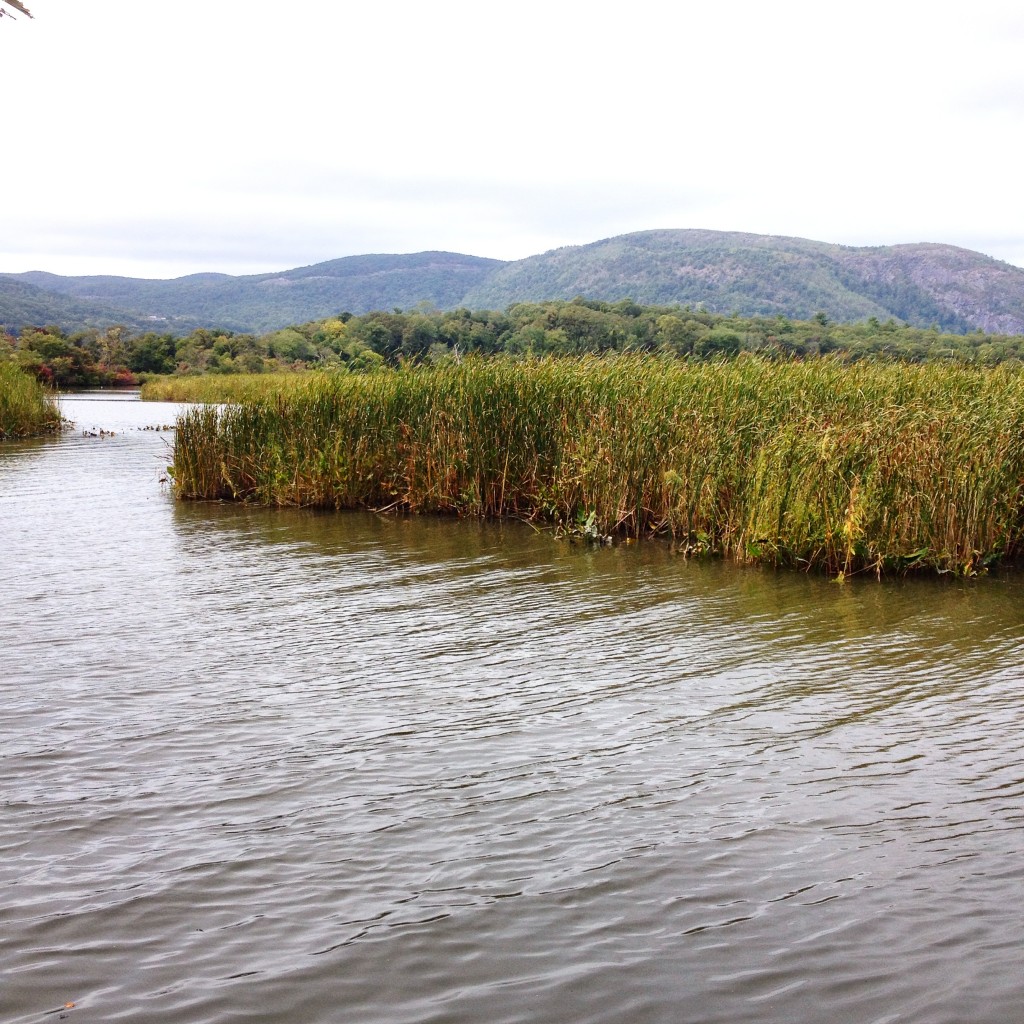 11. Visit the Constitution Marsh Audubon Center in Garrison. Visit the nature center, take a walk out to the marsh and/or join one of their guided public canoe trips (see their program page for details).
12. Walk or ride the Putnam County Trailway. This 12 mile path has trailheads in Baldwin Place and Brewster.
13. Have an ice cream cone from Moo Moo's Creamery in Cold Spring.
14. Visit Boscobel in Garrison. Tours are available of the house, gardens and grounds April through December. In the summer you can see the Hudson Valley Shakespeare Festival perform and in December you can see Sparkle.
15. Take a picture with the Sybil Ludington statue in Carmel.
16. Enjoy dinner at Clocktower Grill in Brewster.
17. Visit the Stonecrop Gardens in Cold Spring.
18. Visit a Farmer's Market in Brewster, Cold Spring or Putnam Valley.
19. Take a kayak or canoe tour on the Hudson River with Hudson River Expeditions (in Cold Spring).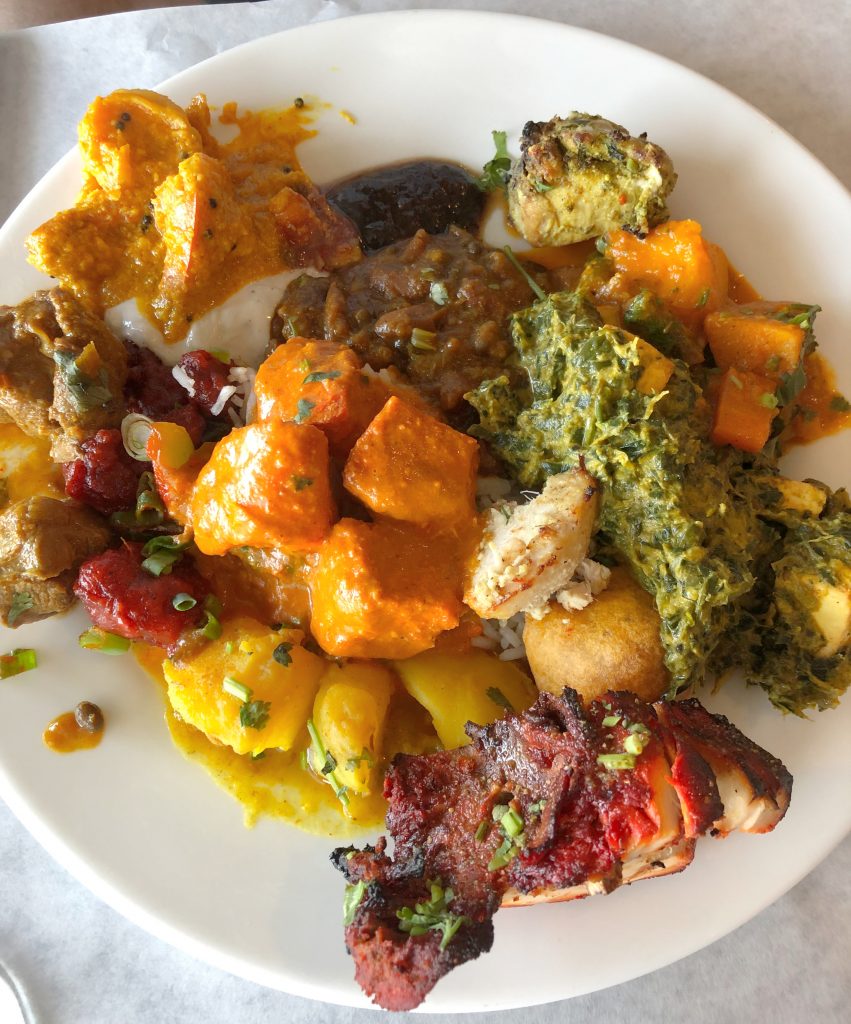 20. Enjoy some delicious Indian food at Jaipore in Brewster. We love their lunch buffet.