(This post contains affiliate links.  Please read our disclosure policy for more details.)
Happy Friday!  It's finally starting to feel like spring around here.  After all the winter storms, my kids lost the majority of their Spring break and only had yesterday and today off from school.  Altogether, they lost five days of their break and will be in school all of next week.  It's a bit of a bummer since they were supposed to go visit my parents in Rhode Island, since my husband and I have to work.  My parents were really looking forward to spending time with the kids.  This weekend is busy and we will be celebrating both Passover and Easter.  Saturday we will celebrate Passover with my mother-in-law's side of the family.  Then we will host Easter Sunday and also celebrate my daughter's birthday with our parents and siblings.  I hope everyone has a Happy Passover or Easter, depending on which you celebrate.  Here are five from this week: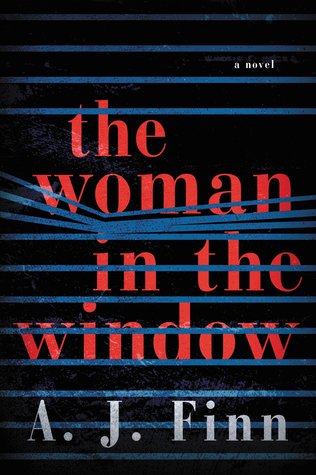 1. Reading –  I am almost finished reading The Woman in the Window by A.J. Finn.  I think I already know what's going on and am only 1/2 way through.  It has my interest peaked though to see if I'm correct but I'm not overly wowed by this one.
2. Watching – This past weekend I watched two movies.  My husband and I watched Get Out and Baby Driver.  I feel like Ansel Elgort has been in so many movies recently.  I had heard good things about Baby Driver but didn't really have any idea of what it was about.  It's an action adventure movie, which usually isn't my thing.  I was pleasantly surprised and really enjoyed the mix of music as well.  I knew they'd have a soundtrack for the movie and I'm curious as to which songs they put on it! Then there was the movie Get Out.  Again, this was another movie that I had no idea what it was about.  I put it on hold because it was nominated for many movie awards and won Best Original Screenplay.  It's categorized as a horror/mystery/thriller film and I do NOT watch horror movies.  It wasn't very scary, but wasn't my thing.
3. Fixing – This was a very expensive week.  I mentioned my car troubles last week.  Luckily, it was just some valve and intake issues that required some new parts and labor but nothing outrageous.  When we were heading out to pick up the car over the weekend, my phone fell out of my coat pocket and fell on the driveway, face-down.  The screen did not crack, it shattered.  My husband was able to bring it to the Apple store this week and within an hour, the screen was replaced.  All for just $149!  Like I said, an expensive week.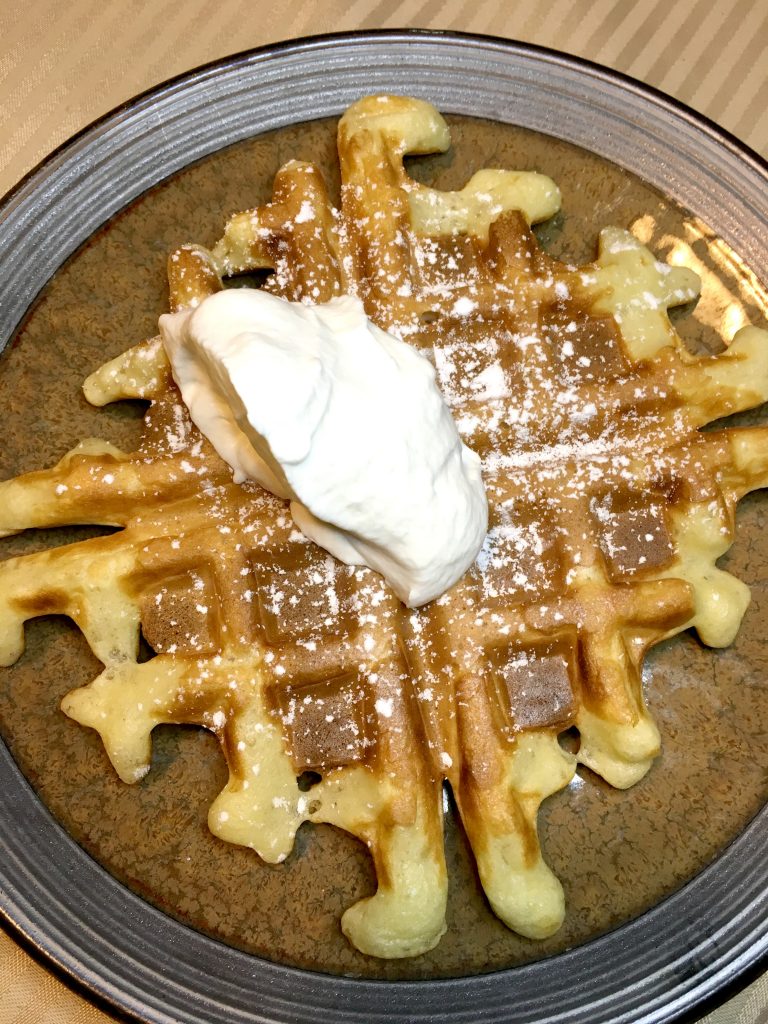 4. Family Time – Last weekend we had our March family dinner.  We decided to go back to the alphabetical country list and we chose Belgium.  We made Mussels in white wine sauce and homemade frites.  For dessert, we made waffles.  We had to dust off our waffle maker and wasn't even sure it still worked.  But, it did and made some delicious waffles.  Unfortunately, we have a single waffle maker, so it's a little slow going to cook a bunch at a time. But, homemade waffles are so much better than the frozen kind!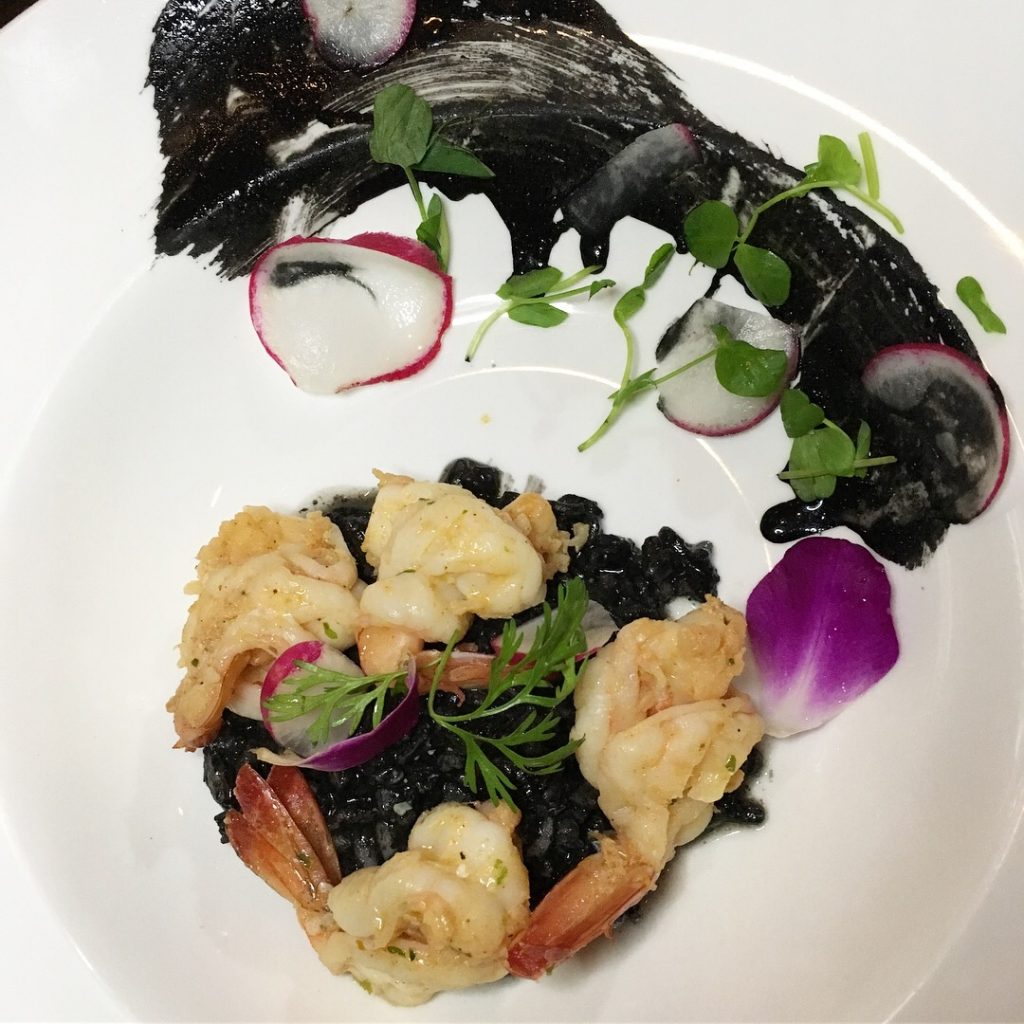 5. Supper Club Dinner Out – This month our Supper Club went out to eat during Hudson Valley Restaurant Week, rather than cook.  We went to Brothers Fish & Chips, a local seafood restaurant.  This was the first time that my husband and I dined at the restaurant and everything was delicious!  Pictured is Wild Shrimp over Squid Ink Risotto.
I brought back a weekly meal plan and Monday I shared What's Cooking?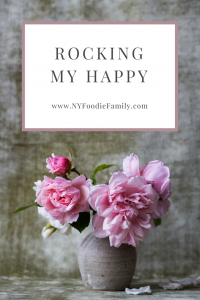 Wednesday I shared what was Rocking My Happy this week.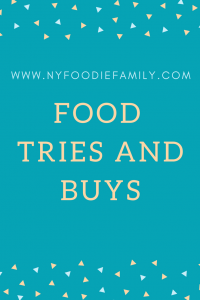 Thursday I posted Food Tries and Buys.
Linking up with Andrea, Katie and April!  Hope you have a great weekend!